In an interview with E! News, Fisher said he always tends to be "suspicious of the guy hanging around [his] niece," and yet had nothing but wonderful things to say about Lautner.
"The truth of the matter is, the guy is pretty spectacular," Fisher said. "He's a really deep person, and he has supported her amazingly. He's stepped up and acted like a husband would act. Not that that's what's going on, but it's just an amazing support system for her, and I'm glad he's in her life."
On December 27 ― the day the "Star Wars" actress died ― Lautner posted a sweet photo with Lourd on Instagram with a caption that read, "This girl is one of the strongest, most fearless individuals I've ever met. Absolutely beautiful inside and out. I'm lucky to know you @praisethelourd. ❤️, me."
The "Twilight" actor was also in attendance at the memorial and funeral for Fisher and Reynolds in January. The following week, Lautner and Lourd vacationed together in Mexico, further sparking rumors of a romance. And the pair has been spending a lot of quality time together ever since.
Could these two be any cuter? #LourdandTaylor forevermore!
Related
Before You Go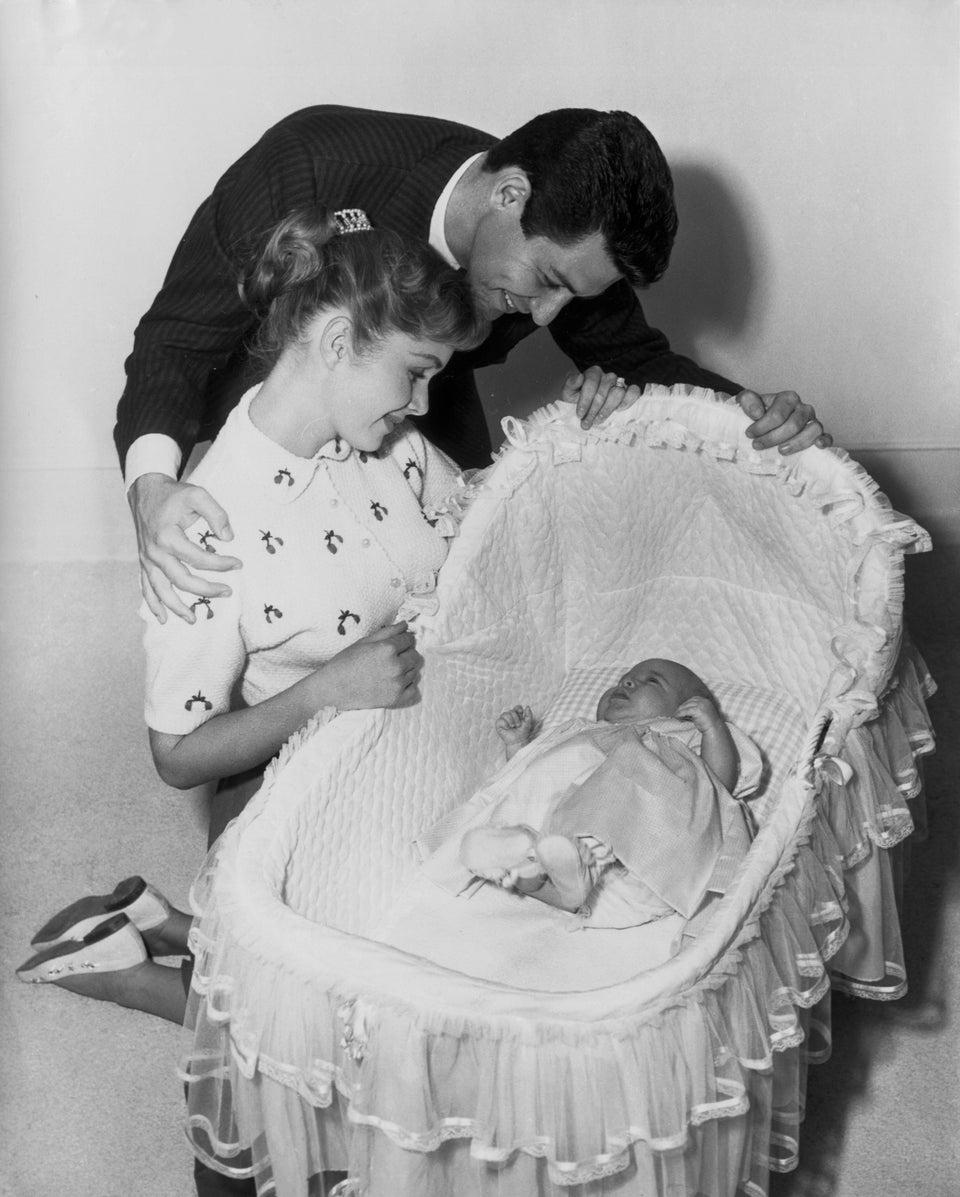 Carrie Fisher and Debbie Reynolds Through The Years