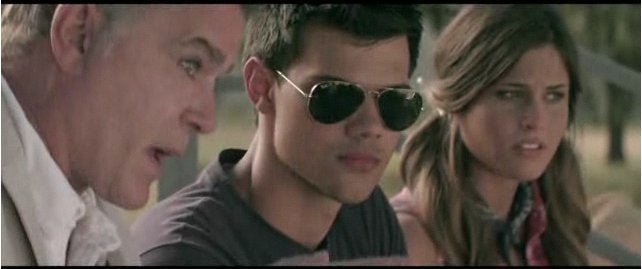 While football fans wait with baited breath to see when and if the NFL lockout will come to an end, Funny Or Die has taken matters into their own hands by creating a fantastical solution to the problem. Enter Taylor Lautner as the star of "Field Of Dreams 2: NFL Lockout."
Whereas the 1989 film was all about reclaiming missed opportunities and coming to grips with the choices that form who we are, this version seems to be all about the futility of following your dreams... but, hey, maybe Kevin Costner will show up.
The video is loaded with stars from the NFL and Hollywood, including Tony Gonzalez, Ray Lewis, Ray Liotta, Dennis Haysbert and the aforementioned Costner himself in a brief cameo. It's just the thing to get you through the remaining dog days of the lockout.
Popular in the Community