Fans are beyond excited for "The Twilight Saga: Breaking Dawn, Part 2," but could fans of the book series be in for a surprise? Taylor Lautner dropped by "The Tonight Show" to talk up the forthcoming final chapter of the blockbuster film series, and he let drop that things might unfold a little differently in the movie than they did in the book.
Actually, it was Jay Leno who brought it up, saying, "The ending is a little different maybe from what was in the book."
"There's a very thin line because the fans would freak on us,: Lautner said. "I can confirm there is a twist."
Obviously, no one's going to say what it is exactly, so fans will have to go to the theaters on Friday, November 16 and watch "The Twilight Saga: Breaking Dawn, Part 2" to find out for themselves. Catch "The Tonight Show with Jay Leno" every weeknight at 11:35 p.m. ET on NBC.
TV Replay scours the vast television landscape to find the most interesting, amusing, and, on a good day, amazing moments, and delivers them right to your browser.
Before You Go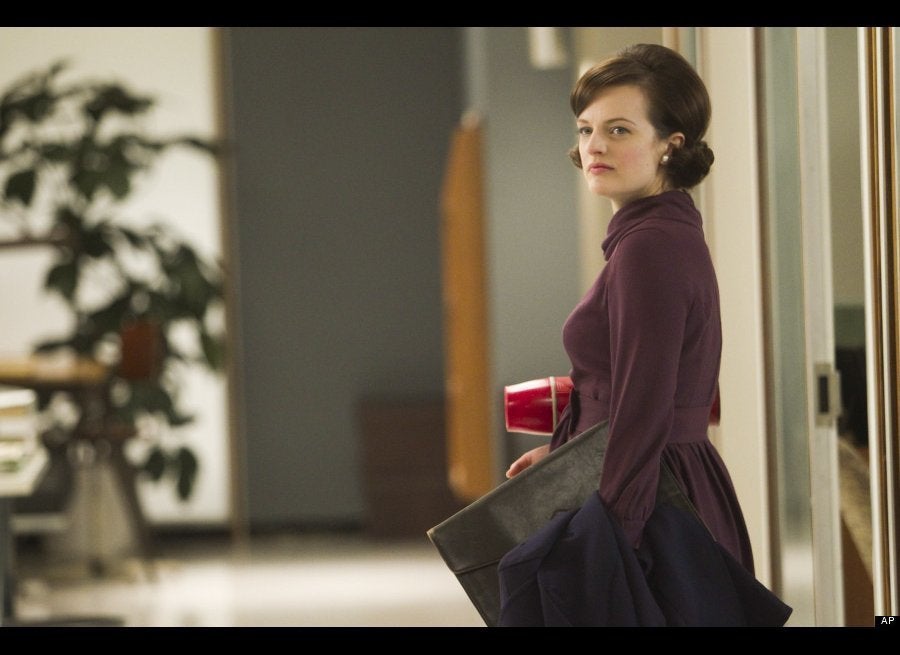 TV's Hardest Workers
Popular in the Community