Musical and theatrical chameleon Taylor Mac has never been one for convention.
Still, the New York-based performance artist, who identifies as gender queer and prefers to go by the pronoun "judy," will draw from the mainstream in "The 20th Century Abridged," which hits Prospect Park in Brooklyn, New York on Aug. 1. The show is comprised of selections from Mac's dazzling, audience-participatory 24-hour performance piece, "A 24-Decade History of Popular Music," and sees judy giving two pop songs from each decade of the 20th century a striking re-invention.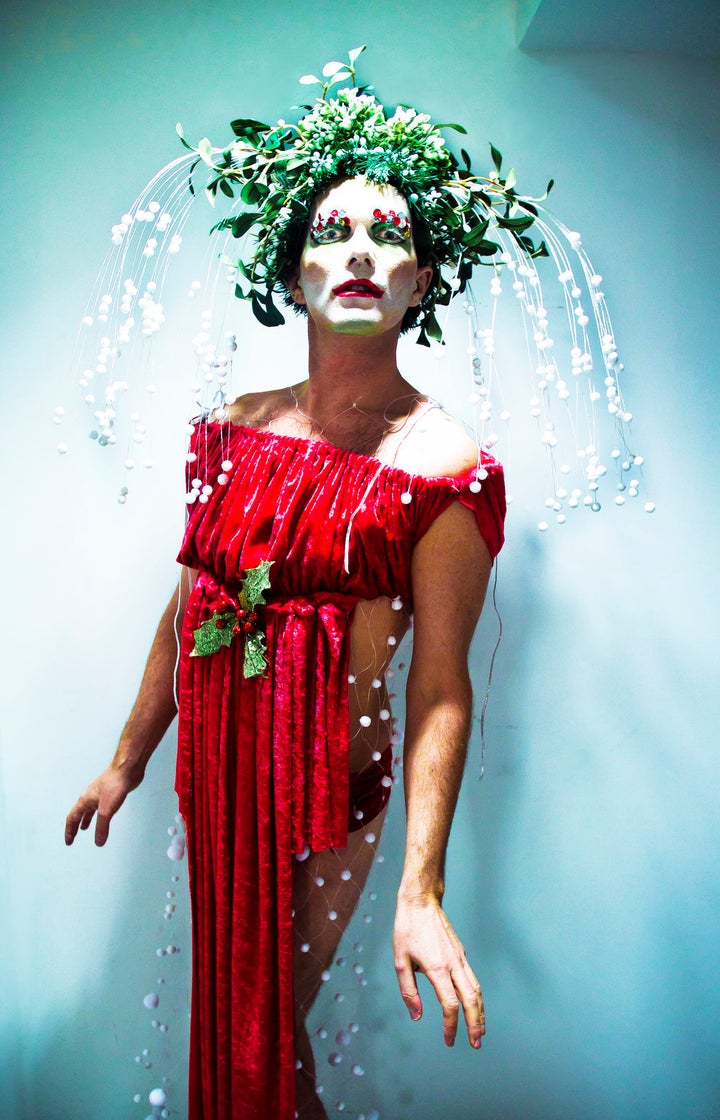 "I don't play favorites, because sometimes the decade or era of music I most despise ends up being the most fun to perform," Mac, who will sing, dance and play the ukulele in the show, told The Huffington Post. Previous performances of "The 20th Century Abridged" have seen Mac strut about a stage in a gown and an ornate headdress, backed by burlesque dancers and a 12-piece orchestra and crooning the likes of Nina Simone, Patti Smith and even Laura Branigan. Joining Mac for the first time at the Saturday performance is the Brooklyn United Marching Band, and judy has structured the show to leave plenty of room for spontaneity.
"Every show we do is full of surprises because we play off of what is happening in the room," judy said. "Considering [the show is taking place] in the park, it's gonna be a fun night."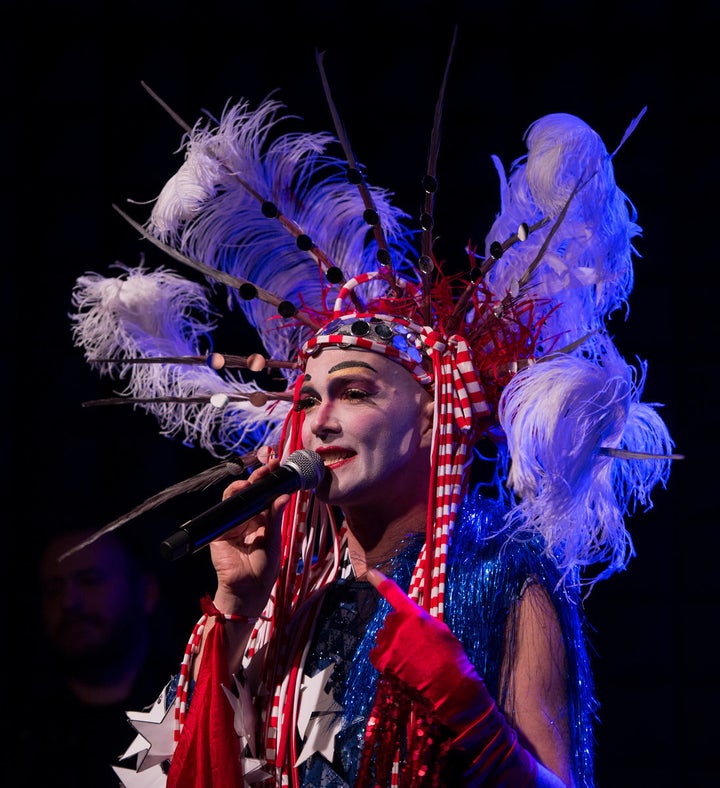 Hence, Mac sees "The 20th Century Abridged," which has been billed as both "politically knowing" and "outrageously entertaining," as an opportunity to represent the queer community as "the complicated creatures we are" and "remind the audience of things they've forgotten, dismissed, or buried."
"The whole point for me is an exploration of heterogeneity," judy said. "Plus I never try to teach the audience anything. I'm just here to point out what's been around, is around, and looks to be coming."
As for his Brooklyn performance, judy hopes the audience leaves "experiencing a fuller range of who they are: intellectually, emotionally, sensually," and, given that it's summer in New York, "I want them to sweat all over each other."
Taylor Mac will perform "The 20th Century Abridged" as part of"Celebrate Brooklyn! at Prospect Park Bandshell" in Brooklyn, New York on Aug. 1. Head here for more details.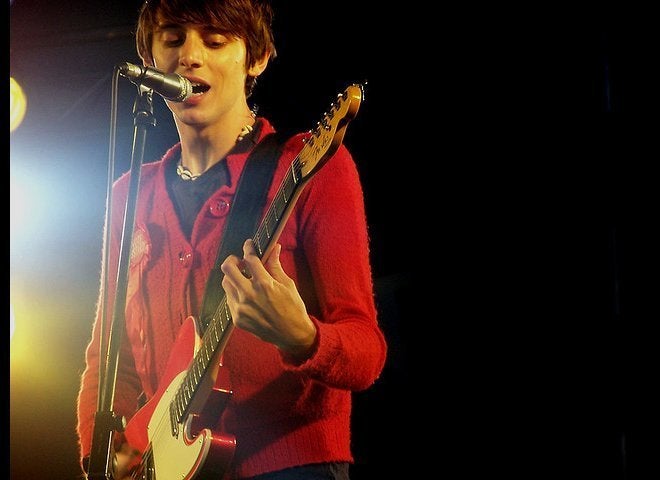 10 Great Music Festivals
Popular in the Community