"Gossip Girl" star Taylor Momsen says she struggled to make friends as a kid due to her acting career ― and one famous movie role in particular.
"Making friends was always challenging for me," Momsen told her "Gossip Girl" co-star Penn Badgley during a Wednesday appearance on Badgley's podcast, "Podcrushed." (Her remarks start at about 16:52 in the video below.)
"First of all, 'The Grinch' changed my life in a multitude of ways — one of them being, I was made fun of relentlessly," she said, referring to her role as Cindy Lou Who in Ron Howard's 2000 movie "How the Grinch Stole Christmas."
"Every time I would start a new school or go somewhere else, I don't even think the kids knew my name," Momsen said, adding that she was referred to by "not even the character name, just 'Grinch Girl.'"
"I got used to it, but it was alienating," Momsen said.
"I mean, I was Grinch Girl," she quipped. "But I was also Taylor."
Momsen was 7 years old when "How the Grinch Stole Christmas," starring Jim Carrey in the title role, was released.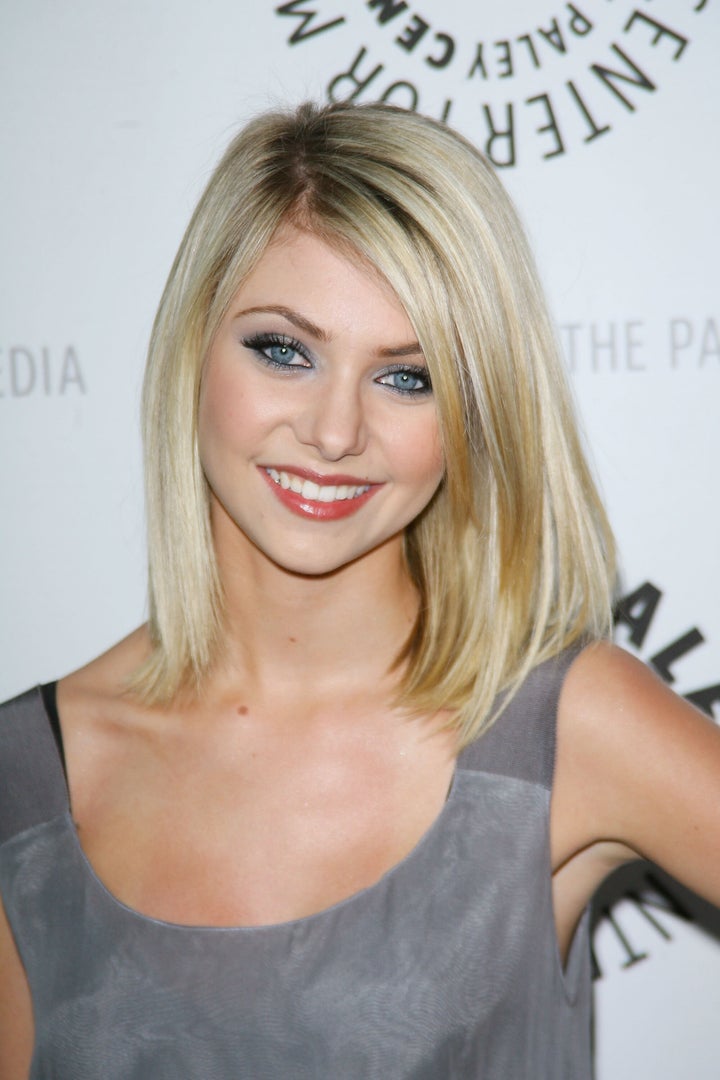 Momsen, who now fronts the rock band the Pretty Reckless, also spoke about acting at a young age, and eventually transitioning to music full-time.
"[Acting] was a childhood thing that I got put into at 2 years old," she said, in remarks that start at about 25:04 in the video below. "I wasn't making my own choices then."
"Literally as soon as I got to an age where I could make my own decision ― it was like a click," Momsen said. "I don't know exactly what happened, but it's like I woke up one morning and went, 'Wait a second, I don't have to do this? I don't have to do this other job? I can just play in my band and I can tour and write songs?'"
"Gossip Girl" writers were able to write Momsen off the show so she could fully pursue music.
"They really allowed me to follow my dream, and so I'm forever grateful and thankful to them for that," she explained.
For more of Momsen and Badgley's interview, check out the video below:
Support HuffPost
The Stakes Have Never Been Higher
Popular in the Community