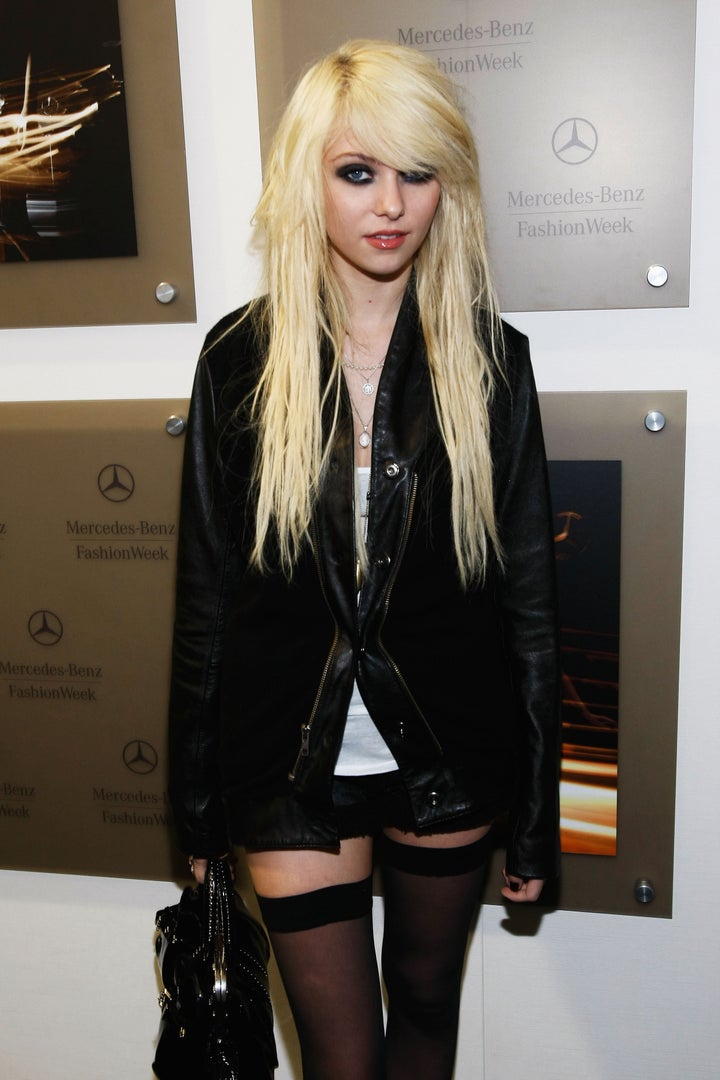 'Gossip Girl' rock star Taylor Momsen carries a knife.
"I have my favorite black knife with me all the time," she told UK's Metro newspaper. "It's a switchblade. It relaxes me to flick it."
Taylor continues to cause controversy in London as she tours with her band, 'The Pretty Reckless.' Luckily on the flight out she remembered to pack her knife collection, something that slipped her mind in the past.
"I flew from New York to Los Angeles and still had a couple of knives in my purse," she said. "I thought I took them all out but they got tucked up in the folds. I went through security, took them on the plane, opened my bag to get my wallet in LA and they fell out. I was like: "Holy shit!'"
Popular in the Community