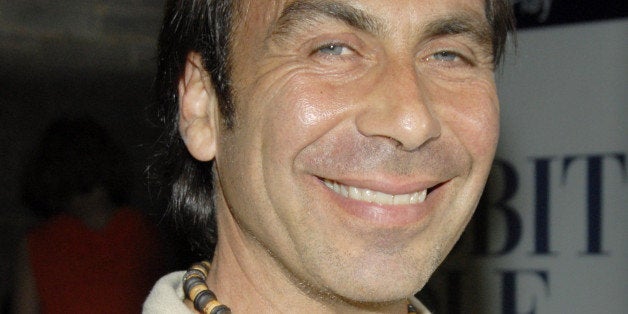 Actor and comedian Taylor Negron has died at age 57 after a long battle with cancer.
Negron's cousin, Chuck Negron, announced the news of Taylor Negron's death in a Youtube video posted on Saturday.
"I want to inform you that my cousin Taylor Negron just passed away," Chuck Negron said in the video.
"His mother, his brother Alex, my brother Rene, and his wife were all there with him. May he rest in peace. I just wanted all you people who knew him and loved him to know that he just passed."
The veteran actor and comedian's credits include "Fast Times at Ridgemont High," "Angels in the Outfield" and "Stuart Little."
Fellow comedian Ben Stiller paid tribute to Negron in a Twitter post on Saturday:
The Huffington Post has reached out to Negron's rep for a comment.
Popular in the Community