Ah, the college life: Academia, sportsmanship, and taking too many mushrooms, stripping naked and fighting off emergency responders. Excelsior!
That's what happened to 21-year-old University of Colorado Boulder undergrad Taylor Powers on Sunday afternoon when she went hiking with her roommates in Chautauqua Park in Boulder, Colorado.
Boulder County Sheriff's Office deputies and other emergency responders -- 35 in all, including personnel from the Boulder County Sheriff's Office, Boulder Open Space and Mountain Parks, Boulder Fire Rescue, the Rocky Mountain Rescue Group and American Medical Response -- arrived at Chautauqua Park after receiving a 911 call that a hiker was "high on mushrooms and in distress," The Smoking Gun reports.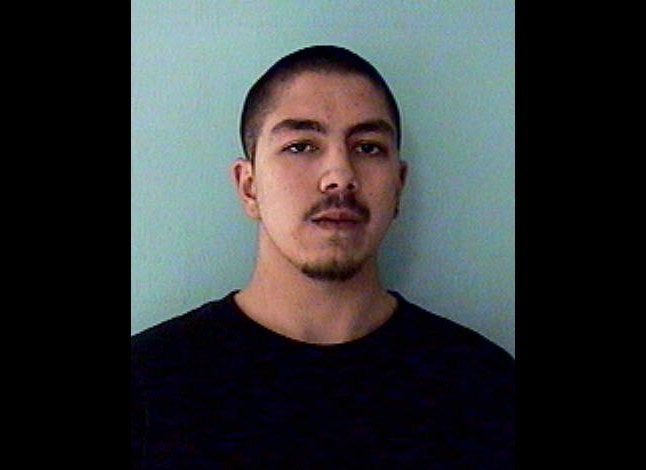 Dumb Crime: Masterminds Need Not Apply
Popular in the Community