When straight-A student Taylor Rosenthal isn't in school or playing baseball, he's busy doing something foreign to most 14-year-olds: He's running his own successful business.
Rosenthal is a freshman at Opelika High School in Alabama. Last year, while in eighth grade, he was assigned the task of coming up with a business idea for an entrepreneurship class. His pitch went on to win first place.
The teen's idea? A computerized vending machine that would inexpensively and conveniently dispense first-aid kits.
"Have you ever been to an amusement park and your child falls to the ground and scrapes their knee?" Rosenthal said in the original pitch. "Then, you had to walk all the way to the front of the park to get a Band-Aid?"
Rosenthal told ABC News that the idea for the machine was sparked by his experience playing baseball.
Since the birth of his idea, which he developed with the help of his parents, who both work in the medical profession, Rosenthal has been hurtling toward success. By the end of 2015, he'd developed a working prototype and was granted a patent. His company, RecMed, was also accepted into an incubation program at The Round House Startup Space in Opelika.
According to Kyle Sandler, Rosenthal's mentor at Round House, the teen was the youngest entrepreneur in the program.
"We had to kick him out of here on Christmas Eve to spend time with his family, and you best believe that every minute of fall break he was here at the Round House," Sandler told the Opelika-Auburn News. "When he's not in school or playing baseball, he's here working on anything from customer discovery to lead generation to where he can put his product."
To date, Rosenthal has earned a total of $100,000 in investments, CNN Money reported. He's also turned down a $30 million offer from a "large national healthcare company" for his vending machine idea, though he couldn't discuss the deal due to a nondisclosure agreement.
"[The company] contacted us and said we feel the idea is worth this, would you like to sit down and talk? It's his company. He declined because he wants to at least get it started and see how it goes," Rosenthal's father, Terry, told the Opelika-Auburn News.
RecMed vending machines stock both prepackaged first-aid kits (which cost between $5.99 and $15.95) for ailments like sunburns, blisters, bee stings and cuts, and individual supplies like Band-Aids, rubber gloves and gauze pads, ranging in price from $6 to $20.
The machines, which are slated to be deployed in the fall, are best suited for "high-traffic areas for kids" like amusement parks, beaches and stadiums, Rosenthal told CNN Money. He's already received an order for 100 machines from Six Flags.
"It has been amazing watching Taylor grow over the past year into this confident and amazing businessman," Clarinda Jones, one of Rosenthal's teachers, told CNN Money. "Even with all of his success, he remains humble and ready to help others. He's just 14. Bill Gates should be worried."
Before You Go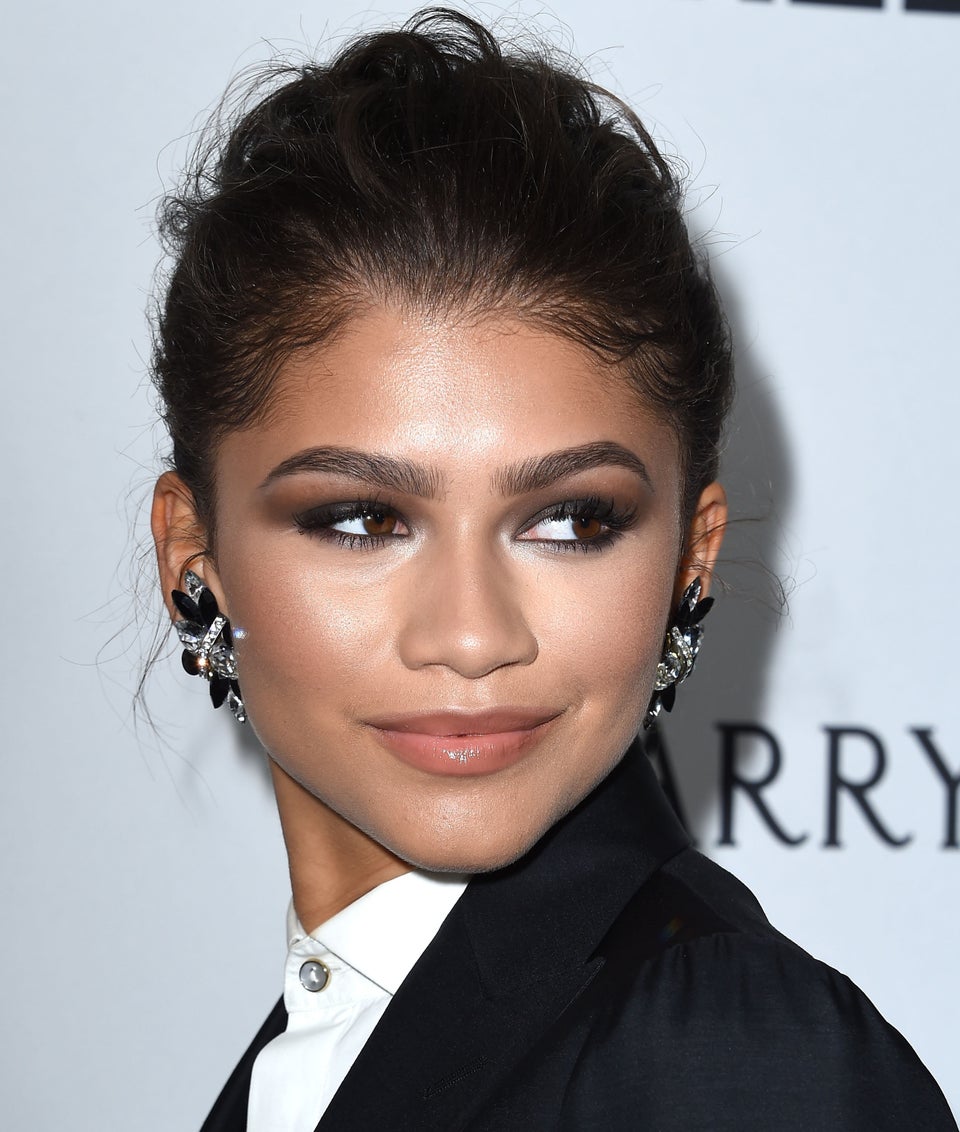 6 Teens From Time's Most Influential List Who Inspire Us