These days, our knowledge of celebrities too often originates with paparazzi images and snarky quotes by anonymous "insiders." After a while, it's easy to forget that stars are real people. That's why HuffPost Celebrity decided to launch its all-new #nofilter quick-fire question-and-answer series. Because how well do you know someone until they've shared their guiltiest pleasures?
Taylor Schilling may not be a household name (yet), but she's sure set to become one. The 29-year-old actress got her big start playing Nurse Veronica Callahan on the NBC medical drama "Mercy" in 2009 before landing the lead role opposite Zac Efron in Nicholas Sparks' 2012 film "The Lucky One." She then jumped from romance movies to political dramas after nabbing a role in Ben Affleck's Oscar-winning flick "Argo." Now, Schilling is starring in the Netflix original series "Orange is the New Black" as Piper Chapman.
If you were on death row, what would your last meal be?I probably would want steak or, like, a really big bowl of oatmeal.
How did you get on death row?I don't know … how did I get on death row? I mean, jeez.
What's your guilty pleasure?My guilty pleasure is I like to watch a lot of HGTV. I really like watching design shows about houses, like extreme homes. Like buying a bridge and turning it into a house or something like that. I really am interested in home design or something like that … architecture.
What's your biggest pet peeve?I think I probably have a lot. I don't like it when people don't hold the door. I don't know, that really bugs me … I guess I like manners.
What's your favorite body part?I don't know, maybe my hands? They can do so many things [laughs].
Related
Before You Go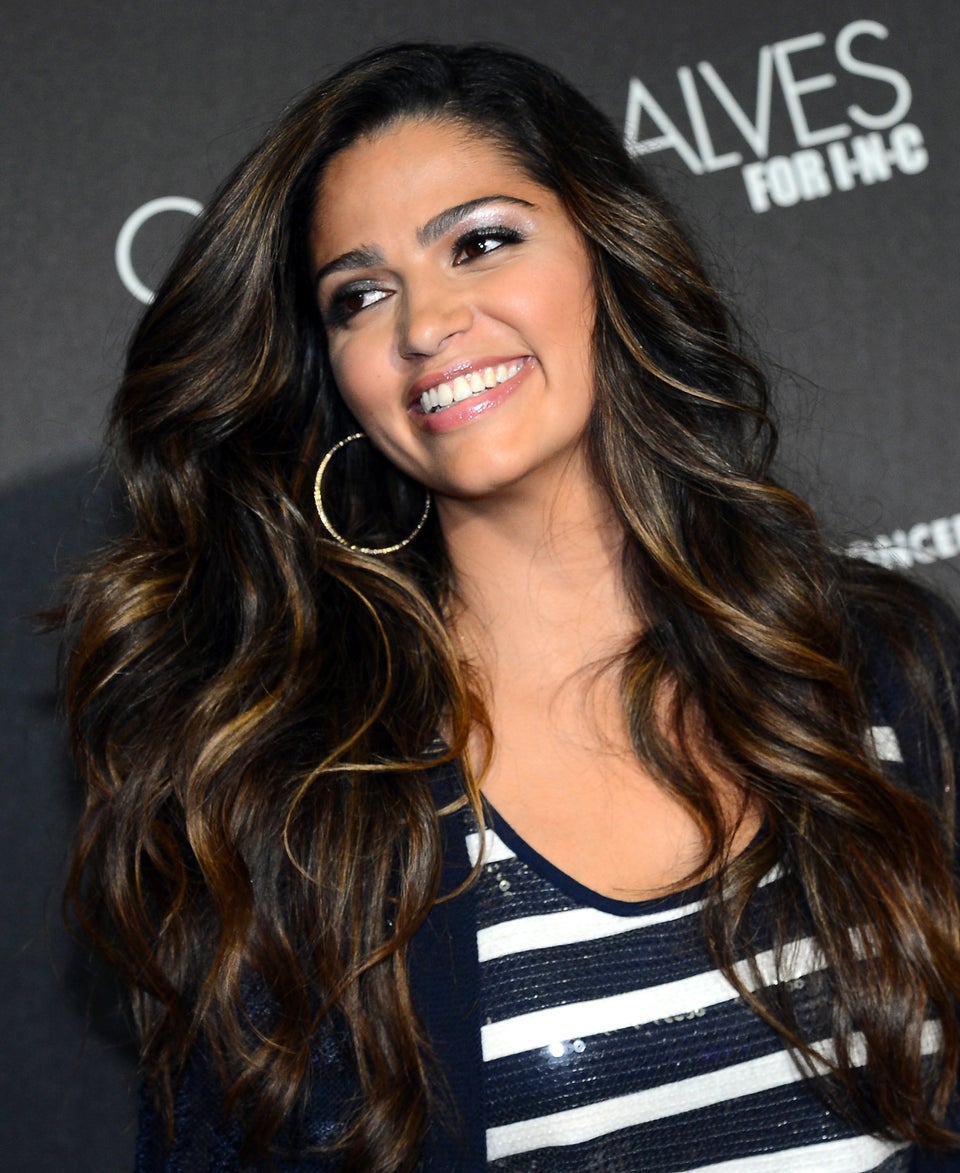 They said WHAT? #nofilter