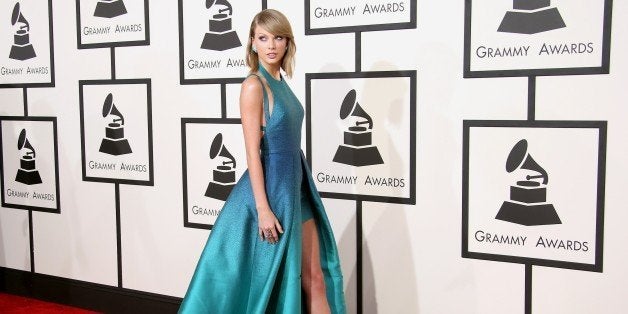 It's no secret that Taylor Swift goes above and beyond for her fans. From private "1989" listening parties to footing Chipotle birthday bills, we thought we'd seen it all. But on Tuesday, the superstar surprised us once more when she responded to a heartbroken fan on Tumblr.
Taylor imparted some relationship wisdom to Tumblr user "nevergooutofstyle" after her boyfriend abruptly ended their relationship via text message. She also suggested a pretty rad playlist of songs to help the healing process.
Below is a playlist of the T-Swift approved breakup tracks:
You might want to listen to her advice because after all, Tay is a pro at shaking it off.
Related
Before You Go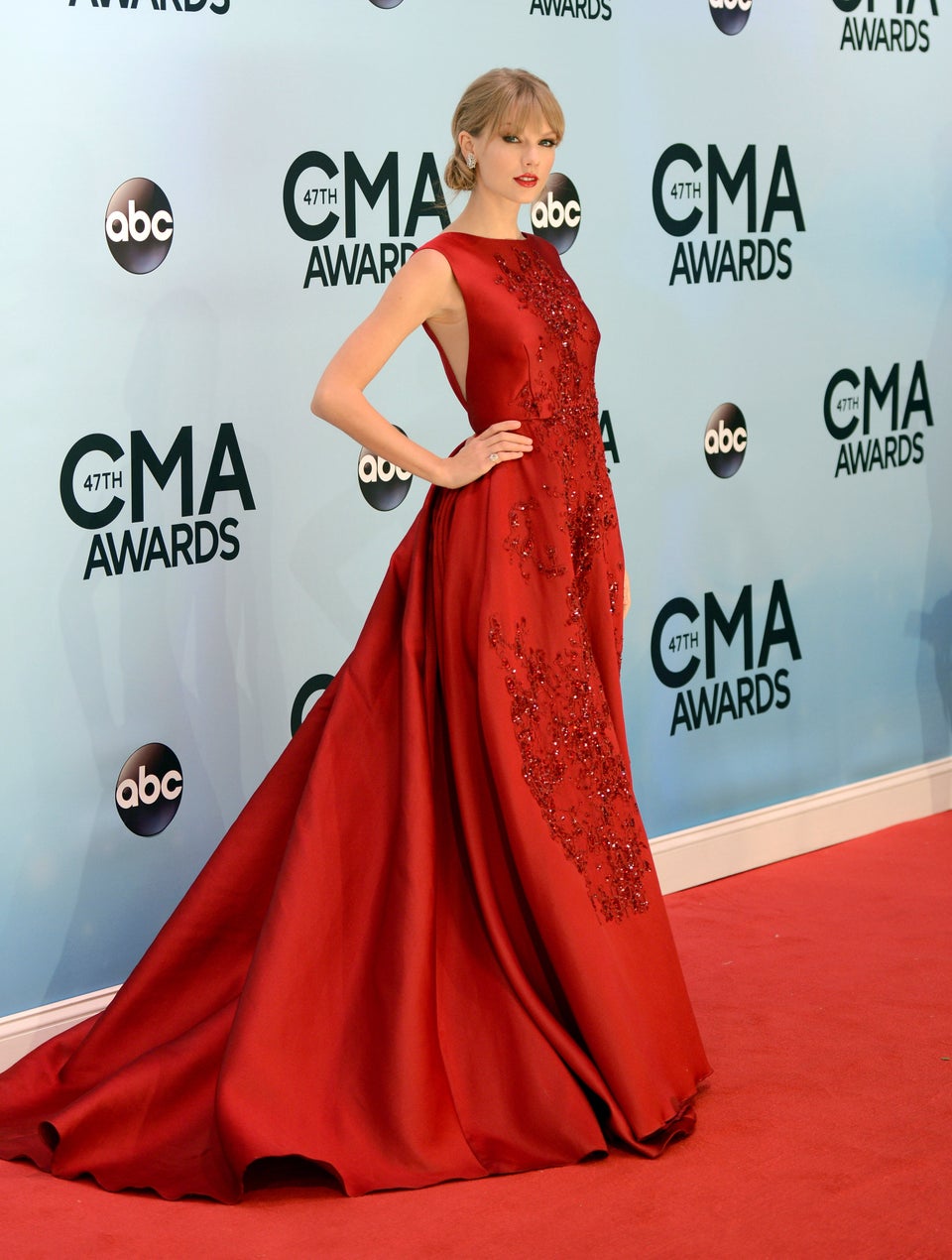 Taylor Swift
Popular in the Community