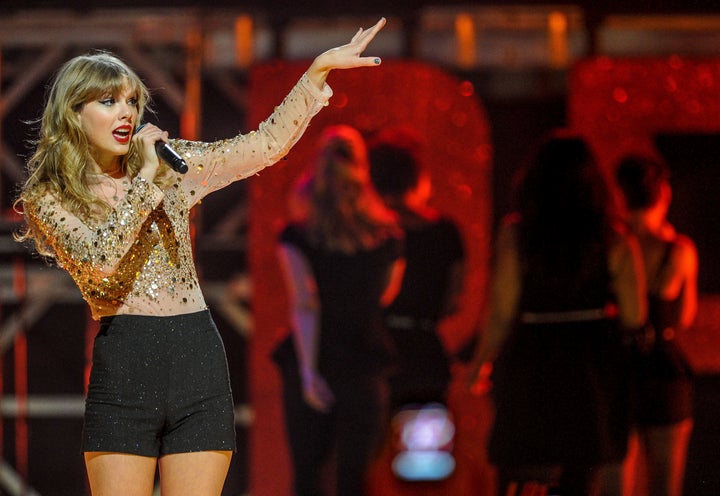 UPDATE, 9/25: "Begin Again" is out on iTunes right now. Listen to the song here.
The original story continues below.
In a taped introduction for the 30-second clip of "Begin Again," Swift said the track was about going on a first date after getting over a "bad breakup." The lyrics previewed on "Good Morning America" follow that description: "It's strange you think I'm funny because he never did," she sings on the mannered song. "I've been spending the last eight months thinking all love ever does is break, burn and end. But on a Wednesday in a cafe, we watched it begin again."
Swift will partner with "GMA" to unveil a new song each Monday in the lead up to Red's release on Oct. 22. Despite that push, Swift told Rolling Stone that she wanted the album to remain a mystery for fans.
"I really want there to be so many surprises left on the record for when it comes out eventually, some collaborations that haven't been talked about and some songs that are definitely what make the album so unique," she said.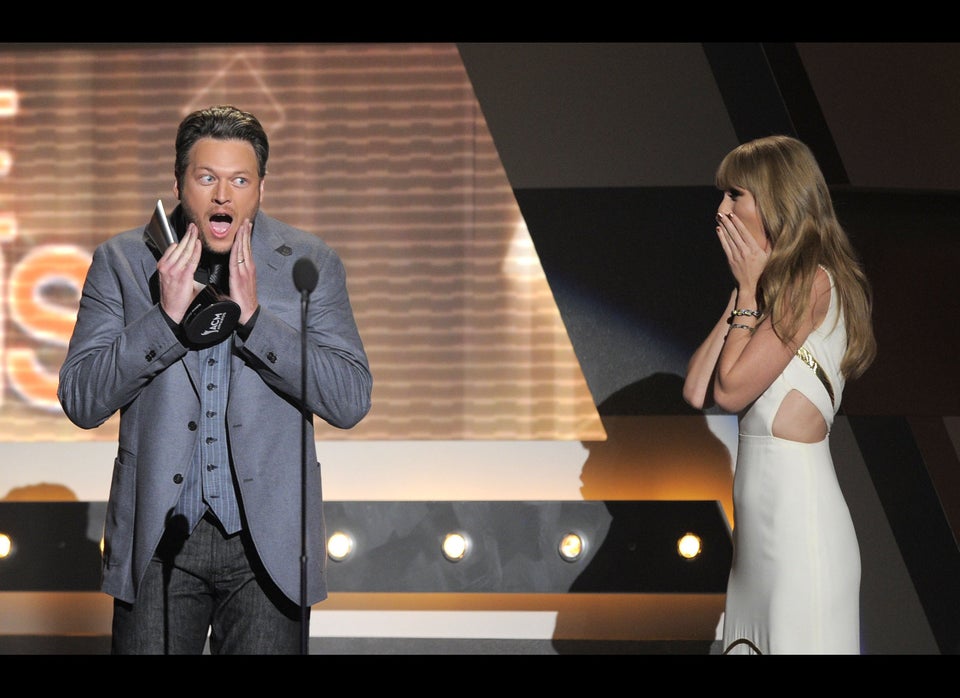 Taylor Swift's 'Surprised' Face
Popular in the Community