It's hard out there for a pop star these days to keep an air of mystery, considering constant pressure from fans coupled with the prevalence of social media and a general lack of privacy. Perhaps that's why Taylor Swift clung to the strange idea she needed to make the public wonder whether or not she has a belly button in a rather perplexing interview with Lucky magazine in December.
"I don't like showing my belly button. When you start showing your belly button then you're really committing to the midriff thing. I only partially commit to the midriff thing -- you're only seeing lower rib cage. I don't want people to know if I have one or not," she told the magazine, apparently laughing. "I want that to be a mystery. As far as anyone knows based on my public appearances, they haven't seen evidence of a belly button. It could be pierced. They have no idea. If I'm going to get some sort of massive tattoo, it's going to be right next to my belly button because no one's ever going to see that."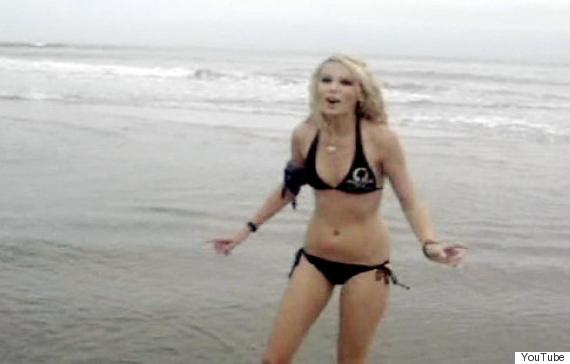 But after creating such hype around the myth of her belly button, Swift knew there was a large bounty to be claimed for proof of its existence. The 25-year-old pop star explained that she's always on the lookout for the paparazzi, and knows how to "spot a lens … a mile away." On their last day of their vacation, Swift and her friends were out scuba diving in the middle of the ocean when they became smart to the fact they were being followed by paparazzi, who were allegedly on a fishing boat with "huge long-lens cameras."
Swift was in a predicament after all that talk about keeping her belly button a mystery, and she could hardly let the paparazzi take home a huge pay day for invading her privacy and ruining her air of mystique.
She told Grimshaw: "At which point, we go back to the beach and we realize, 'Okay, so they got pictures of us in our bikinis, like I don't want them to make like $100,000 for stalking us'… So we're like, 'Get up on the bow of the boat, we're taking better bikini shots, so they don't make as much money on theirs.'"
The lesson behind Swift's elusive belly button, which no one should soon forget, is that the singer isn't about to let anyone make money off the Taylor Swift brand if they don't deserve it -- just ask Spotify.
Listen to Swift's entire interview with Nick Grimshaw:
Before You Go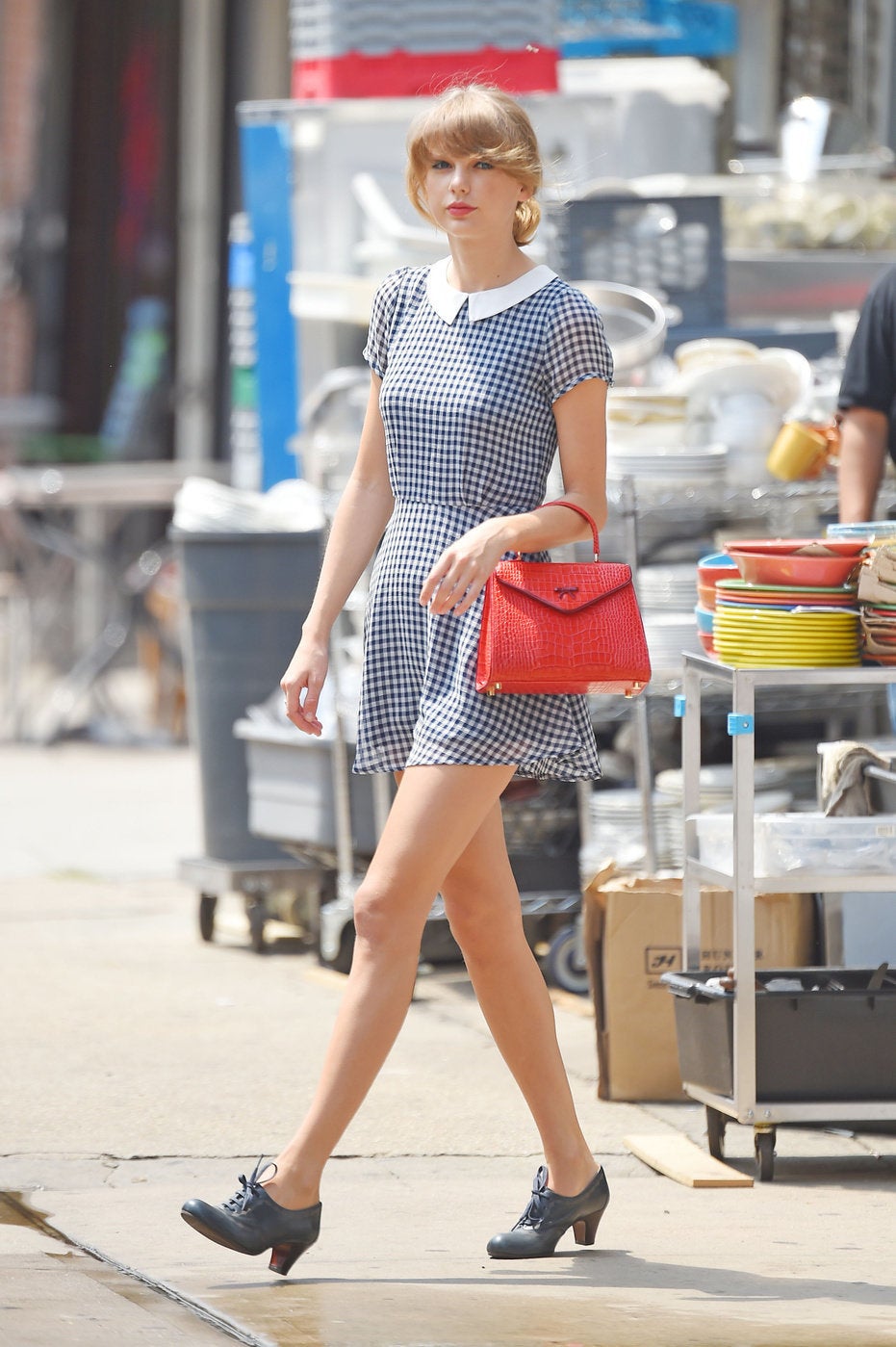 Taylor Swift
Popular in the Community