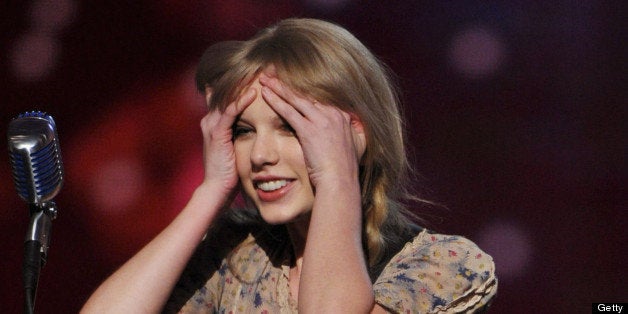 Today wasn't such a fairytale for Taylor Swift's "biggest" fan.
Boston radio station Kiss 108 held a contest in which fans could enter for a chance to meet the singer. Things seemed too good to be true for Swift's teenybopper army until a 39-year-old man beat them in Reddit and 4chan online votes. His plan was to smell Swift's Rapunzel-esque tendrils on camera. Awkwardness aside, he won fair and square, right?
Swifters can rest easy knowing their precious star is safe and free to continue living in a world of unicorns and rainbows.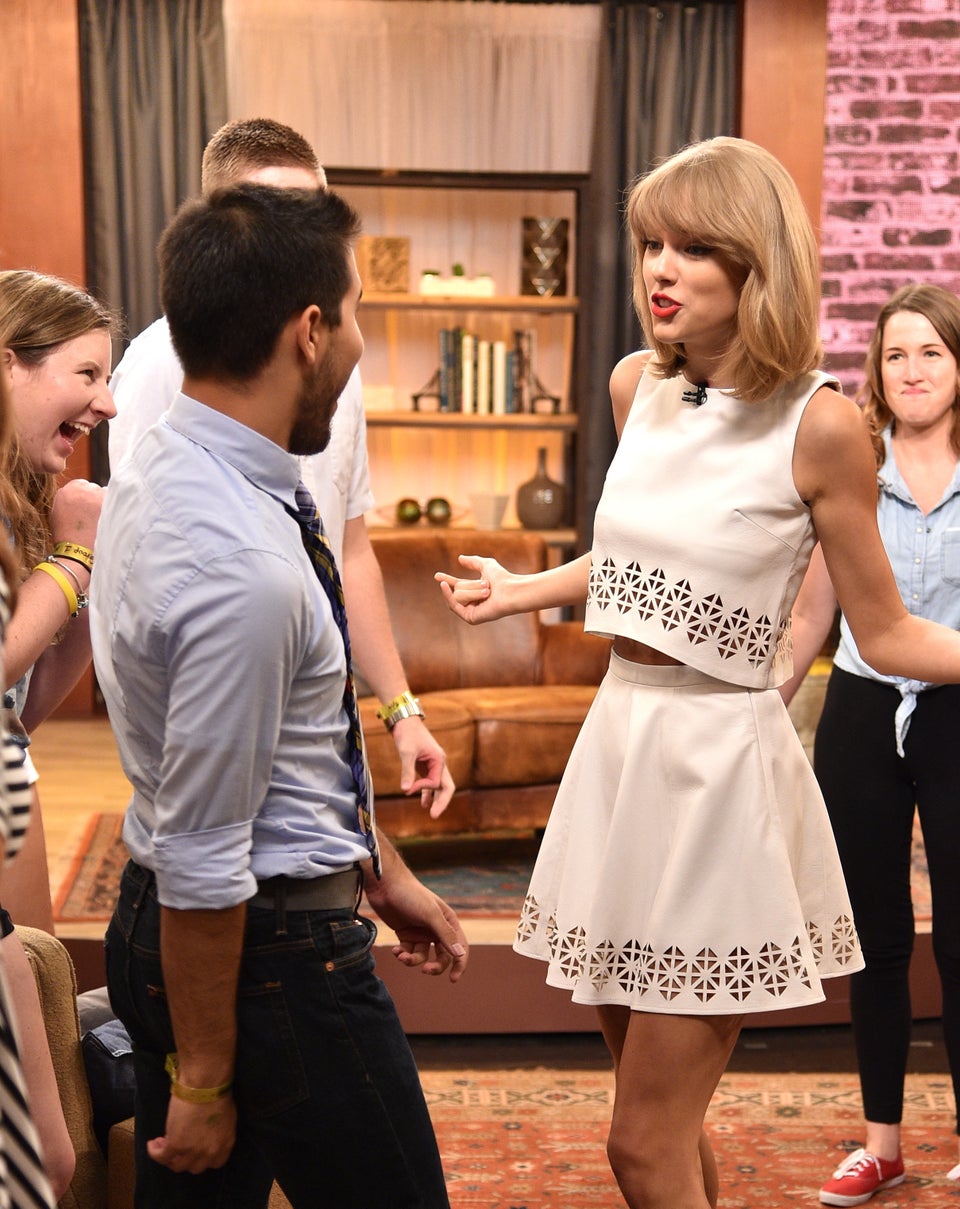 Taylor Swift