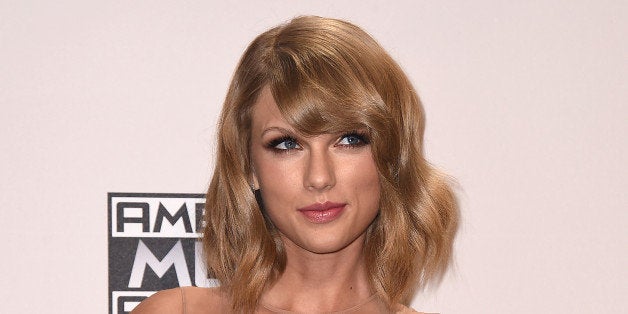 Caillou-
Hi pal.
I was really shocked to hear you say that you'd been bullied because of your name because the first thing I thought when I saw it was 'woah, Caillou is such a cool name'. Honestly. I thought it was so cool because it's different, and herein lies our issue: you will always be criticized and teased and bullied for things that make you different, but usually those things will be what set you apart. The things that set you apart from the pack, the things that you once thought were your weaknesses will someday become your strengths. So if they say you're weird or annoying or strange or too this or not enough that, maybe it's because you threaten them. Maybe you threaten them because you're not the norm. And if you're not the norm, give yourself a standing ovation.
Now I want to tell you that I think you look great the way you are. No one has the right to criticize you for how your body looks, but they will. One thing I've learned from experiencing this exact kind of criticism is that no one else can label your body except for you. No one gets to have a place in your mind if they weren't invited there by you. So please do me this one favor: Don't let their ugly words into your beautiful mind.

And if someone punches you again, call the police and report them because that is assault. I'm serious. There's no direct penalty for bullying with words (except karma) but no one is allowed to hit you. Ever.

Thanks for telling me your story and for being so strong.
"People cut other people down for entertainment, amusement, out of jealousy, because of something broken inside them," she wrote. "Or for no reason at all. It's just what they do, and you're a target because you live your life loudly and boldly. You're bright and joyful and so many people are cynical. They won't understand you and they won't understand me."
Oh, Taylor, we love you so.
Support HuffPost
The Stakes Have Never Been Higher
Related
Before You Go
At The 2014 Billboard Women In Music Luncheon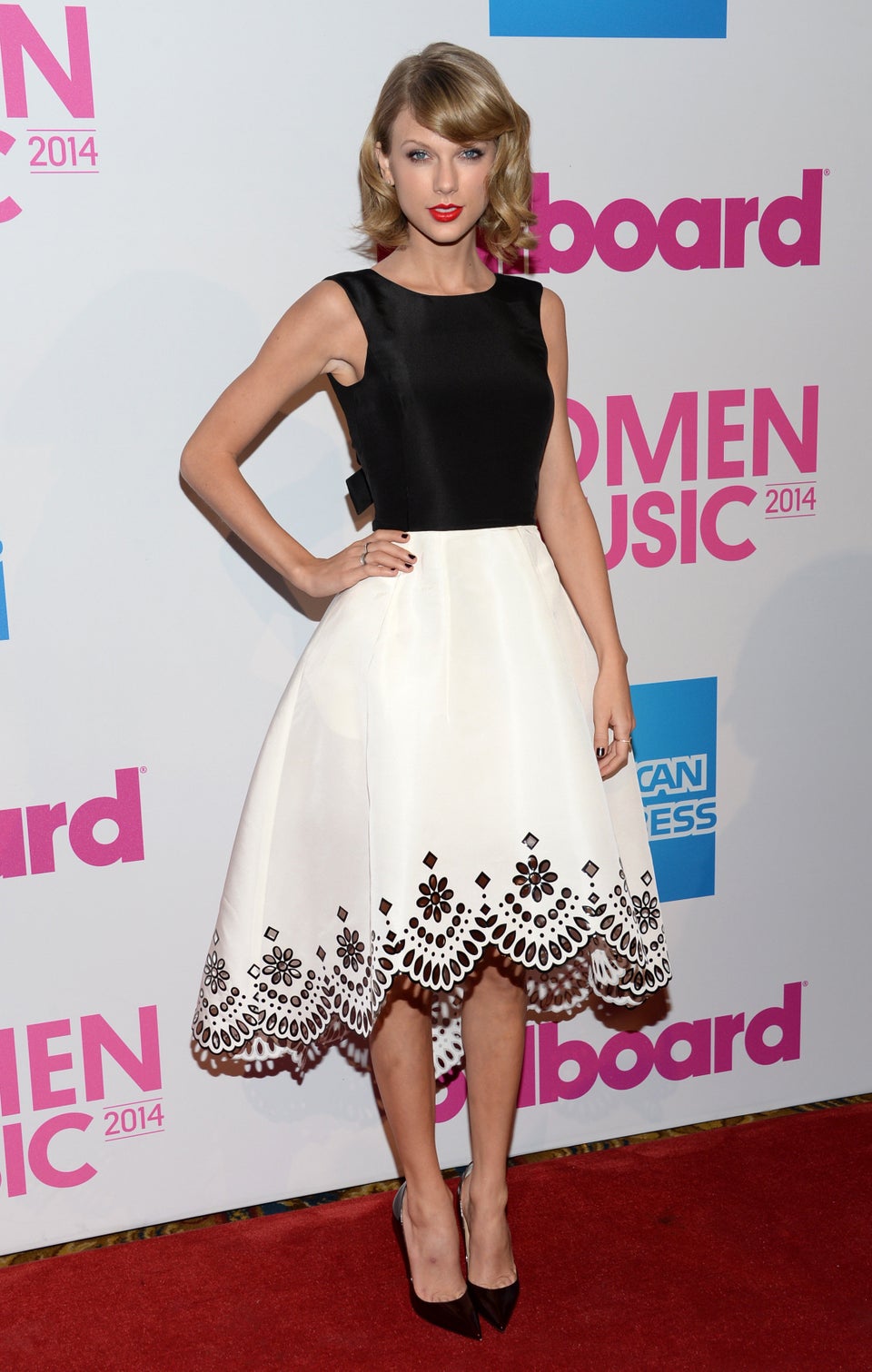 Evan Agostini/Invision/AP
At The 2014 KIIS FM's Jingle Ball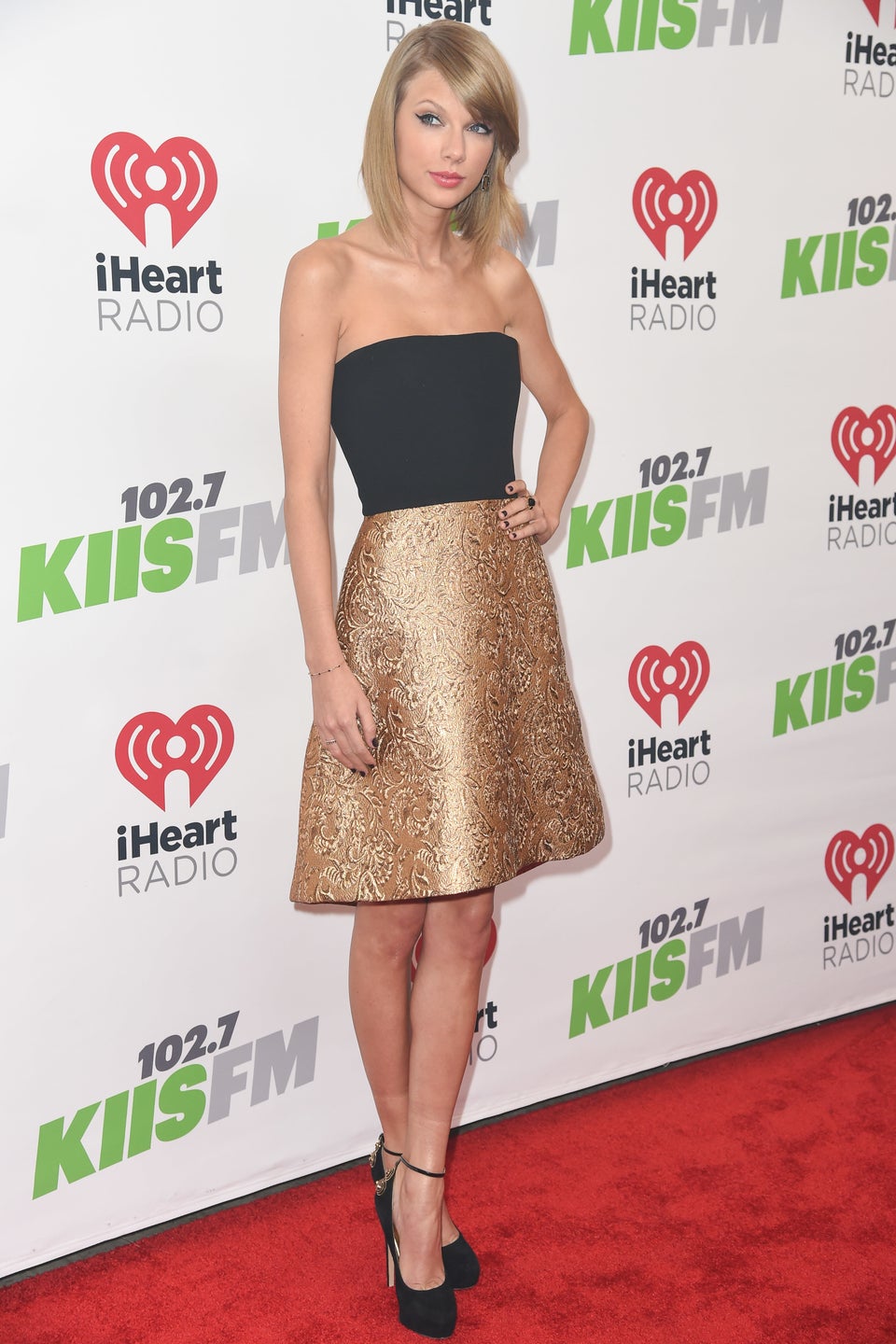 At The 2014 KIIS FM's Jingle Ball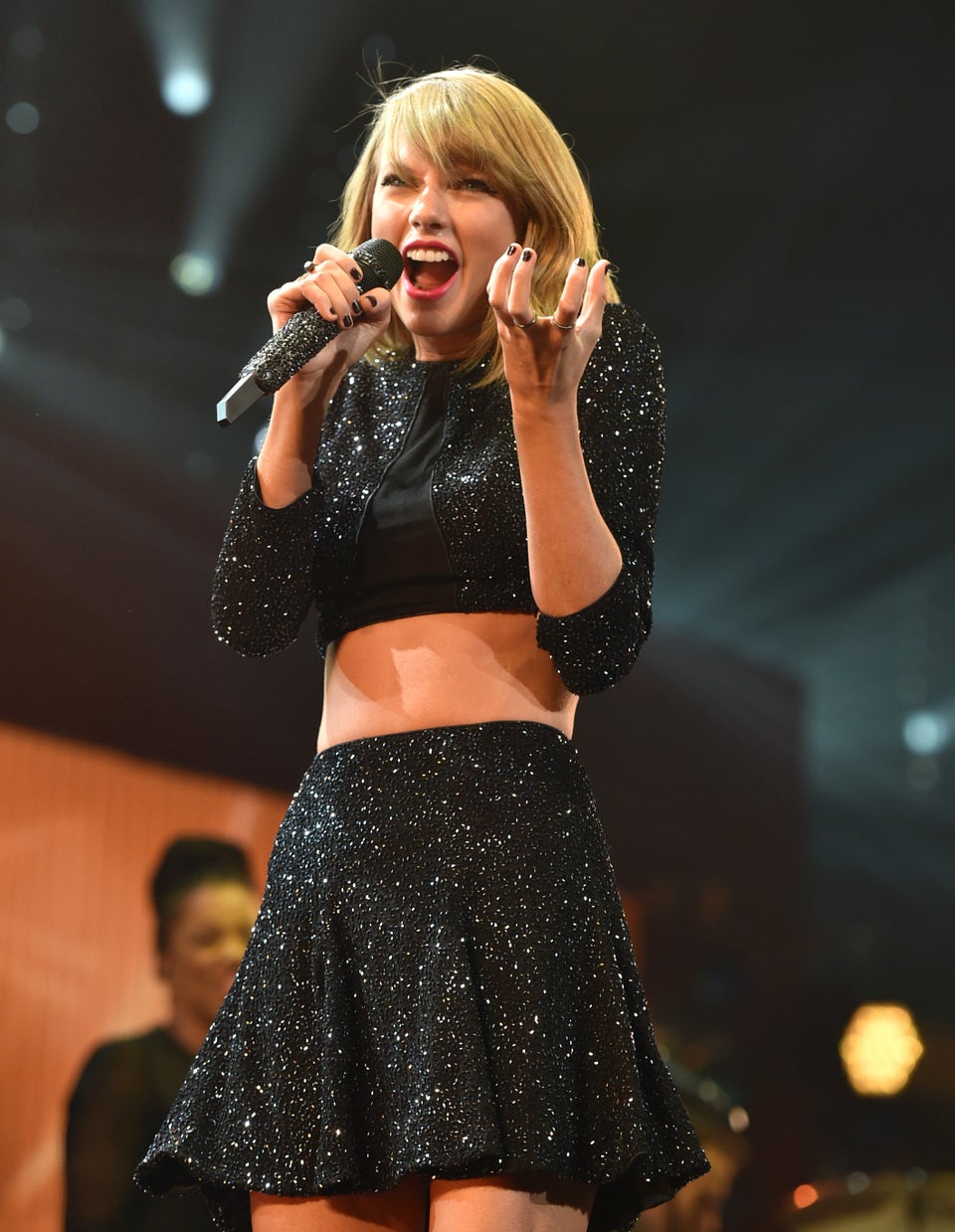 In New York City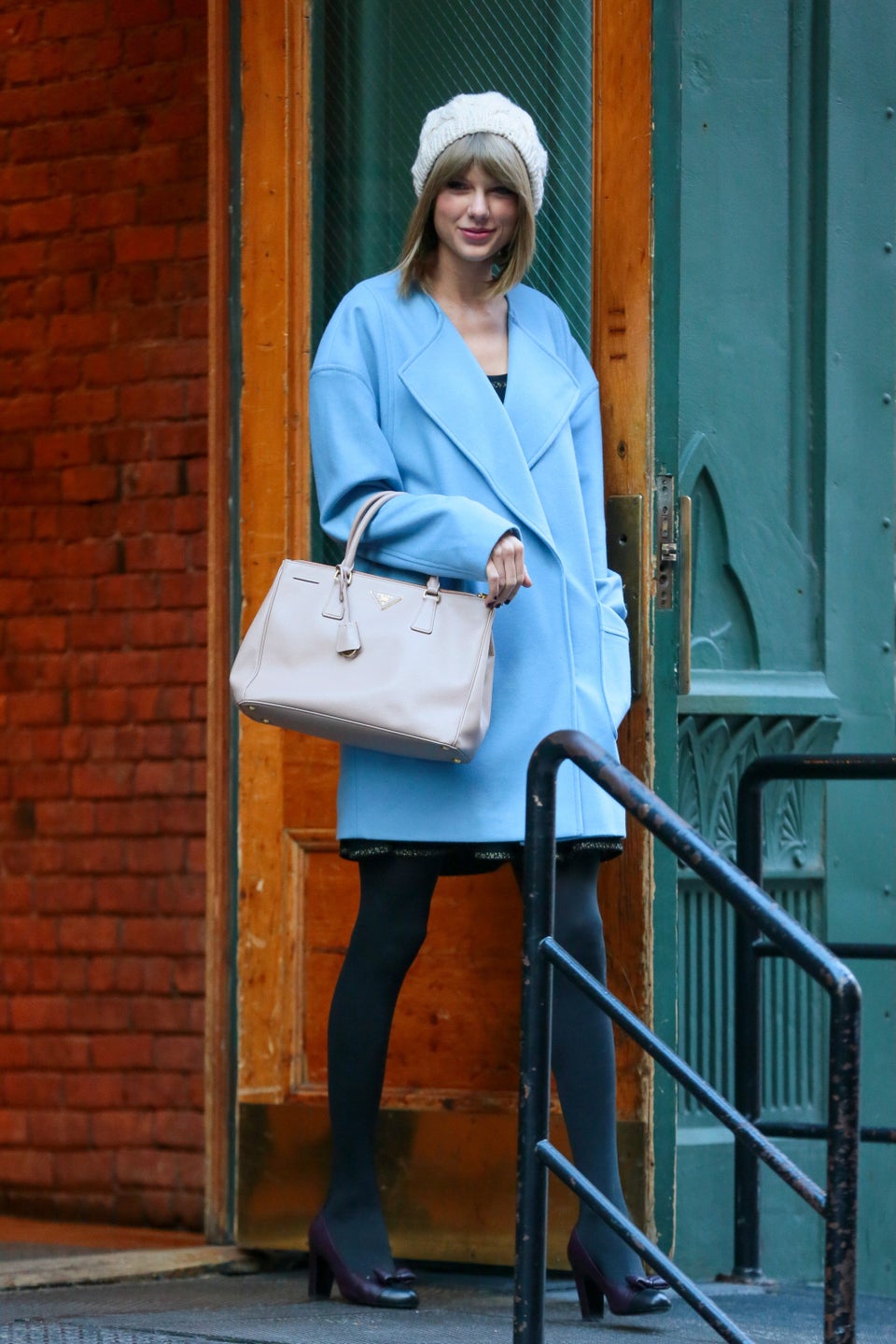 Ignat/Bauer-Griffin via Getty Images
In New York City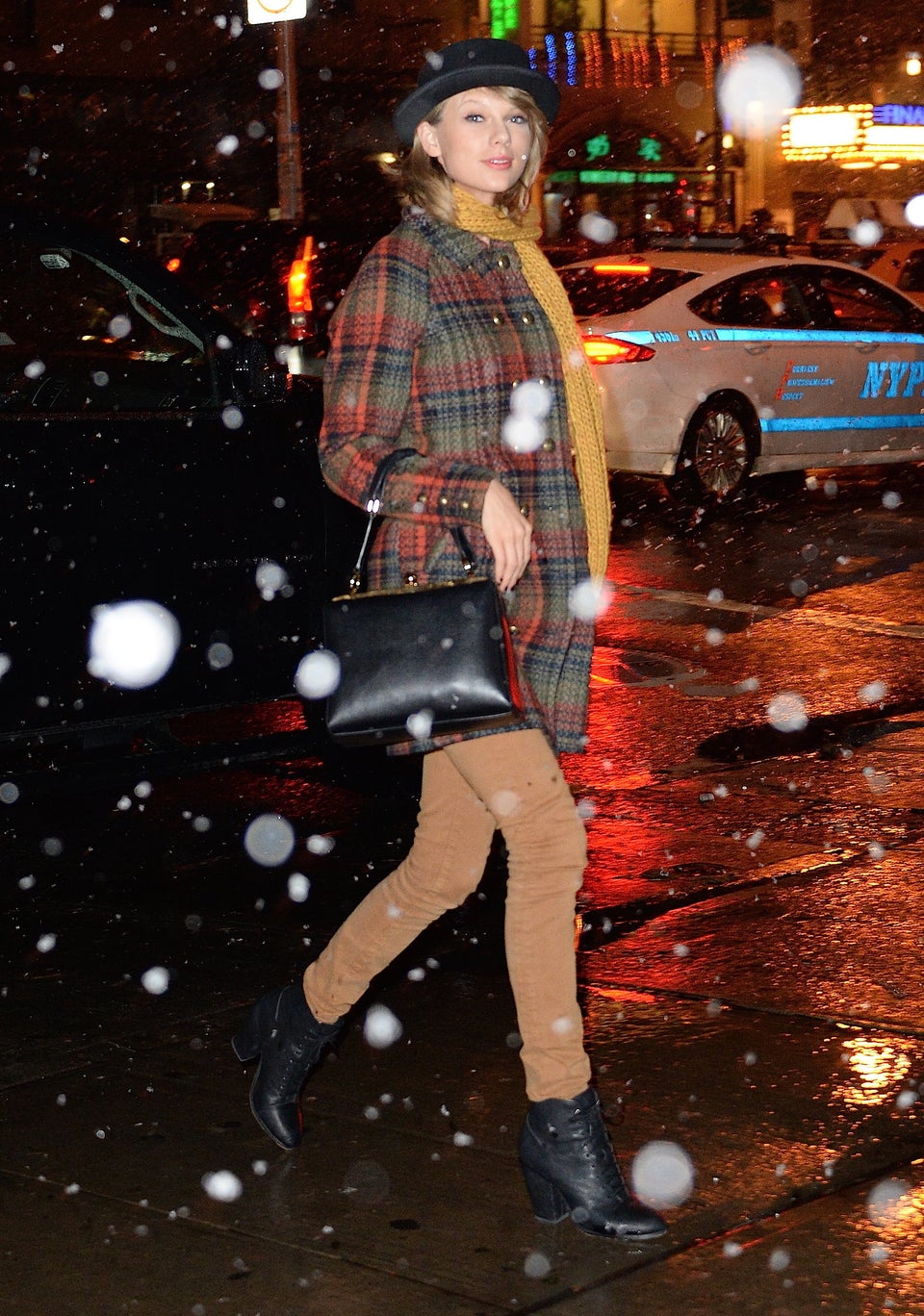 Raymond Hall via Getty Images
At The American Music Awards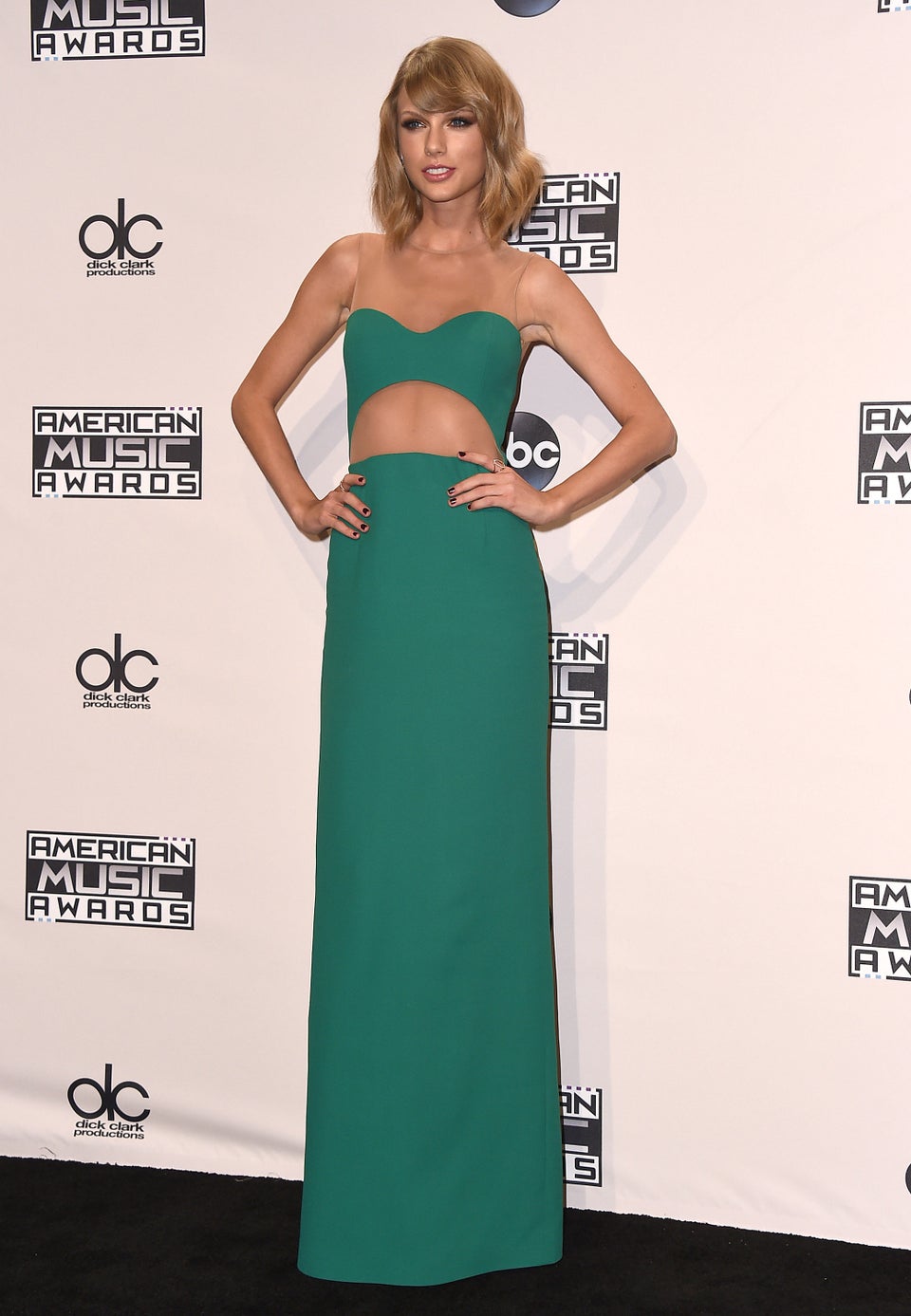 Jordan Strauss/Invision/AP
In New York City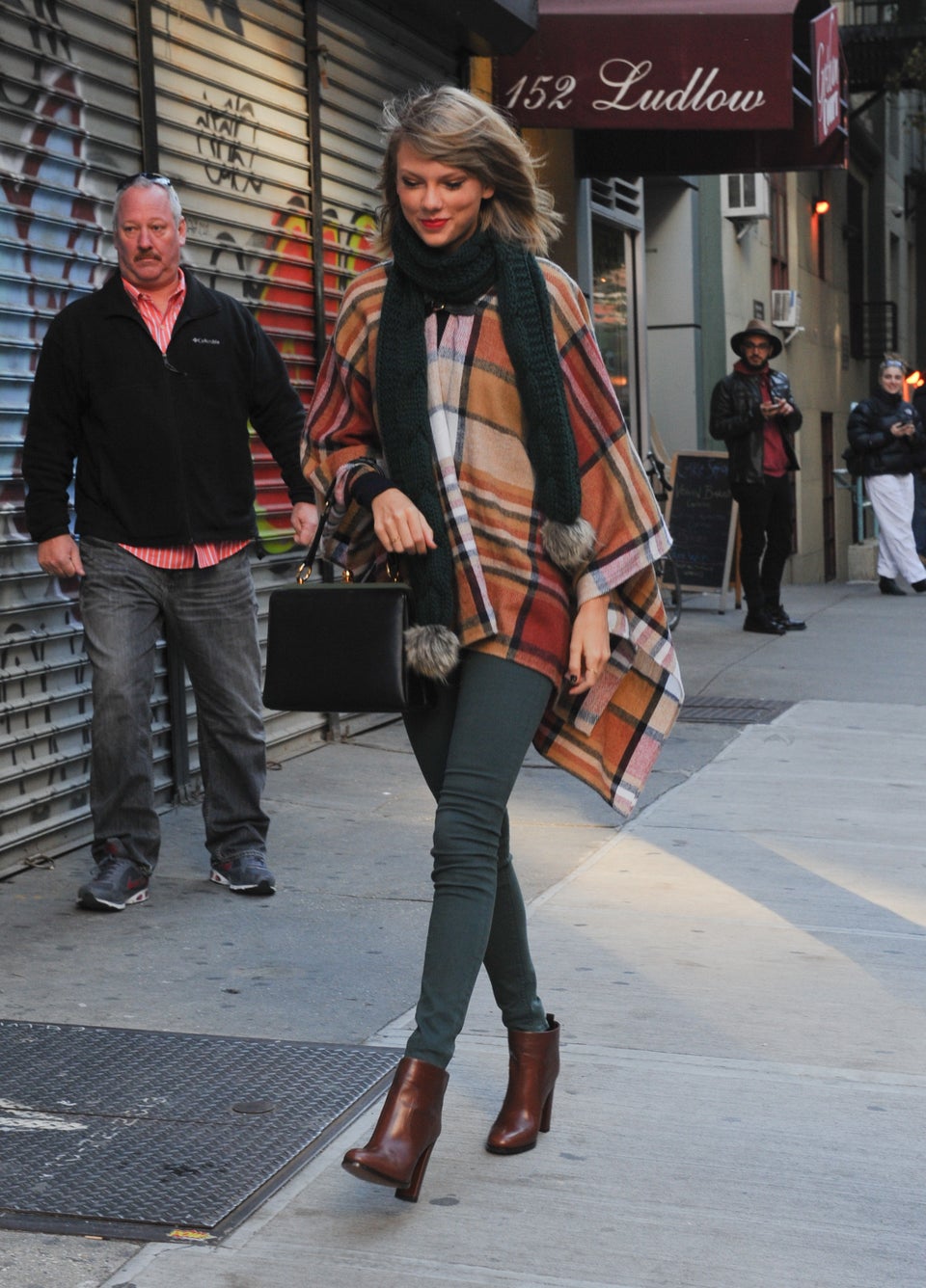 In New York City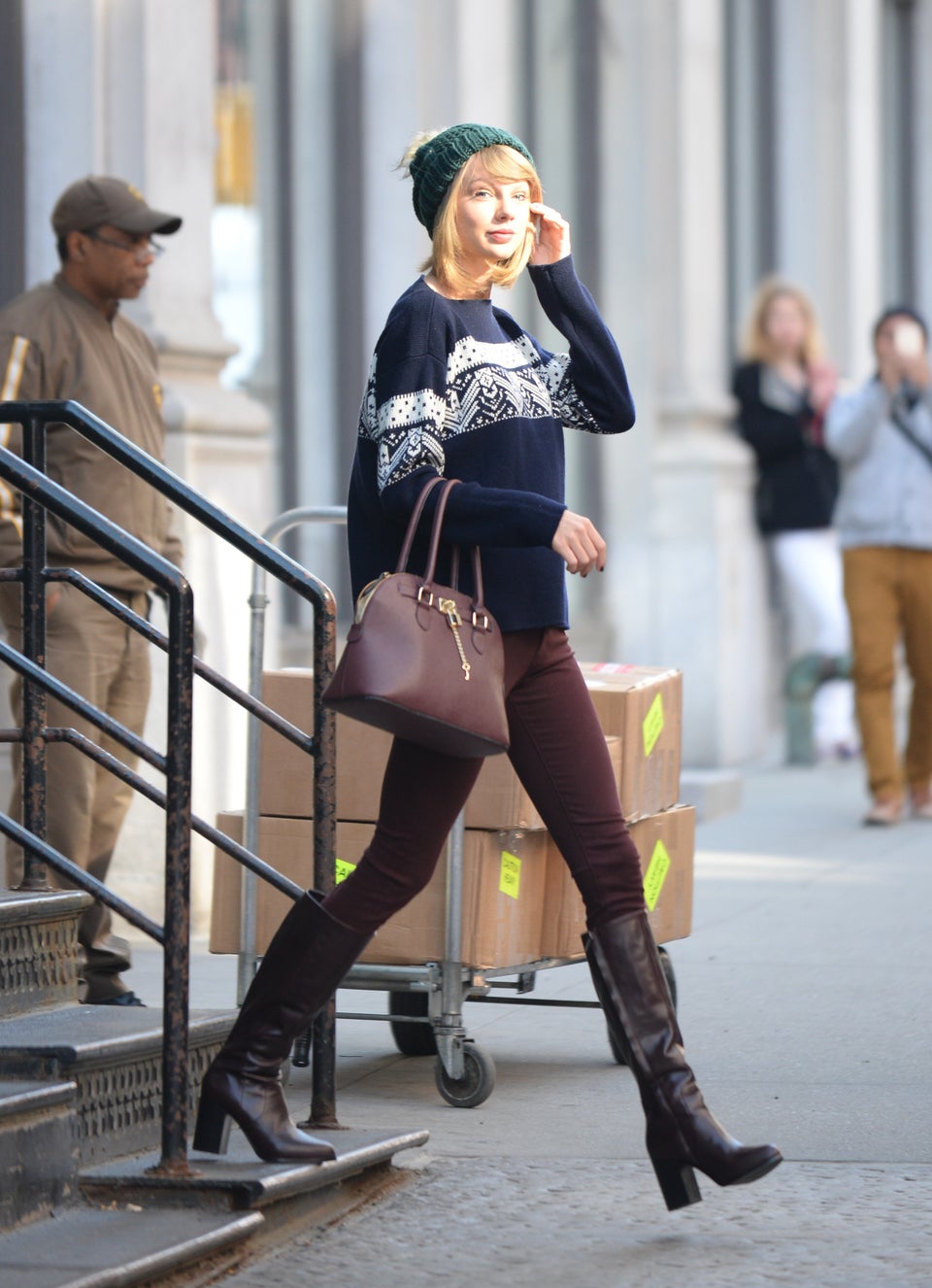 In New York City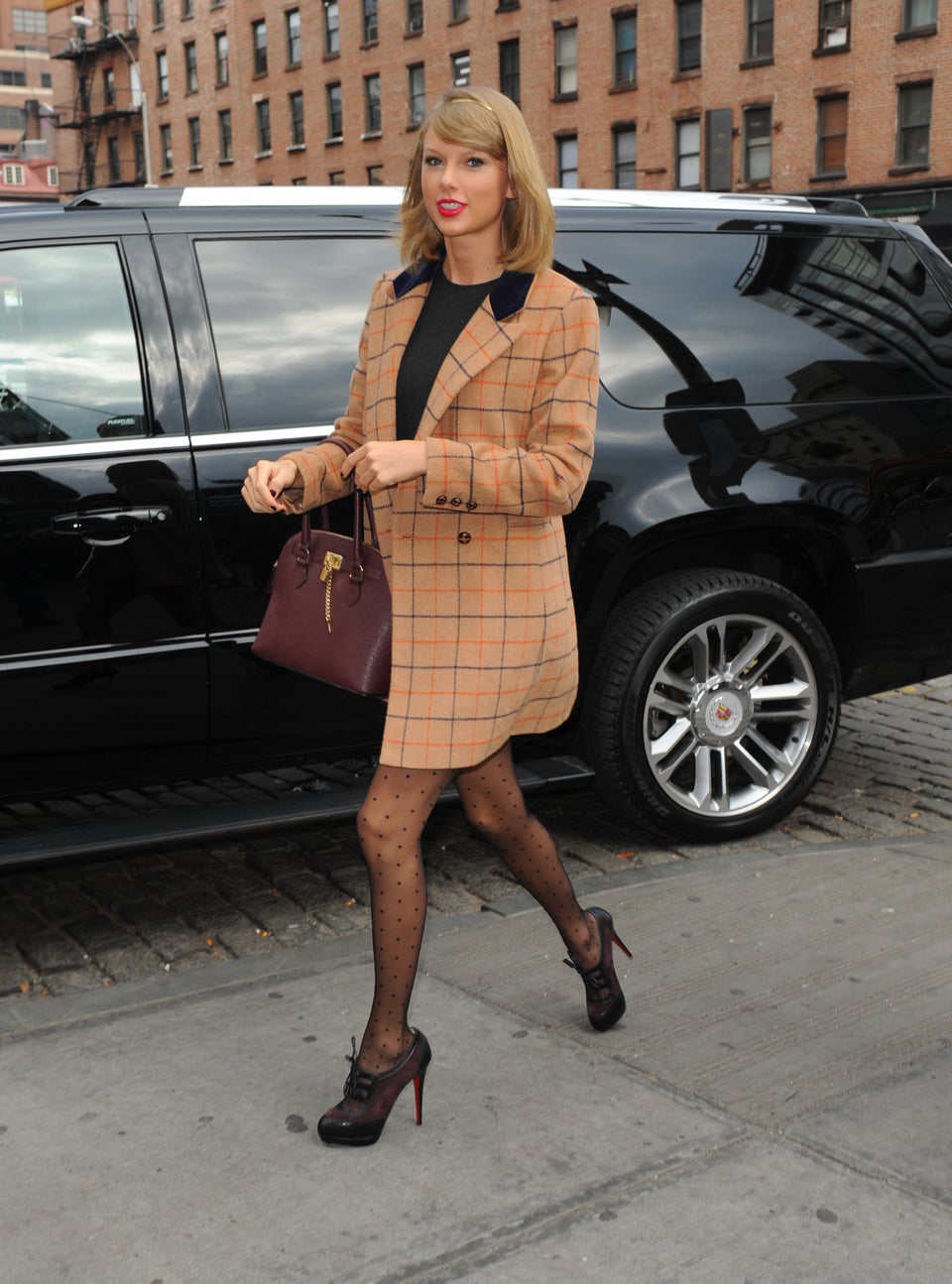 At "Good Morning America"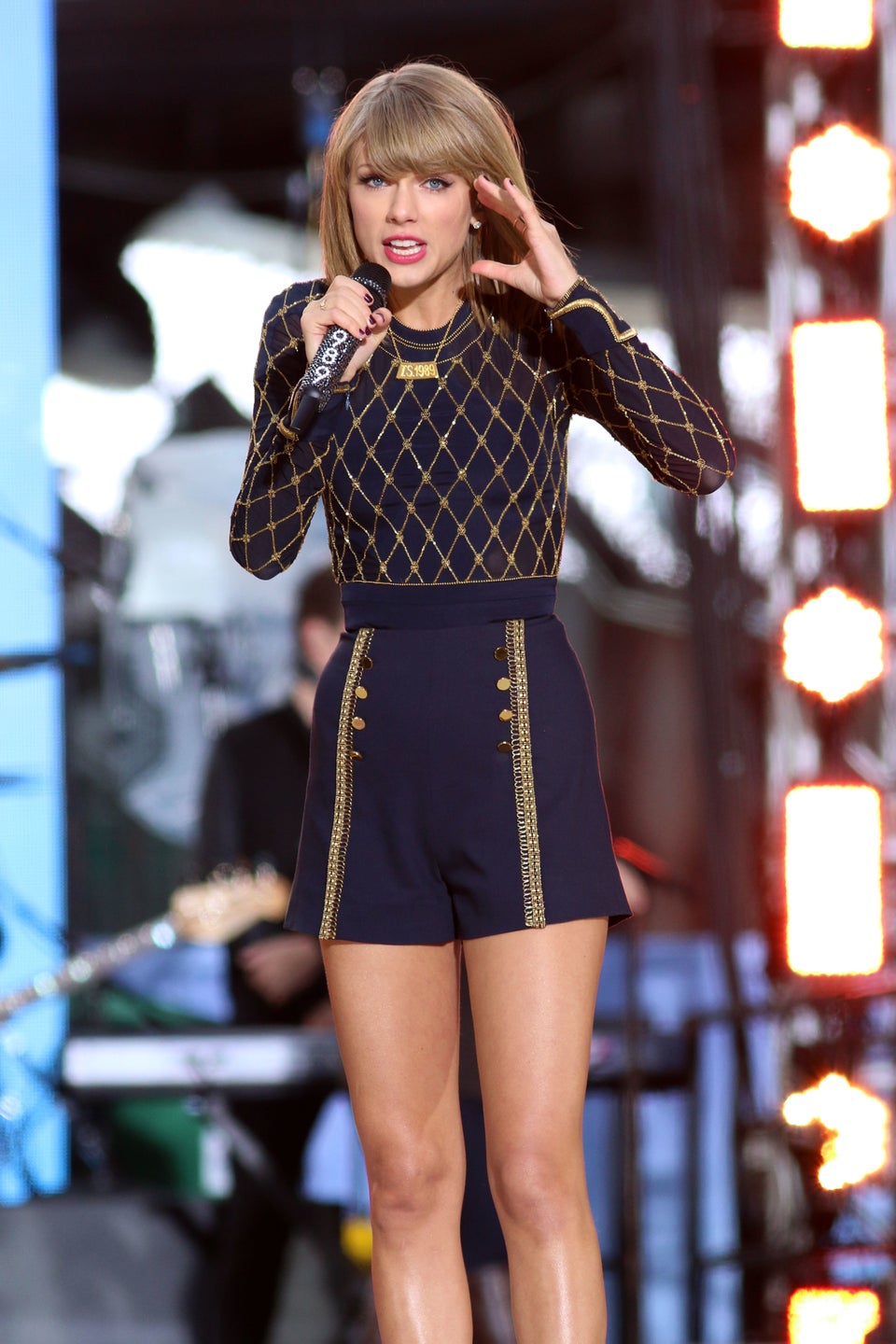 At The We Can Survive Concert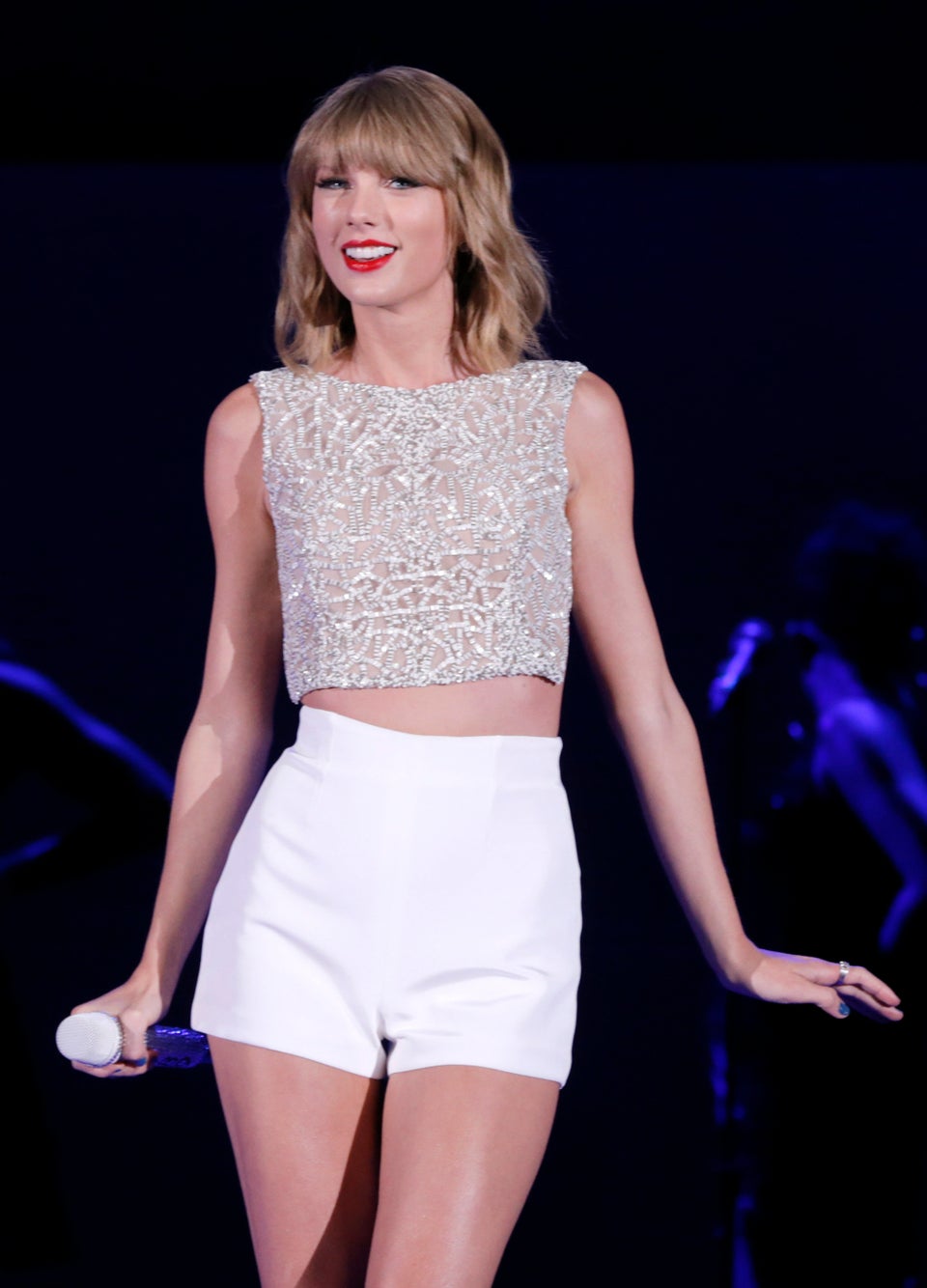 Todd Williamson/Invision/AP
At The 2014 MTV Video Music Awards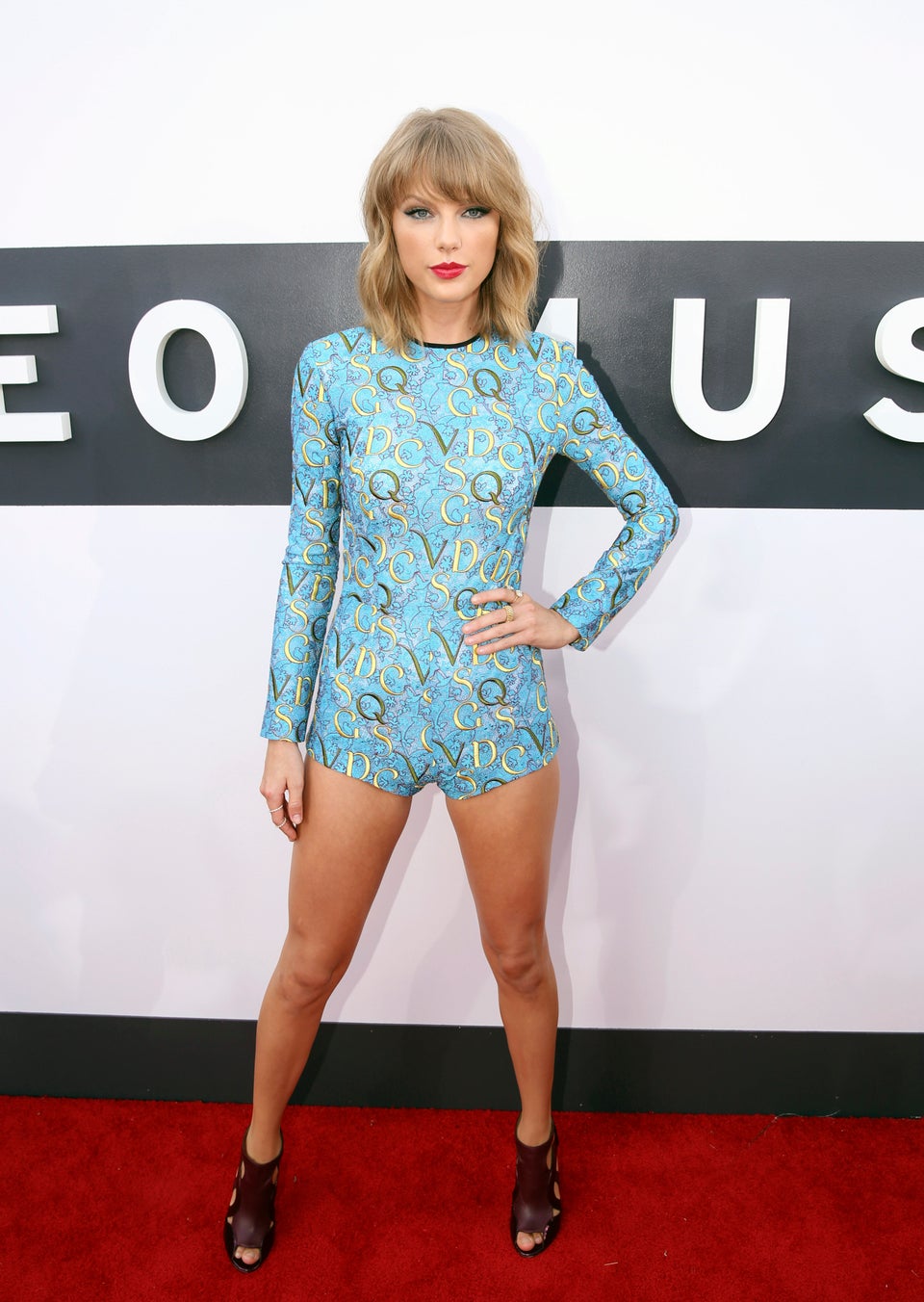 At "The Giver" Premiere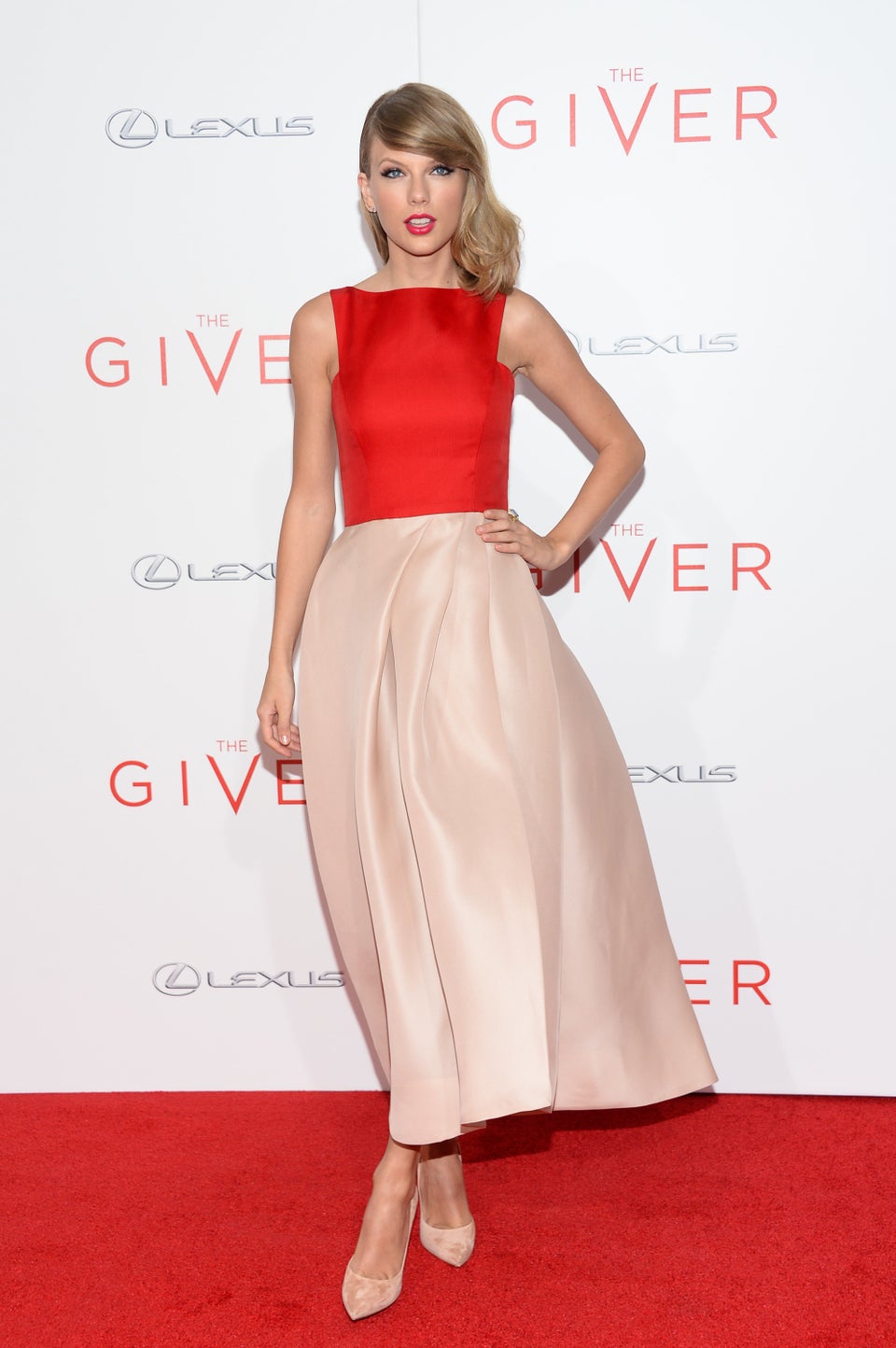 Evan Agostini/Invision/AP
At The Teen Choice Awards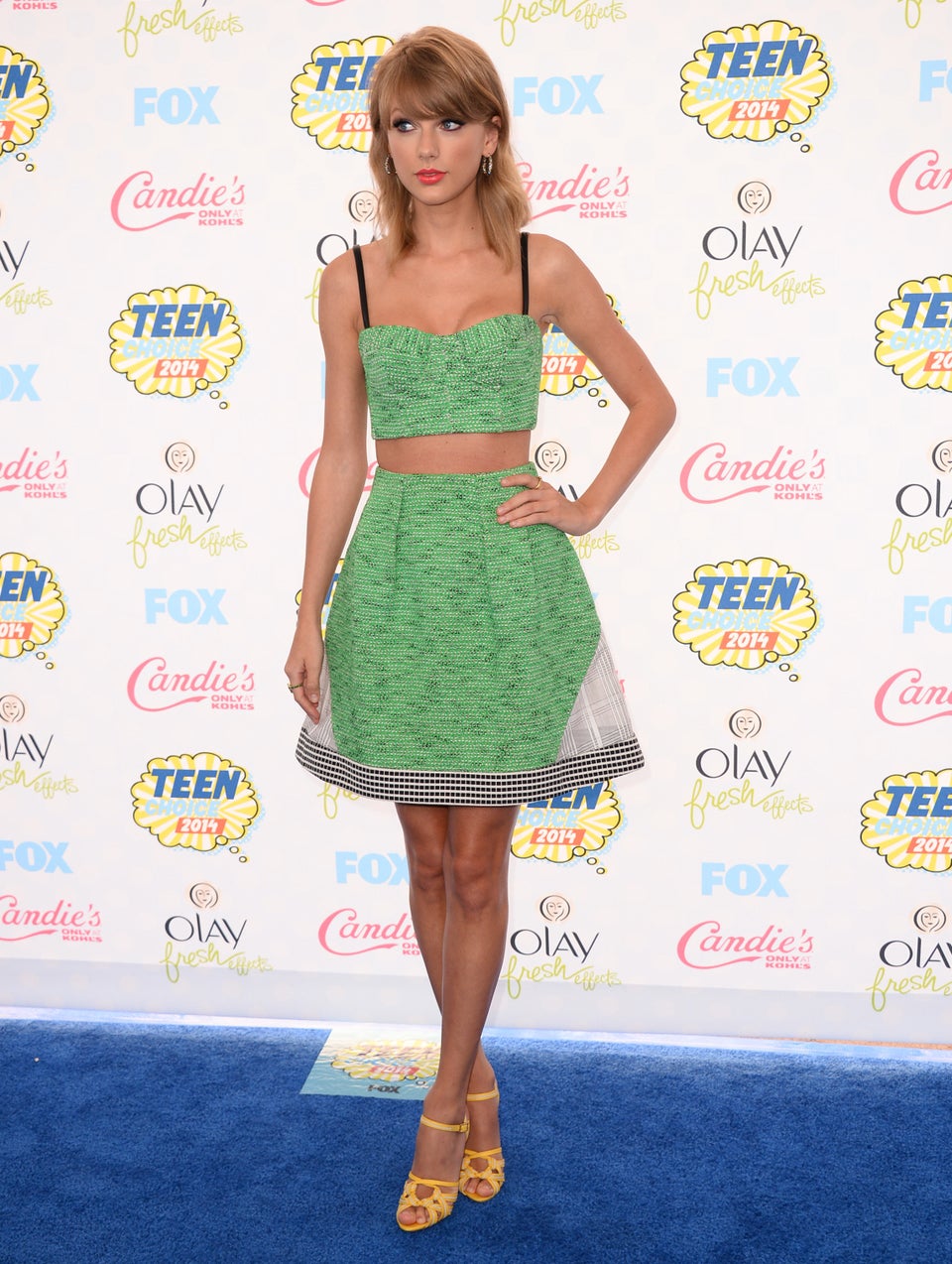 Jordan Strauss/Invision/AP
In New York City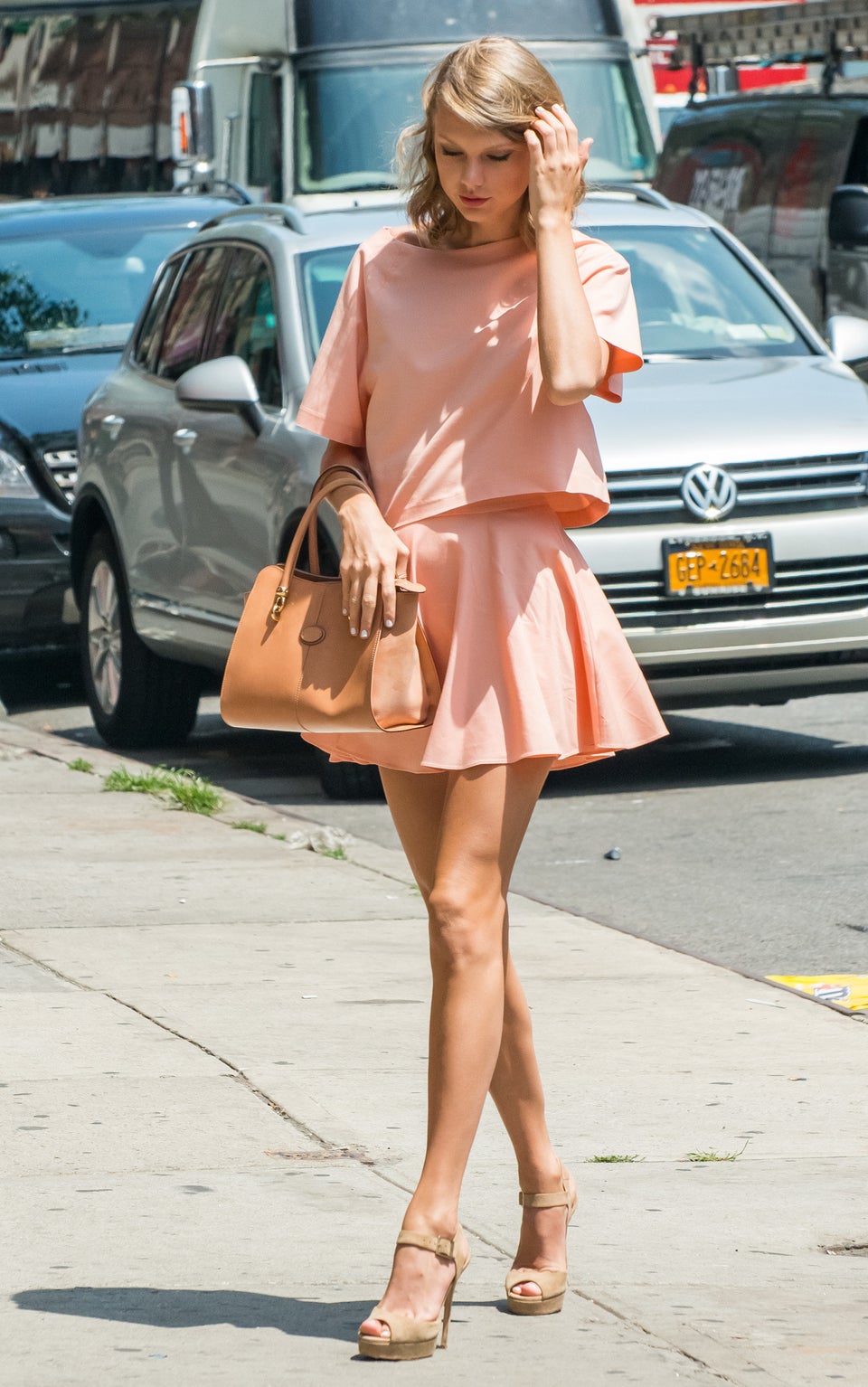 At The Victoria's Secret Fashion Show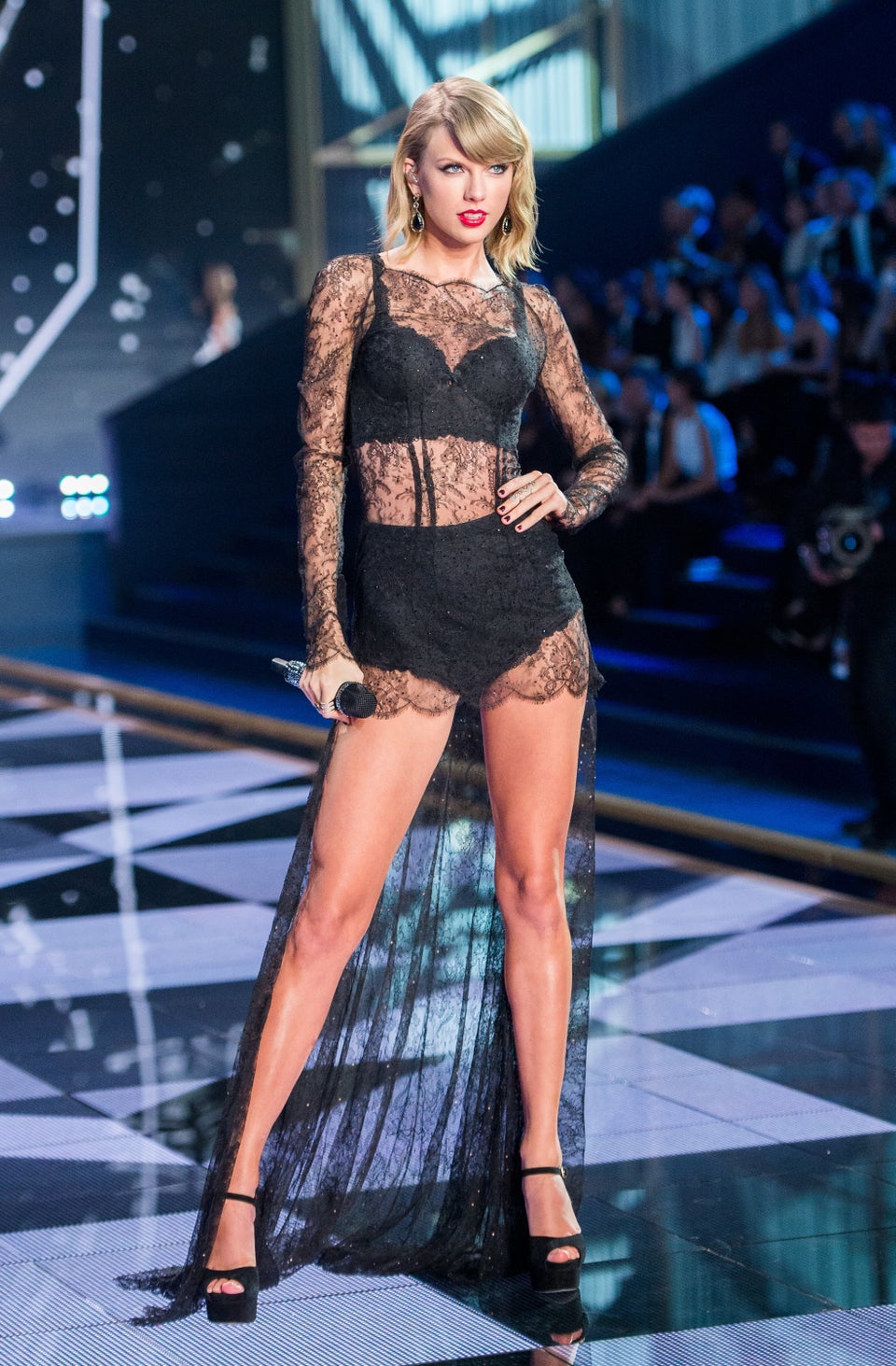 Samir Hussein via Getty Images
In New York City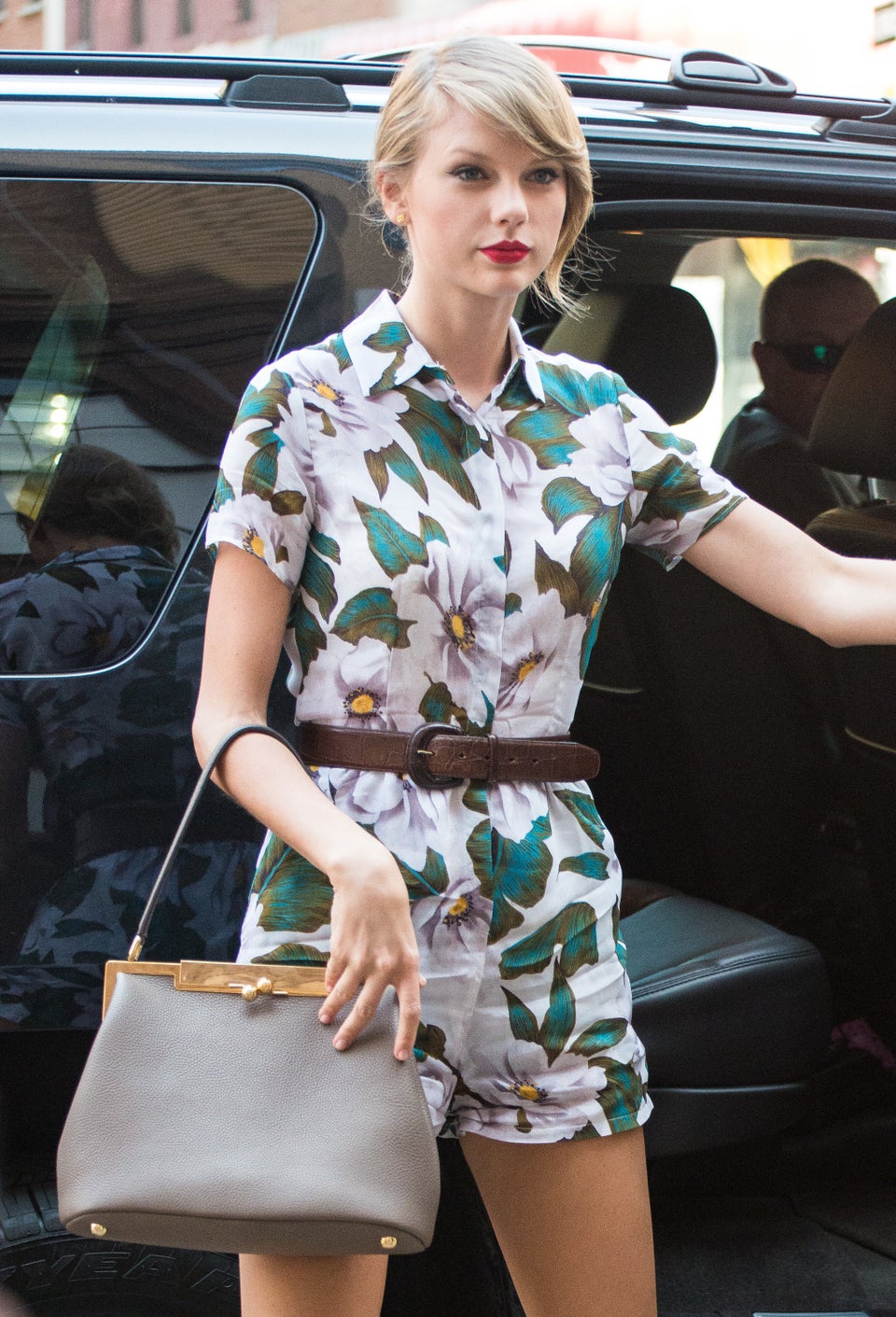 In New York City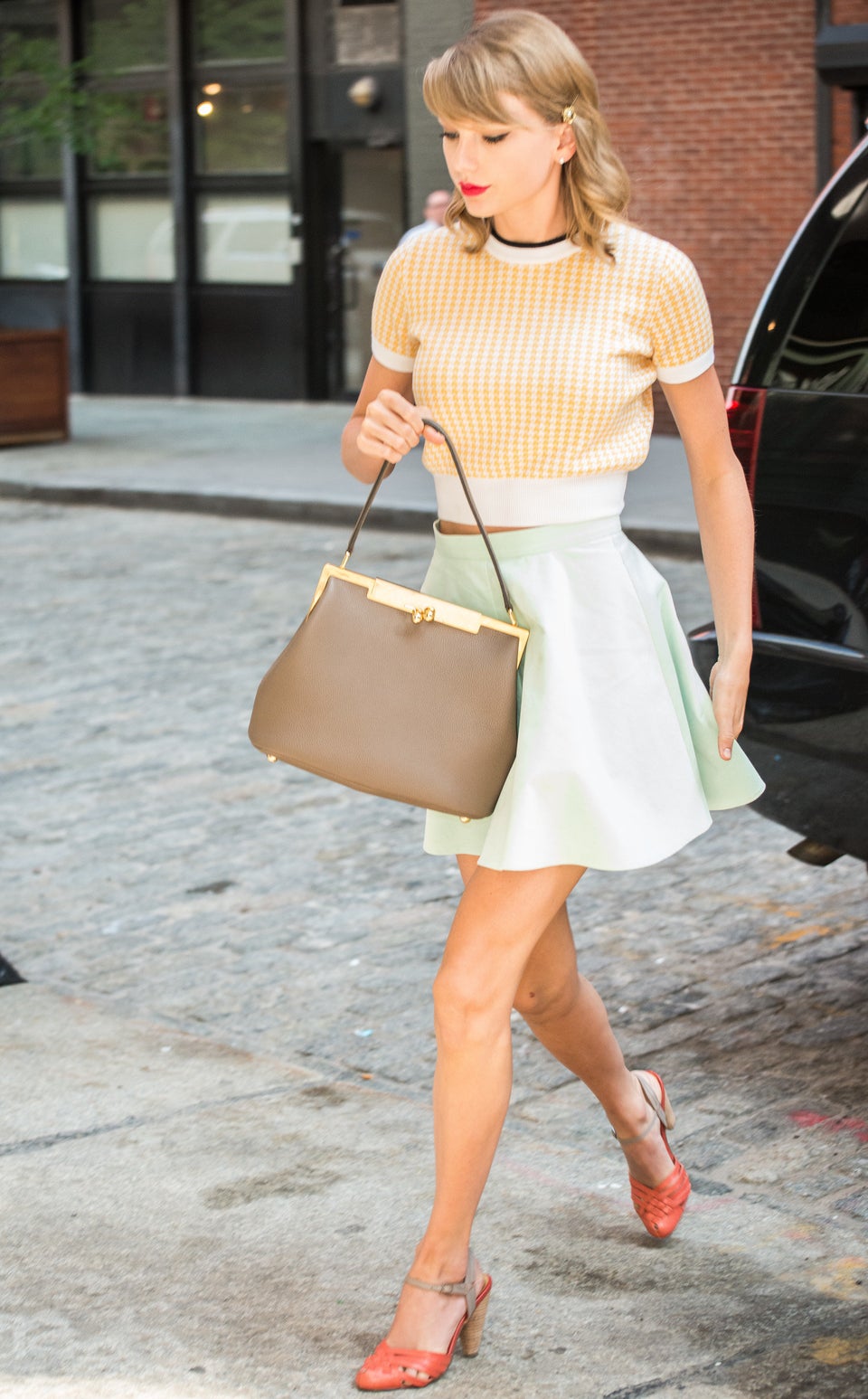 mpi67 / MediaPunch/MediaPunch/IPx
At The Met Gala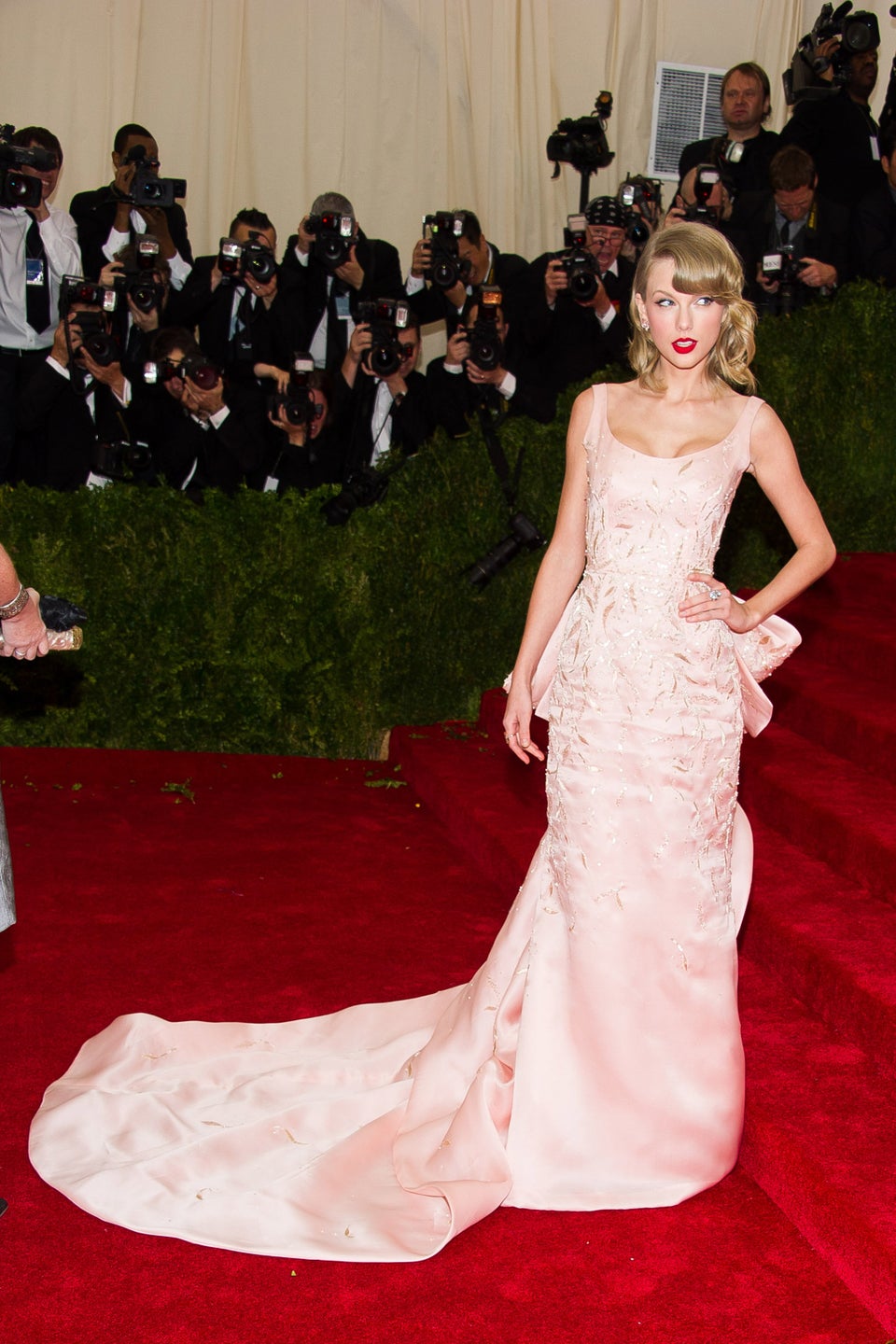 Charles Sykes/Invision/AP
At The Academy of Country Music Awards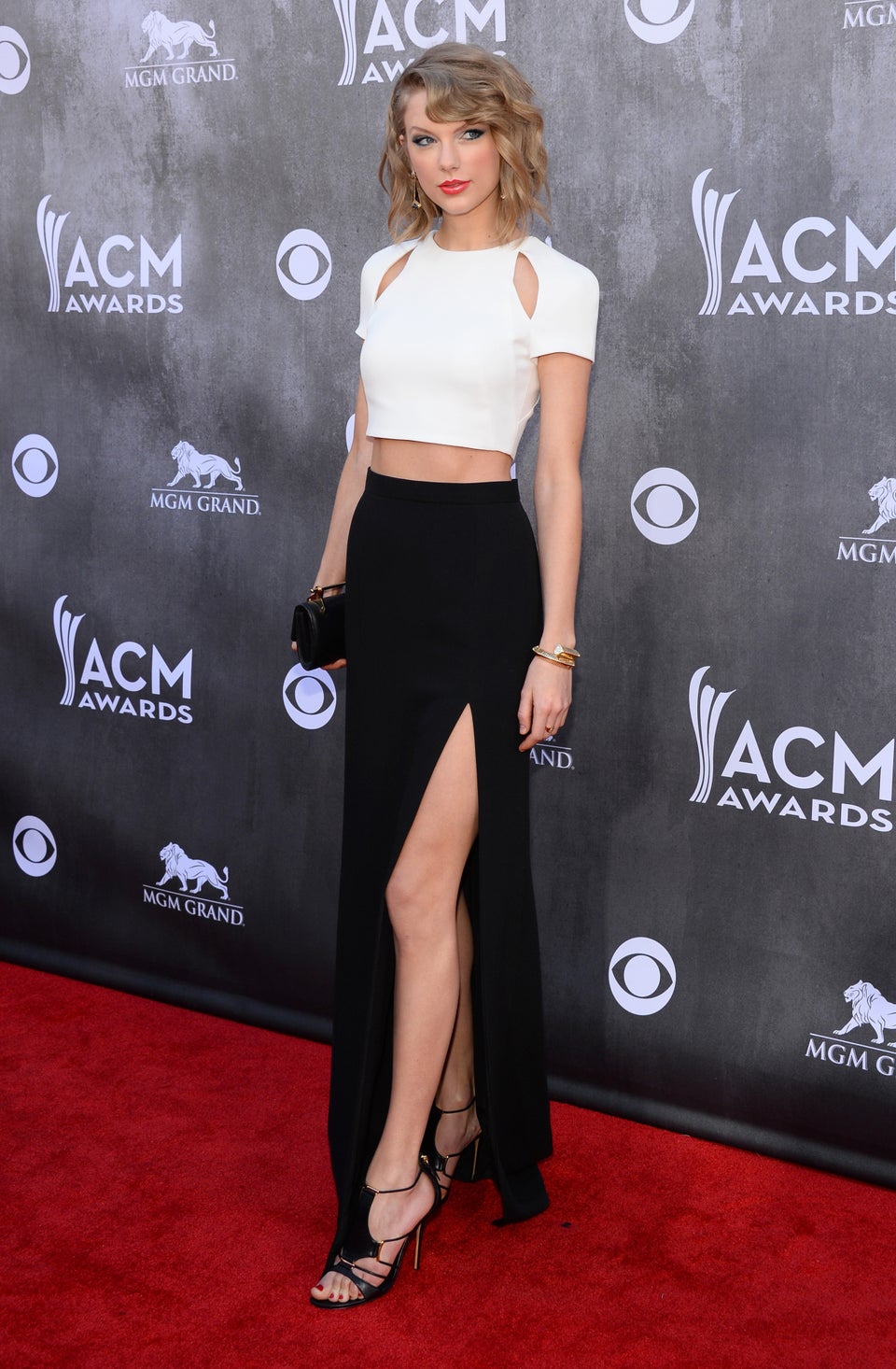 Al Powers/Powers Imagery/Invision/AP
At The Vanity Fair Oscar Party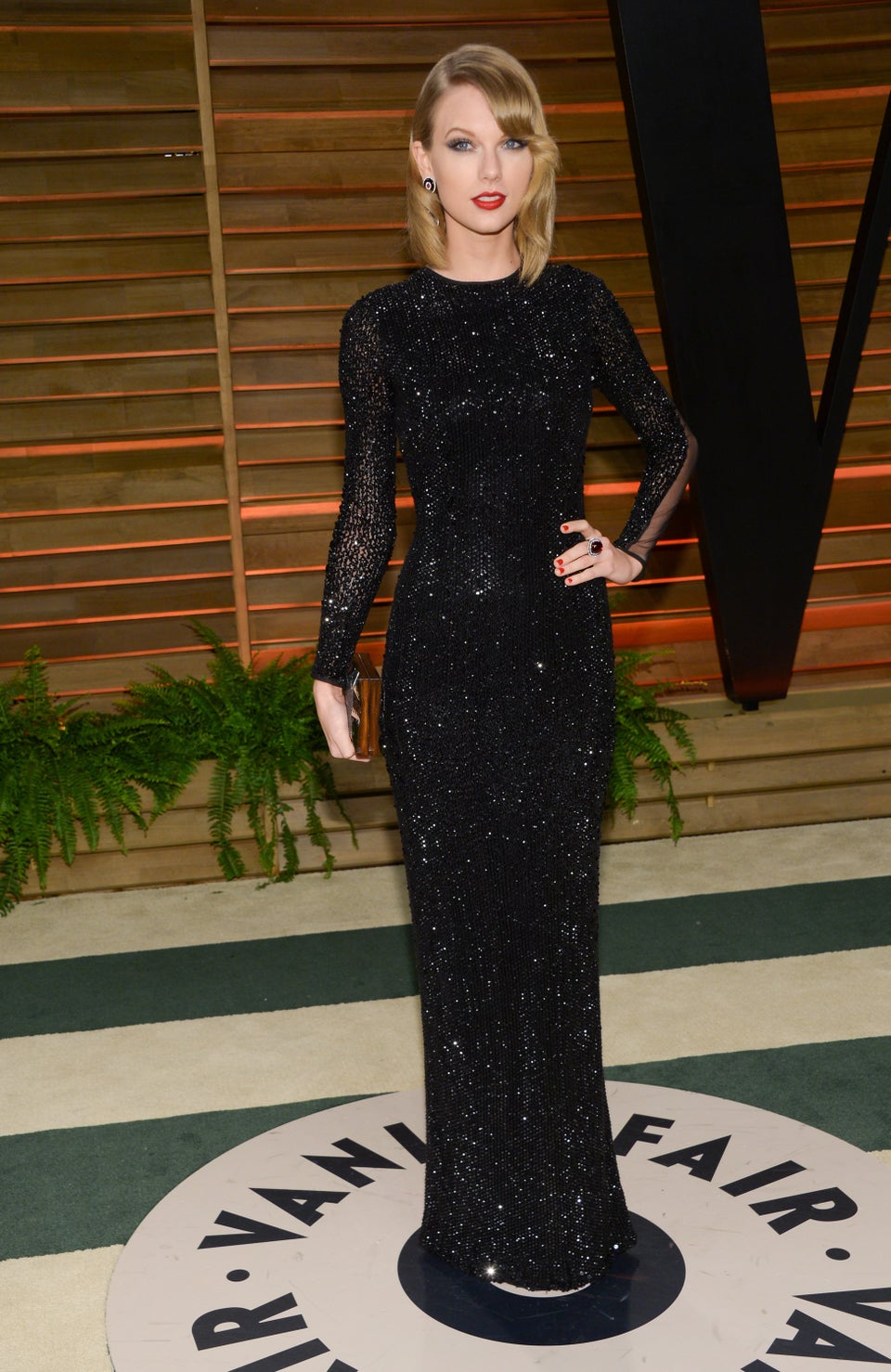 Evan Agostini/Invision/AP
At The Grammy Awards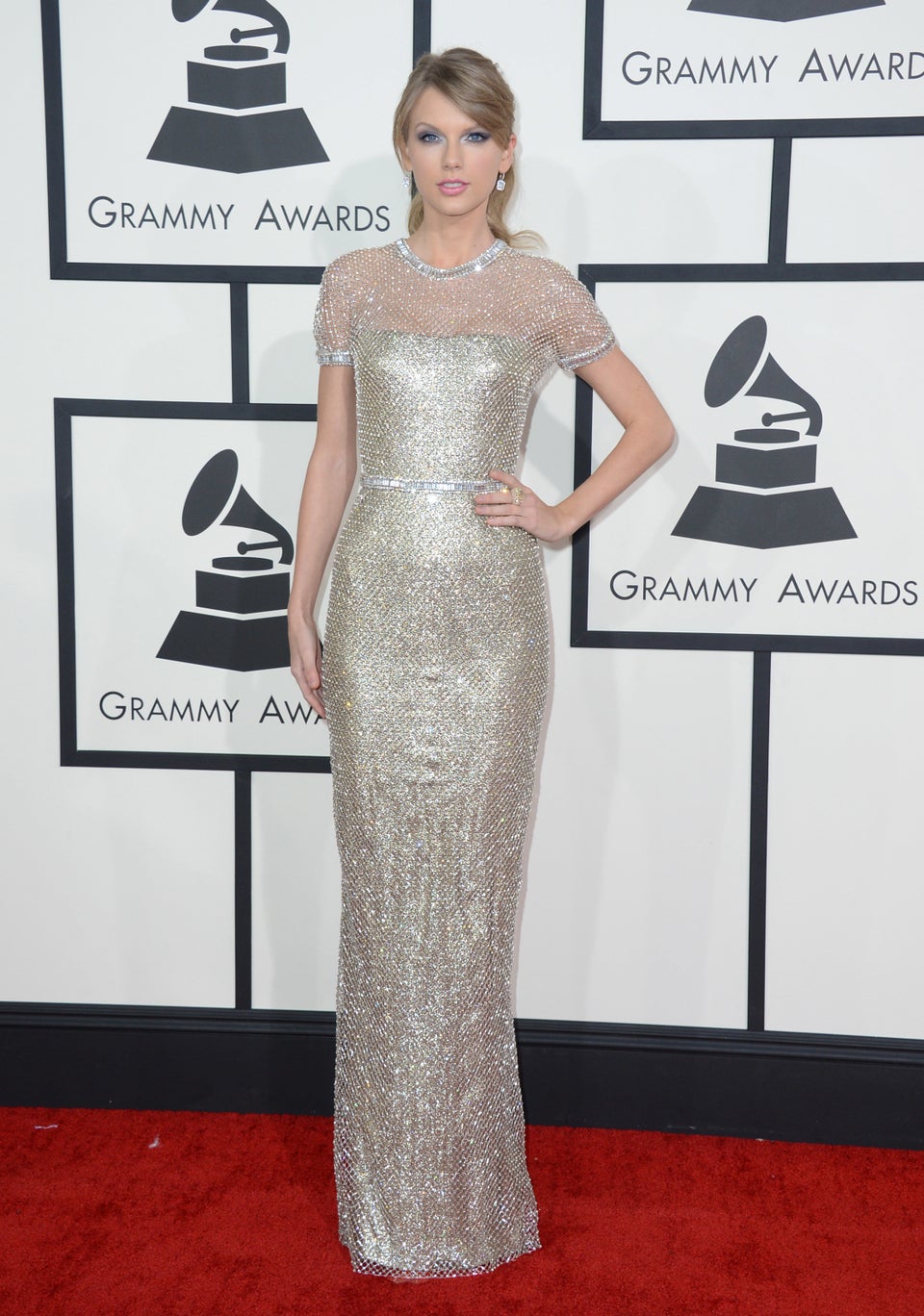 Jordan Strauss/Invision/AP
At The Victoria's Secret Fashion Show After Party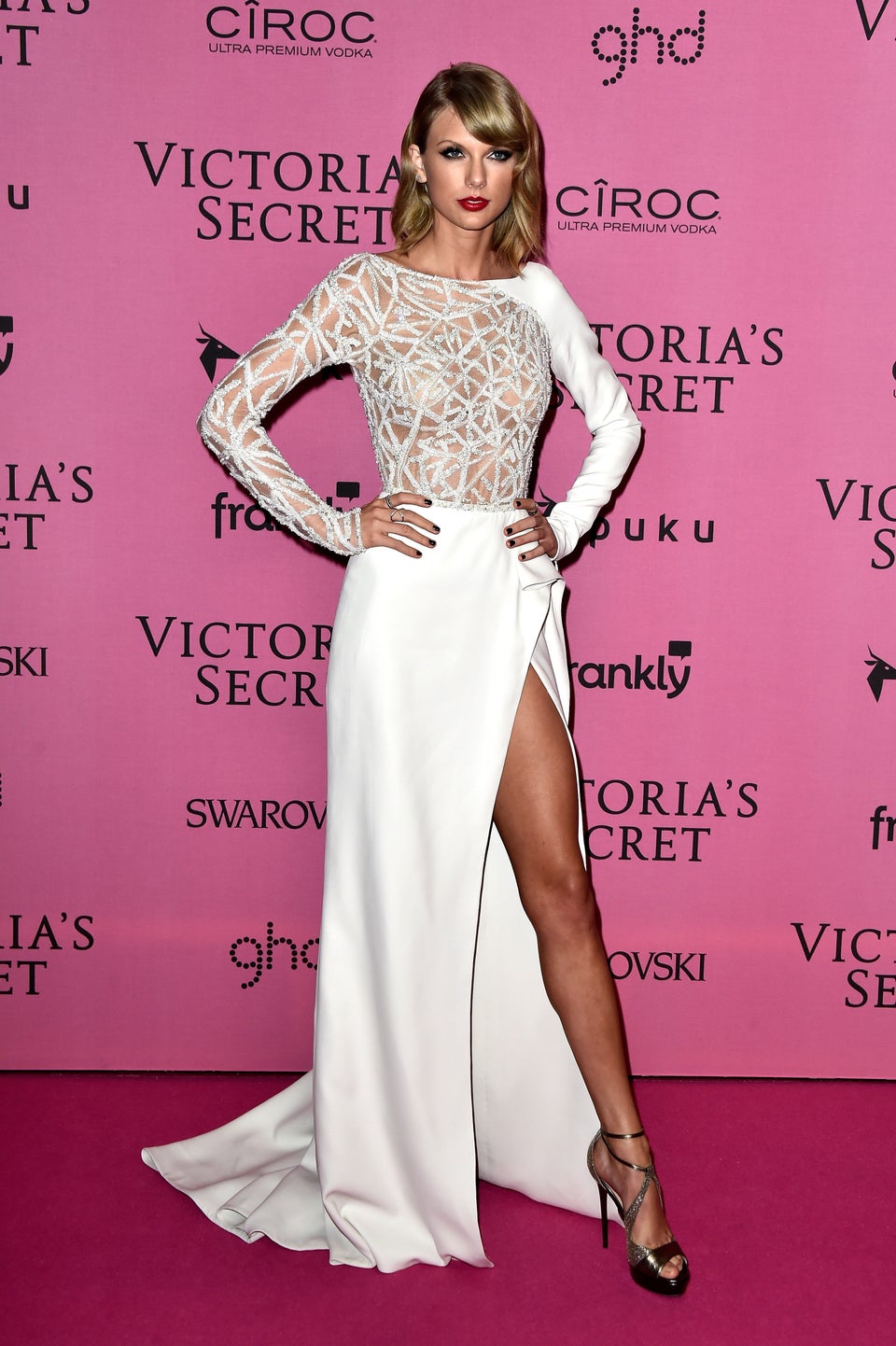 Pascal Le Segretain via Getty Images
Popular in the Community