 Taylor Swift has bought a Cape Cod house across the street from Ethel Kennedy, possibly to be near new love Conor Kennedy, People magazine confirmed on Monday.
"It's in a beautiful location and right across the street from Conor and the Kennedys," a local realtor told People. "It's a beautiful home."
The Boston Herald published an earlier story as a rumor but the confirmation establishes further that Swift loves her some Kennedys. Conor is the son of Robert F. Kennedy Jr.
We wondered why she wouldn't just rent somewhere. However, given that the purchase price of the seven-bedroom waterfront estate was $4.9 million, way down from the 2010 listing of $13.5 million, maybe fans could congratulate her on her real estate acumen if things go bad with Conor. It's happened before with former boyfriends Taylor Lautner, Joe Jonas and John Mayer, all of whom she wrote about in songs, noted the New York Daily News.
The Herald cited a few advantages to the buy:
-- The house's proximity to all things Kennedy -- Ethel's house and the compound where she reportedly was not allowed to sleep on Fourth of July weekend. Location, location, location, right?
-- The 22-year-old Swift's budding relationship with 18-year-old Conor, confirmed by US Weekly to have reached couplehood, and her mutual infatuation with the Kennedy clan, as mentioned by Zap2It.com.
-- Given Swift's previous home purchases in Nashville and Beverly Hills, the Grammy-winning singer has a preference for older homes and the Colonial she found overlooking Nantucket Sound fits the bill, according to NBC News.
HuffPost reached out to Swift's rep for comment on Monday and didn't immediately hear back.

Related
Before You Go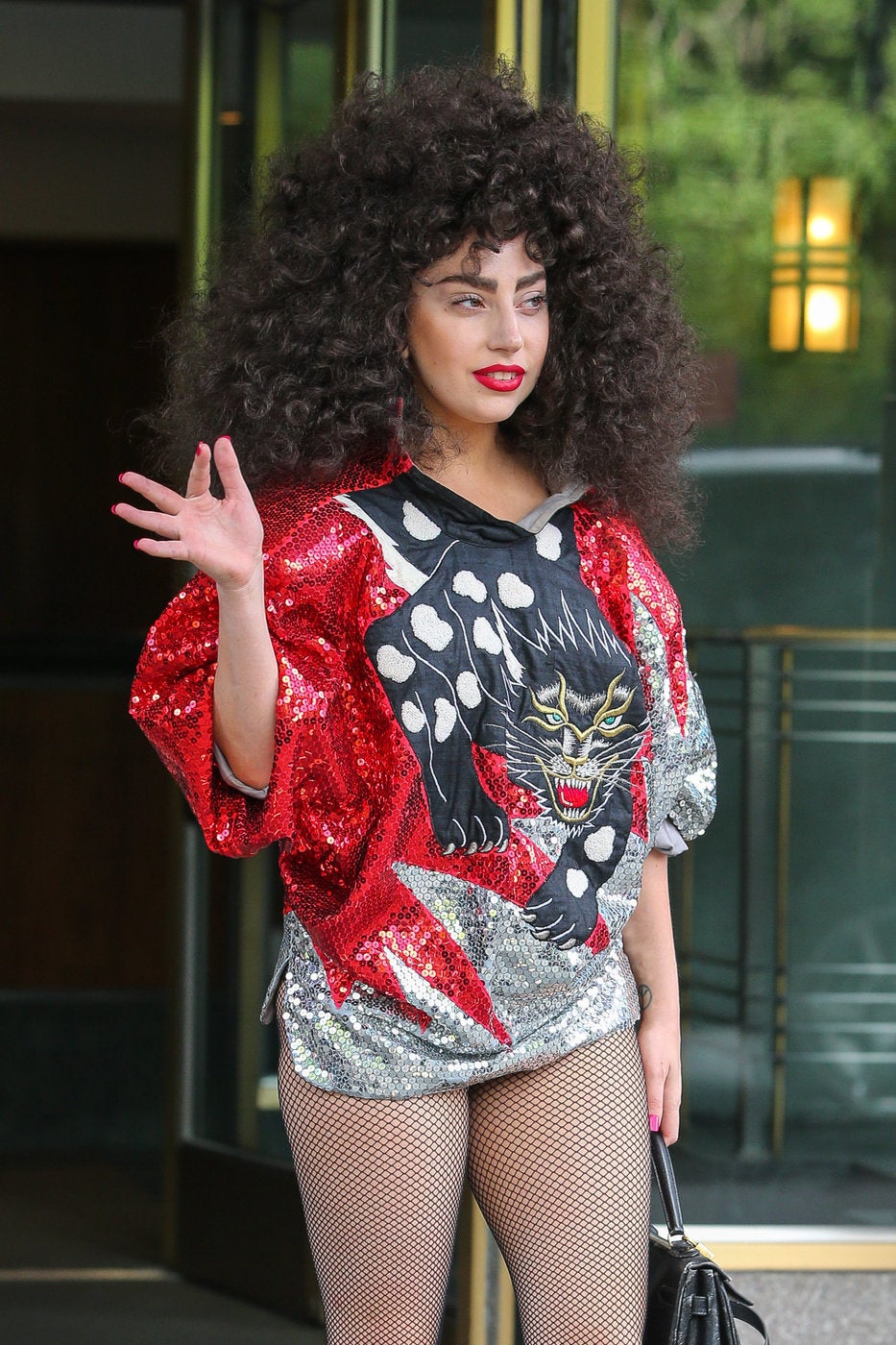 Celebrity News & Photos
Popular in the Community