Taylor Swift has no time for cruelty or the misuse of "your."
"Why do you seem to think Taylor Swift loves you? She doesn't love you," the anonymous troll posted. "You don't know her. Would you stop posting like she knows you or is actually reading it already, because she's not. It's probably not even her using her tumblr. So, please stop. Also, everyone seems to think you're pretty, don't they? well, I think you think you are with all your selfies. Your [sic] not."
Goodgirlwhoshopeful replied that the "Style" singer has been a big part of her life for the past nine years and believes the star really does interact with fans online.
Swift proved her right by responding with a message of her own that, all at once, offered her support and took down the troll in one grammar-championing fell swoop.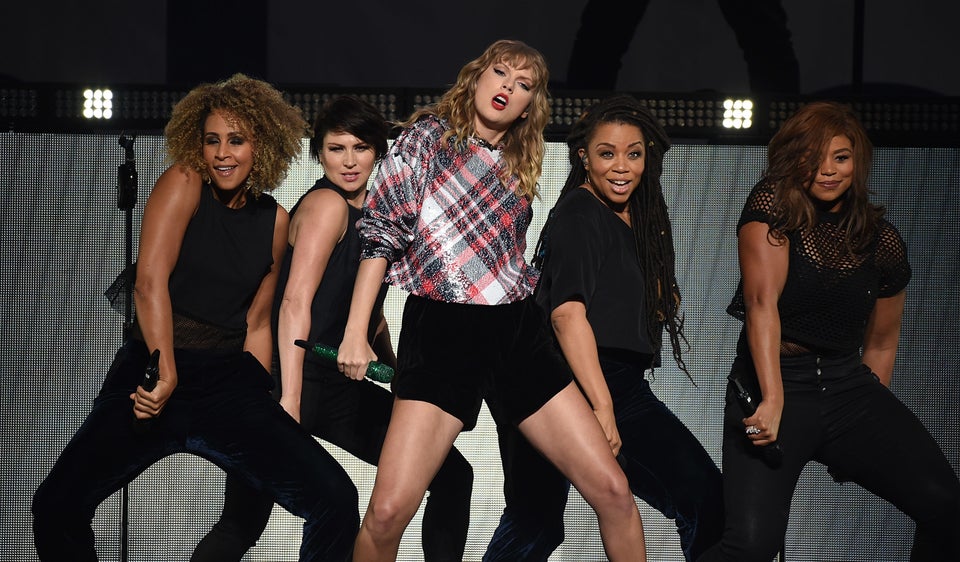 Taylor Swift
To subscribe to our HuffPost Entertainment WhatsApp account:
1. Download WhatsApp on your phone.
2. Save this number, 347-334-1794, in your phone's contacts.
3. Text "POP" to that number via your WhatsApp account.
You can unsubscribe at any time by texting "STOP" to the same number.
Popular in the Community