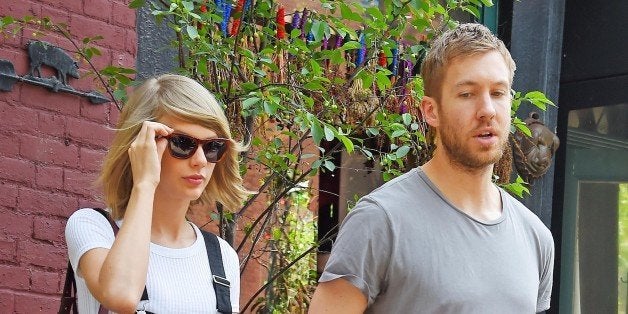 But before they got to the point where paparazzi could snap photos of them holding hands and kissing at a country concert, the question of how they met definitely crossed our minds. Besides the fact that they're both rich, famous, talented and equally gorgeous, it didn't seem like the two ran in quite the same circles. But, it turns out they have a friend in common, who had the good sense to realize they'd make beautiful (and tall) babies together, should their romance ever get that far.
"I feel like we look like cast members of 'The Hobbit.' She's like, in the elven kingdom. She's hanging out with Galadriel and stuff, and I've got hairy feet," Sheeran said.
Just for reference, Swift is reportedly 5-foot-10, while Harris is thought to be 6-foot-5 -- yep, vertically blessed, indeed.
Before You Go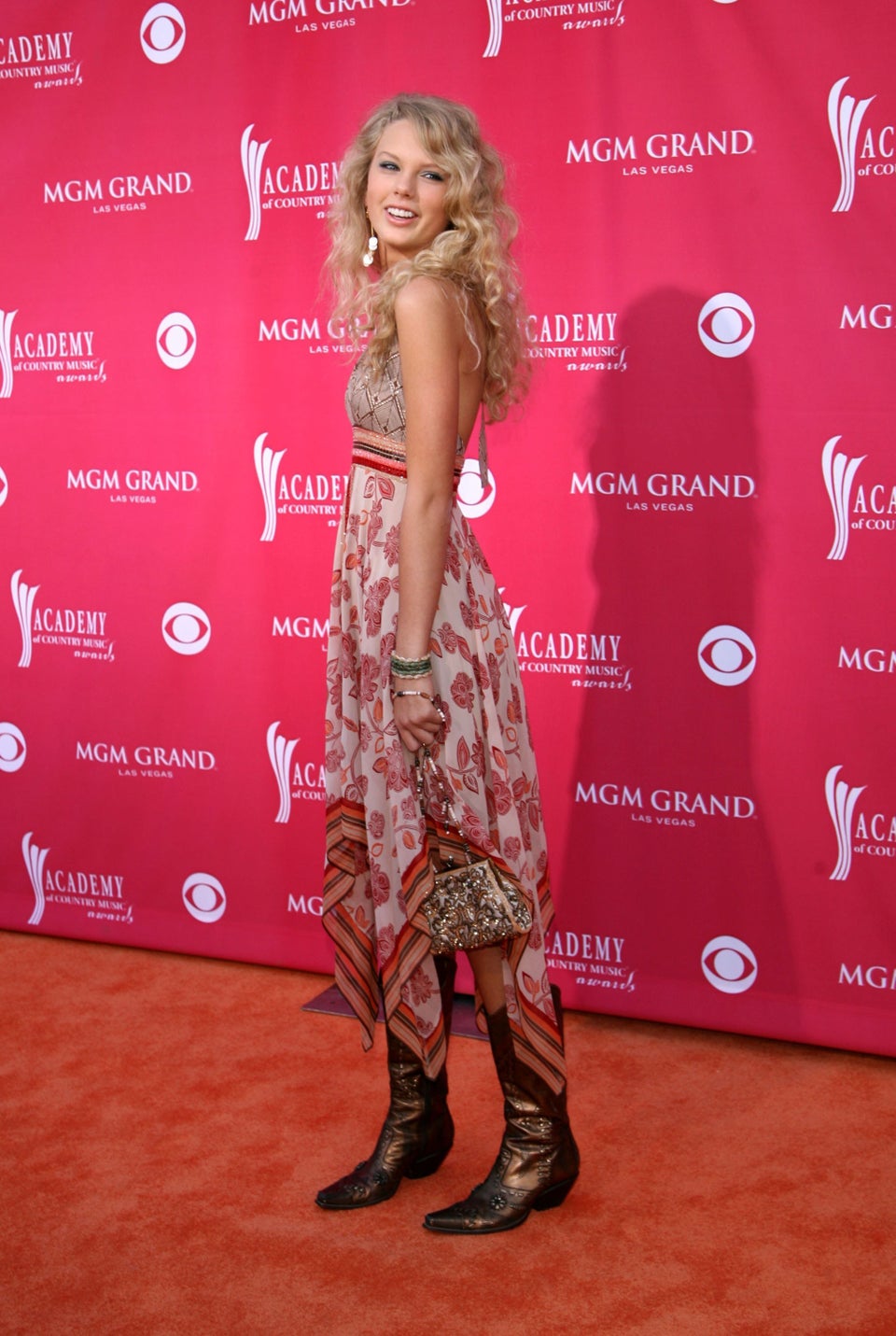 Taylor Swift: From Country Girl To Sexy Siren
Popular in the Community