Taylor Swift is clearly taking her role in the upcoming "Cats" movie furry seriously.
"I just fully committed and threw myself into the process and had the most fun," Swift told EW in a story published Friday. "We had this thing called 'cat school' that was a class where you could learn about how to create the motions of cats, how to think like they think, how to sense things the way that they do, carry yourself the way a cat would. I learned a lot."
Swift also discussed "cat school" in a video interview with Time last month . Even so, her newer comments to EW are making headlines this week, probably because the idea of cat school is hilarious.
But it's no surprise that Swift is the one gushing about the experience. The "ME!" singer has long been known as a cat lover and has three feline companions of her own.
Her other two cats, Olivia Benson and Meredith Grey, also appeared in the video and are frequently seen on Swift's social media accounts.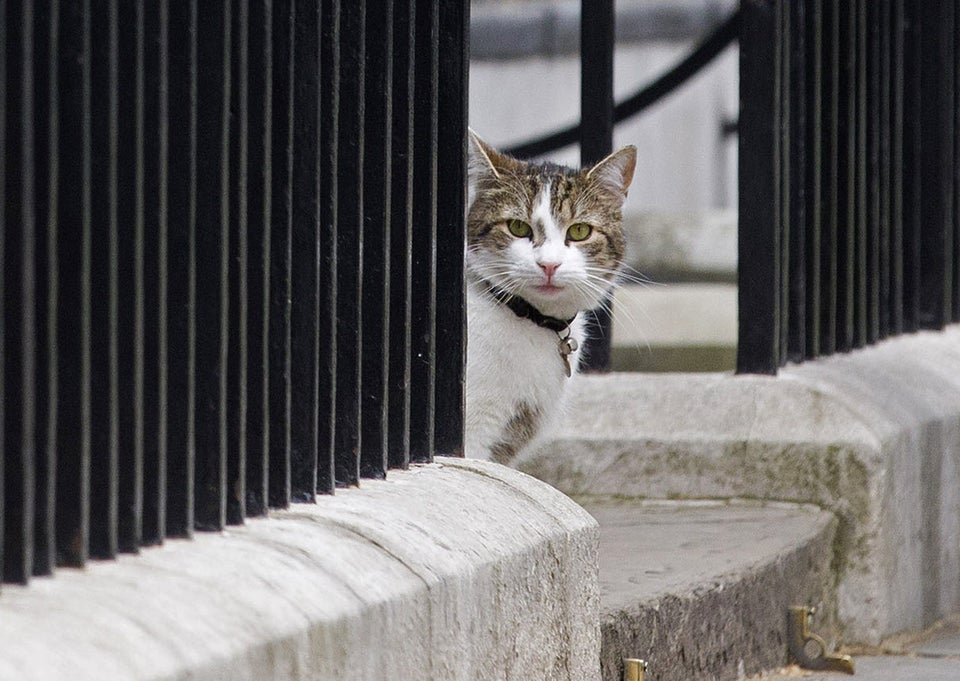 Cats, Cats, Cats!
Popular in the Community