 Even if she is a famous multiple Grammy winner and button-cute, the singer apparently can't spend the night at the Kennedy mansion in Hyannis Port, Mass. Guess that pillow fight and slumber party ain't gonna happen anytime soon.
Her rumored boyfriend, Patrick Schwarzenegger, son of Arnold and the Kennedy clan's Maria Shriver, has some family pull, but perhaps not enough to earn Swift a bed in Kennedy Central.
The scuttlebutt comes courtesy of several reports. Swift enjoyed the Fourth of July at the Kennedy compound in Hyannis Port and yachted with the family the week before, but was said to be barred from an overnight stay at the Kennedy mansion on the property, reports the Daily Mail.
The place is planned for use as a research center and officials feared that housing guests would ruin the institute's tax-exempt nonprofit status, reports the Boston Globe. Even Kennedy family members are supposed to pay rent to use certain sections of the grounds and do not stay in the mansion, according to the article.
But there are strong hints that the Kennedy lads' stepmother Vicki had a hand in the Swift-less stayover -- and it reportedly became more fodder for a family feud. Vicki Kennedy first prohibited stepsons Ted Kennedy Jr. and Patrick Kennedy from using the mansion's swimming pool, then nixed the Swift overnighter, reports the Boston Herald. Kennedy watcher Joe Battenfeld wrote: "Vicki Kennedy is right to resist demands by the family to use the house. Ted Kennedy put in his will that he wanted his historic, rambling home to become a place of learning for the public, especially young people. I'm pretty sure he didn't mean Taylor Swift."
As Vicki and her stepsons fight over the future of the mansion, "The children feel totally left out," a family friend told The Globe.
"There is no truth to this," Swift's publicist told HuffPost Celebrity.
So how could poor Taylor get caught in the middle? She adores the Kennedys and has a fond friendship (though apparently just a friendship) with the Kennedy-tied young Schwarzenegger. She once said the only time she was starstruck was meeting Caroline and Ethel Kennedy.
May we suggest a way for Taylor to get revenge? Prevent certain Kennedys from sleeping over at her house!
This story was updated July 24 at 4:45 p.m. to add a quote from Taylor Swift's publicist.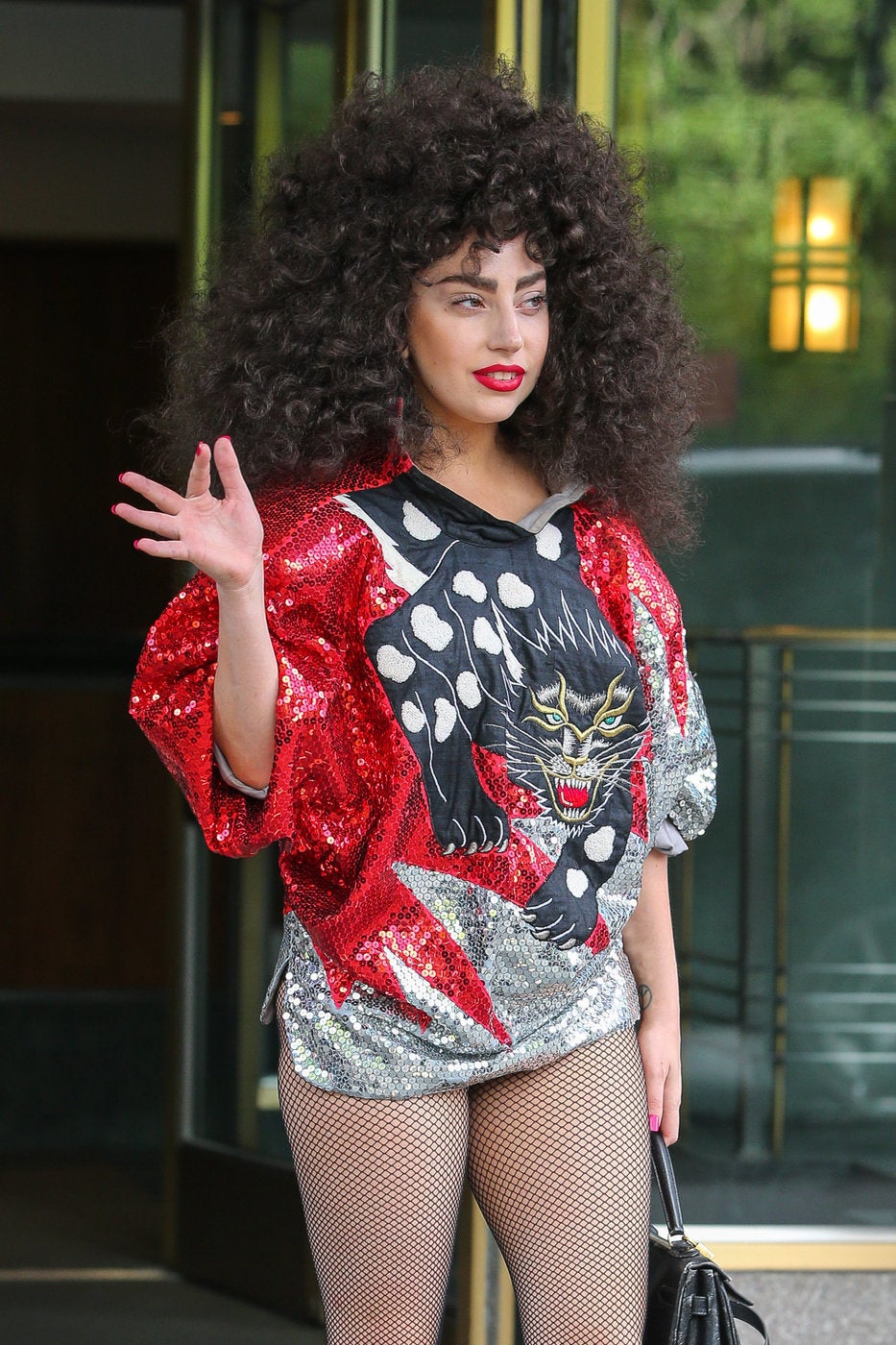 Celebrity News & Photos
Popular in the Community