Having been 5-foot-eleven since my early teens, I've become an expert at dressing my tall figure -- but this hasn't always been the case. At first I found it next to impossible to find items that fit my long arms and legs, but thanks to leggy celebrities like Taylor Swift, Nicole Kidman and Blake Lively, I've learned how to better dress my shape by looking to them for style cues.
The good news is that there are many styles and looks that you can pull off that others cannot. Oversized accessories and maxi-length dresses work better on tall women than on anyone else. Petite women can be overwhelmed in these items, but a taller person can carry off big, chunky statement necklaces and long skirts as they have the stature to balance them out.
That said, there are some challenges. Proportions can often be totally off when it comes to dressing a tall frame, meaning it's either time to start embracing bracelet-length sleeves or it's time to start shopping the men's section. Although the men's department may seem less than ideal, it often offers longer cuts, while also ensuring that you don't end up wearing the same ensemble as your girlfriends. Another issue all statuesque women face are hem lengths that are just too short. The solution? Throw on a pair of tights to make the look a little more conservative and a lot more wearable.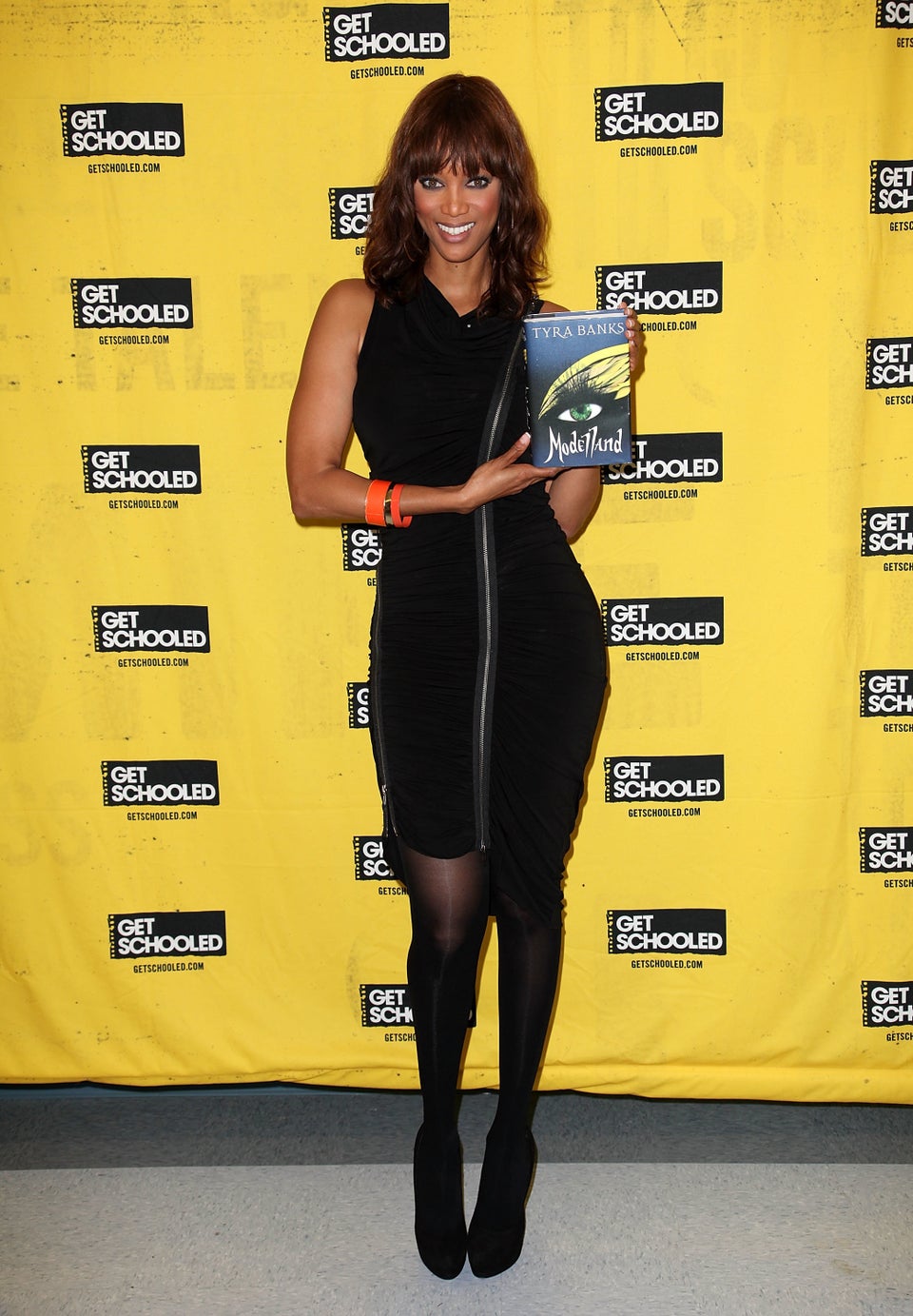 Tall Celebrities
Popular in the Community