The mega popular pop star's line, announced in July, consists largely of severely branded t-shirts, dresses, sweatshirts and high-waisted pants, and even some options for men.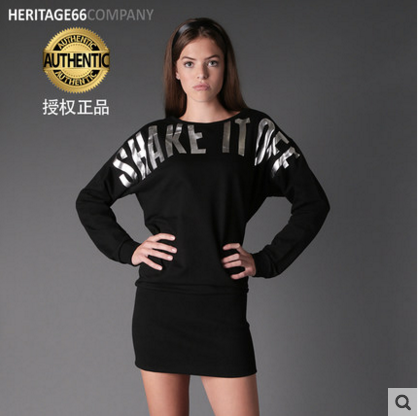 While it certainly has its fair share of Swift-esque crop tops, the collection doesn't feature any of the sparkly coordinates and playful outfits she's known for. Swift's line is mostly what we can only describe as glorified concert t-shirts, emblazoned with metallic lyrics and titles from her most beloved songs.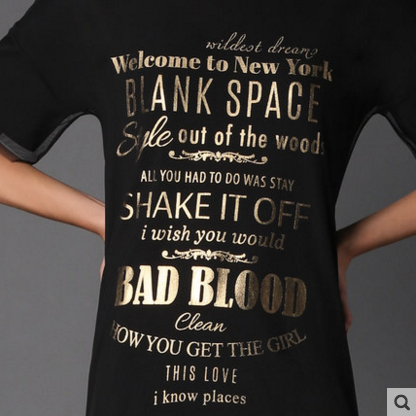 The concert tee vibe makes sense, considering that the line launched just days after three performances in Shanghai for Swift's "1989" tour.
Unfortunately, the items, which appear to come in only sizes small and medium and mostly hover in price around $40-$70, are only available in China. It's probably only a matter of time before they pop up on eBay and the like, but for now, we'll just have to imagine wearing the clothes, which according to the website boast "the quality and workmanship of a designer brand," in our wildest dreams.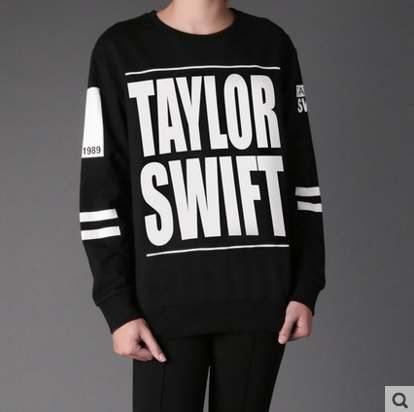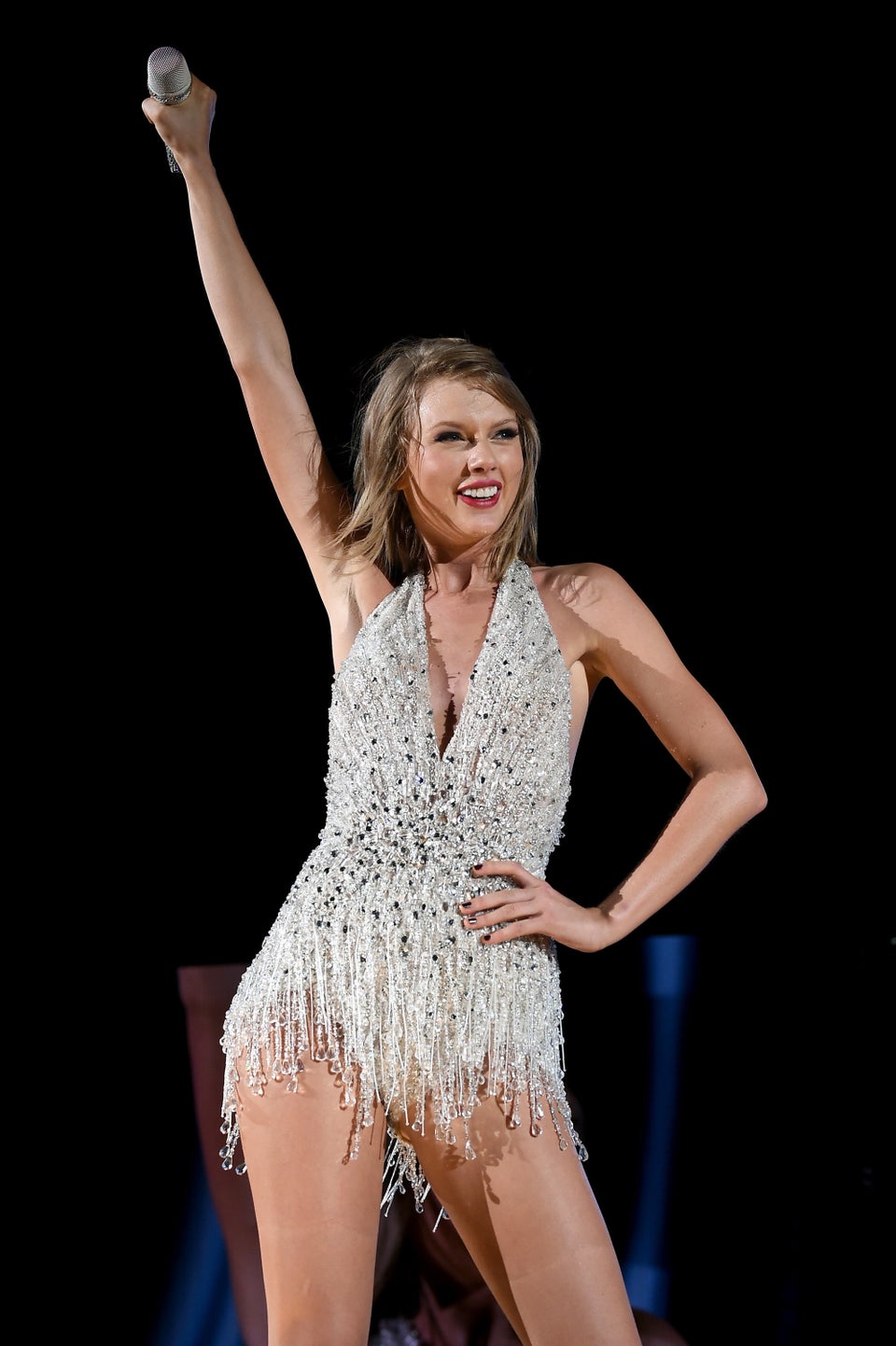 Taylor Swift's '1989' Tour
Popular in the Community