 When news surfaced that Taylor Swift and Conor Kennedy would "never ever" be getting back together, teenyboppers everywhere collectively shed a tear. Those tears may have fallen too soon, though, because Swift and Kennedy reportedly faked the breakup.
"Taylor and Conor are pretending to everyone that they've split up, and so far they've done a really good job of convincing friends – and even the press – that it's true," a source told Showbiz Spy. "The lovers hatched the scheme because the Kennedys were putting huge pressure on Conor, saying he needs to concentrate on getting through high school and into a top college."
The Kennedys were also reportedly worried about Swift and Kennedy eloping, which the New York Post's Page Six hinted at back in August. "Things have become so serious between them so fast that no one in Hyannis Port would be surprised if they eloped," a source previously told the Post.
Showbiz Spy's source says the young couple are still together. "Taylor and Conor are still totally in communication. They just want everyone to forget about them. Meanwhile, they're planning a secret romantic rendezvous as soon as Conor's on school break."
A more public rendezvous will likely happen next month, when Swift attends the RFK Gala on Dec. 3, where she is supposed to be honored, the Post reported.
Swift and Kennedy's breakup was announced on Oct. 30, when sources confirmed to People magazine that the 18-year-old student and 22-year-old pop star had split after a whirlwind summer romance. Her busy schedule reportedly made it difficult and friends of Kennedy's said she ended it.
Since the breakup, the "State of Grace" singer has been promoting her new album "Red," which has spent three weeks atop the charts at No. 1. Meanwhile, Kennedy went solo to the premiere of the HBO documentary "Ethel," about his grandmother.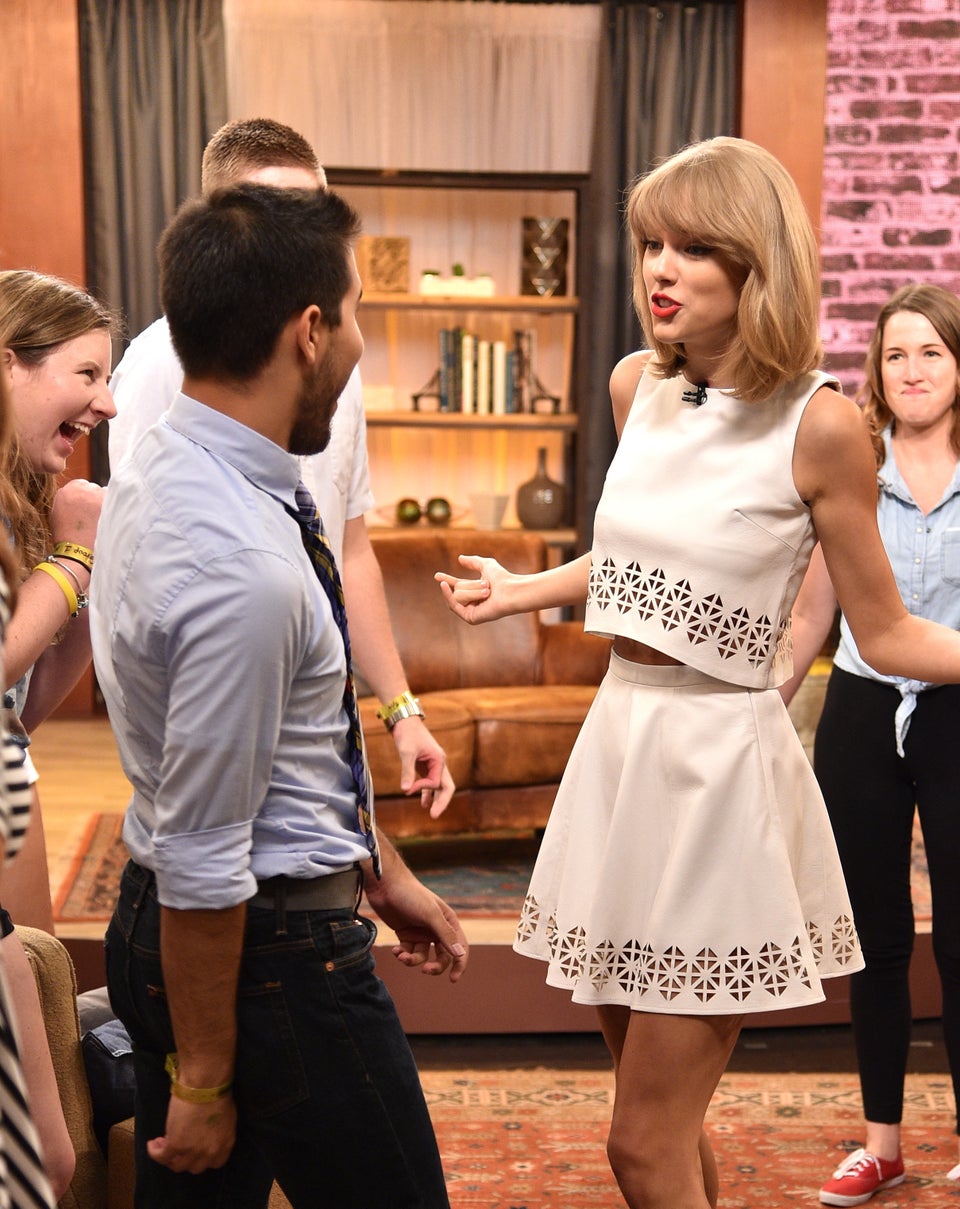 Taylor Swift
Popular in the Community