Taylor Swift might not be making the best impression on Conor Kennedy's family. She allegedly crashed a Kennedy wedding with her new beau over the weekend and reportedly refused to leave even after she was asked to do so by the mother of the bride.
On Saturday, Swift and Kennedy attended the wedding of Liam Kerr and Kyle Kennedy, daughter of the late Michael Kennedy and Victoria Gifford Kennedy, at Boston's Fairmont Copley Plaza. Vicki Kennedy allegedly said that she did not want Swift there so as to not take attention away from her daughter, but the singer, whose appearance caused a commotion upon arrival, did not listen.
"They texted me an hour before the wedding and asked if they could come," Vicki told the Boston Herald. "I responded with a very clear, 'Please do not come.' They came anyway. ... I personally went up to Ms. Swift, whose entrance distracted the entire event, politely introduced myself to her, and asked her as nicely as I could to leave. It was like talking to a ghost. She seemed to look right past me."
Swift's spokesperson Paula Erikson denied Vicki's account of the weekend, insisting, "There is no truth to that. Taylor was invited to the wedding and the bride thanked her profusely for being there."
The 22-year-old country crooner and her 18-year-old boyfriend have been causing quite the scene in New England recently.
Related
Before You Go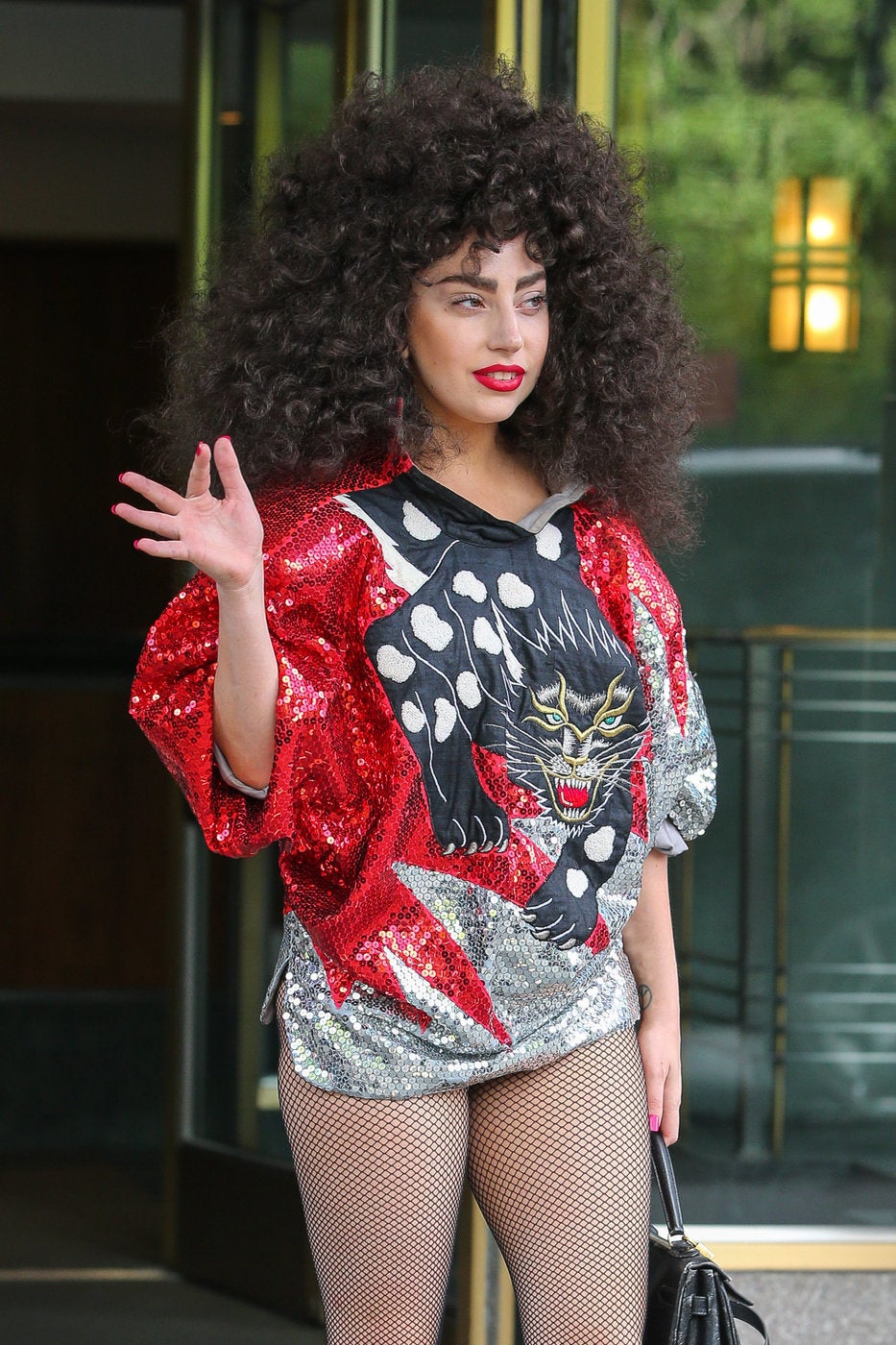 Celebrity News & Photos
Popular in the Community