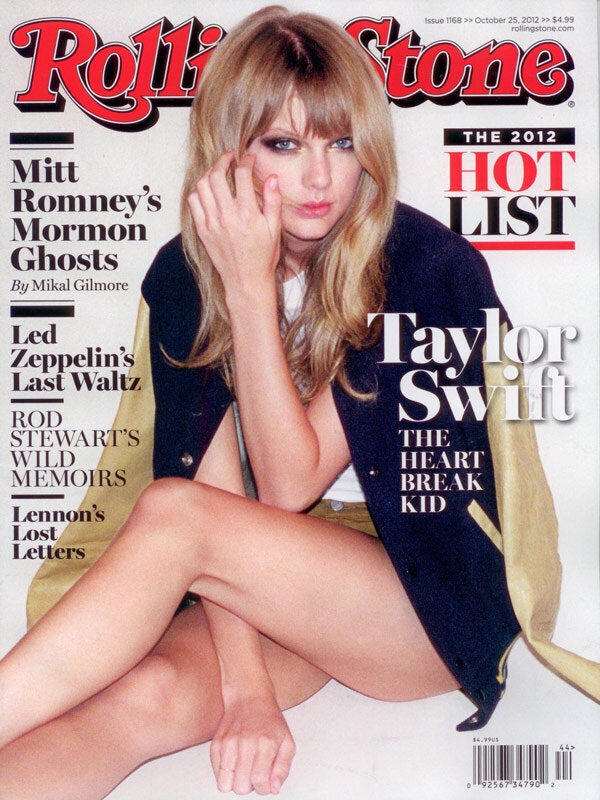 The 22-year-old singer flashes an uncharacteristically come-hither look in the cover shot, showing off her stems in short shorts, paired with a white blouse and leather varsity jacket. Swift may have graduated from high school long ago, but her current boyfriend, Conor Kennedy, 18, is a high school student at Deerfield Academy boarding school.
Swift's choice to date a younger man after romances with men in their 30s such as Jake Gyllenhaal and John Mayer, seems like a calculated attempt to control the relationship and avoid further heartbreak, and it's clear that she's read all the negative press their relationship has received.
The singer, who just released "I Knew You Were Trouble" -- the latest single off of her forthcoming album "Red," (which is likely another song about Mayer) also defends herself to Rolling Stone against accusations that she falls into serious relationships too quickly:
"The way I look at love is you have to follow it, and fall hard, if you fall hard. You have to forget about what everyone else thinks. It has to be an us-against-the-world mentality. You have to make it work by prioritizing it, and by falling in love really fast, without thinking too hard. If I think too hard about a relationship I'll talk myself out of it. ...I have rules for a lot of areas of my life. Love is not going to be one of them," she told the magazine.
The magazine dubs Swift the "Heartbreak Kid," but it seems that it's her steadfast belief in fairytale romances and Hollywood endings that might be the reason many of her relationships have floundered.
"I love the ending of a movie where two people end up together. Preferably if there's rain and an airport or running or a confession of love," she explained. "It's a whole Peter Pan, Alice in Wonderland structure here. It's what the inside of my brain looks like, essentially."
Then again, her choice to date an younger man, could have to do with her maturity level. In a recent interview with Esquire, the 22-year-old was asked if she enjoys a peaty, smoky Scotch" and she replied:
"I don't drink much alcohol. If it doesn't taste like candy or sparkles, I usually don't drink it."
CORRECTION: An earlier version of the article incorrectly referred to Conor Kennedy as a senior at Deerfield Academy.
Celebrity Photos Of The Week: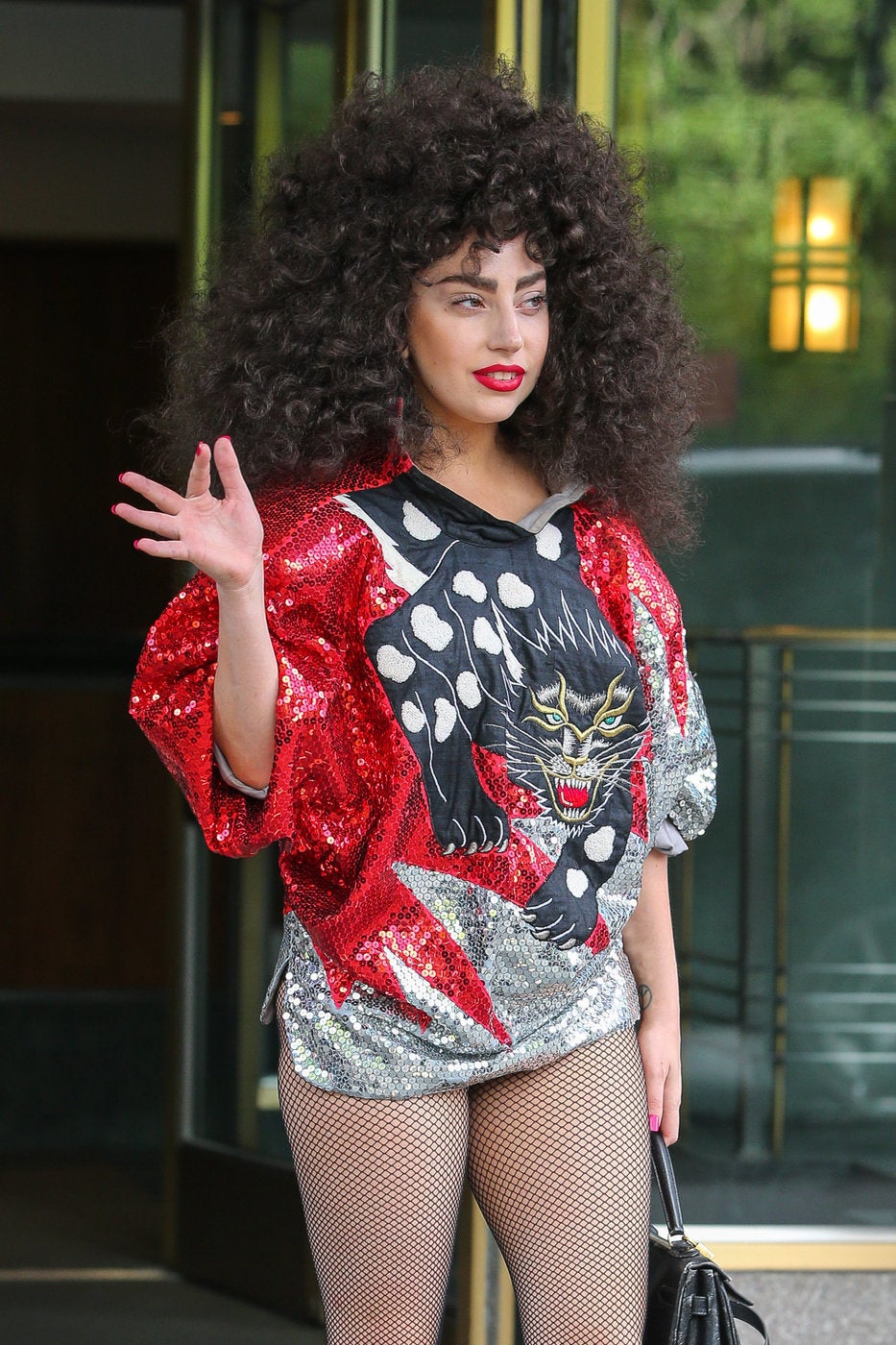 Celebrity News & Photos
Related
Popular in the Community