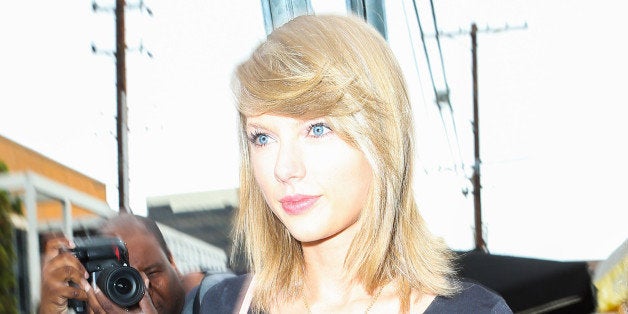 If you weren't already a Taylor Swift fan, this should definitely convert you.
A girl named Kaileen reached out to the superstar via Tumblr, this past Sunday -- Mother's Day. Kaileen told Swift that she was feeling sad about the holiday because her mother died last year.
"Today is Mother's Day, a day most people spend with their mothers thanking them for everything they do. But, for me, I can't spend this day with my mom because she's in heaven," the fan wrote. "Last January, my mom passed away and a piece of my heart left with her ... Today's going to be another hard day, but I know with you on my side I can get through anything. I love you."
Swift responded to the fan with a poignant note of support:
Kaileen -- I love you so much and can't imagine what you must be feeling today. You've lived through my worst fear. I'm so sorry you can't spend today with her. It's not fair, and there's no reason why you should feel OK about it. No one should ever expect you to feel normal today. I admire and respect your ability to put forth such a sunny, sweet disposition when you've been through something so dark and tragic so recently. I never would've guessed by your attitude or your posts. I never would've known if you hadn't told me. Sending you a huge hug today. Gonna go get iced coffee and cheers to you. :)
Leave it up to Taylor to make her fans happy and leave us in a puddle of tears in the process.
Read the full Tumblr exchange between Kaileen and Swift below:
Related
Before You Go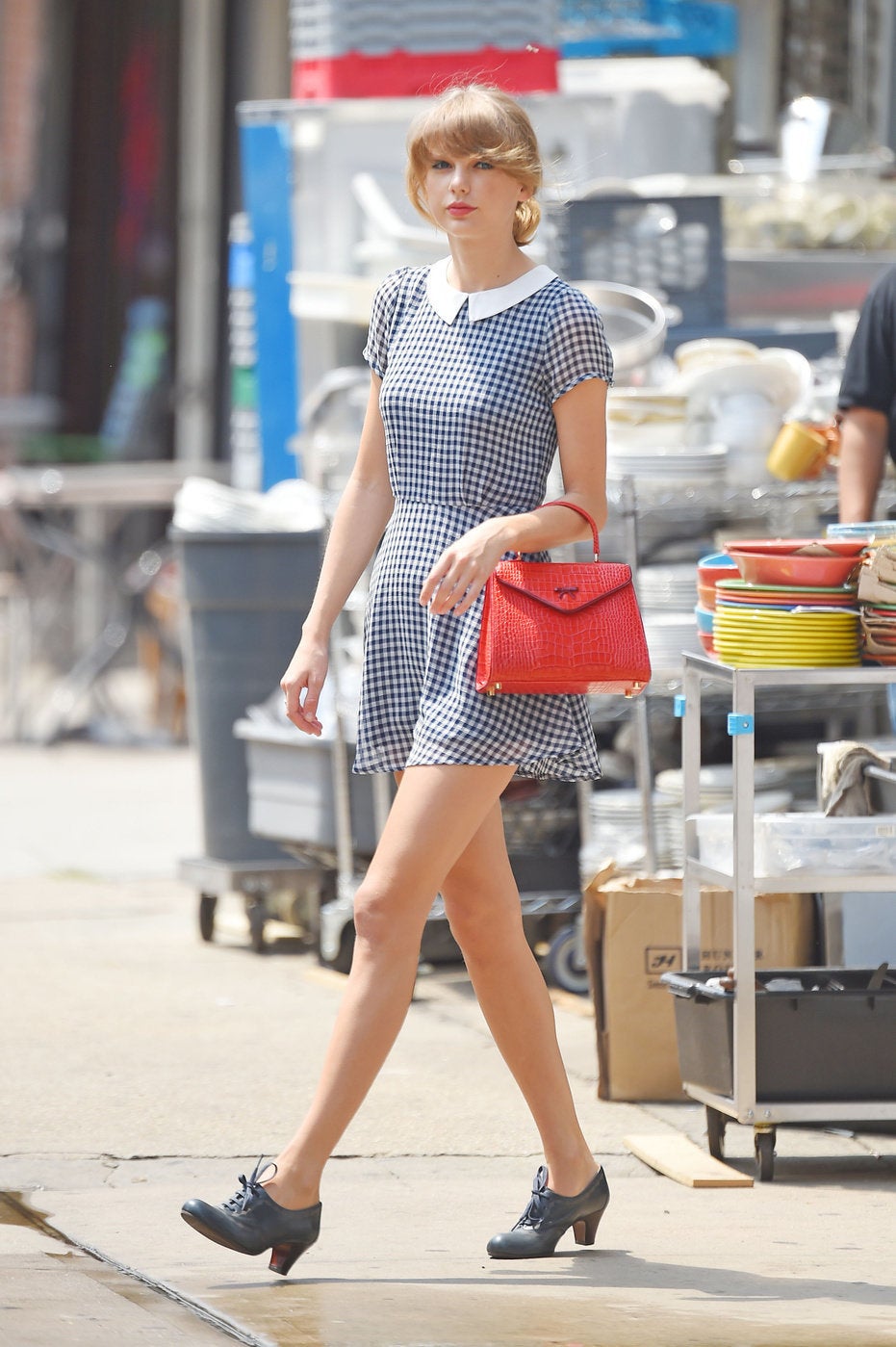 Taylor Swift