Taylor Swift has always made it known that she loves her fans, but this latest move from the pop star is simply above and beyond.
On Sunday, Swift flew from NYC to Ohio to surprise super fan Gena Gabrielle at her bridal shower, because that's the kind of awesome person she is. Not only did Swift pose for pics with the bride, she also brought presents -- a KitchenAid mixer, Barefoot Contessa cookbook and an adorable watercolor by Swift herself.
Gabrielle posted all the pics to her Instagram:
According to Gabrielle's Twitter, Swift was invited to the shower, but her appearance was a complete surprise. She also thanked the singer, writing, "Thank you so much for everything . You went above & bring my wildest dreams."
Alright, we're going to say it: We
Before You Go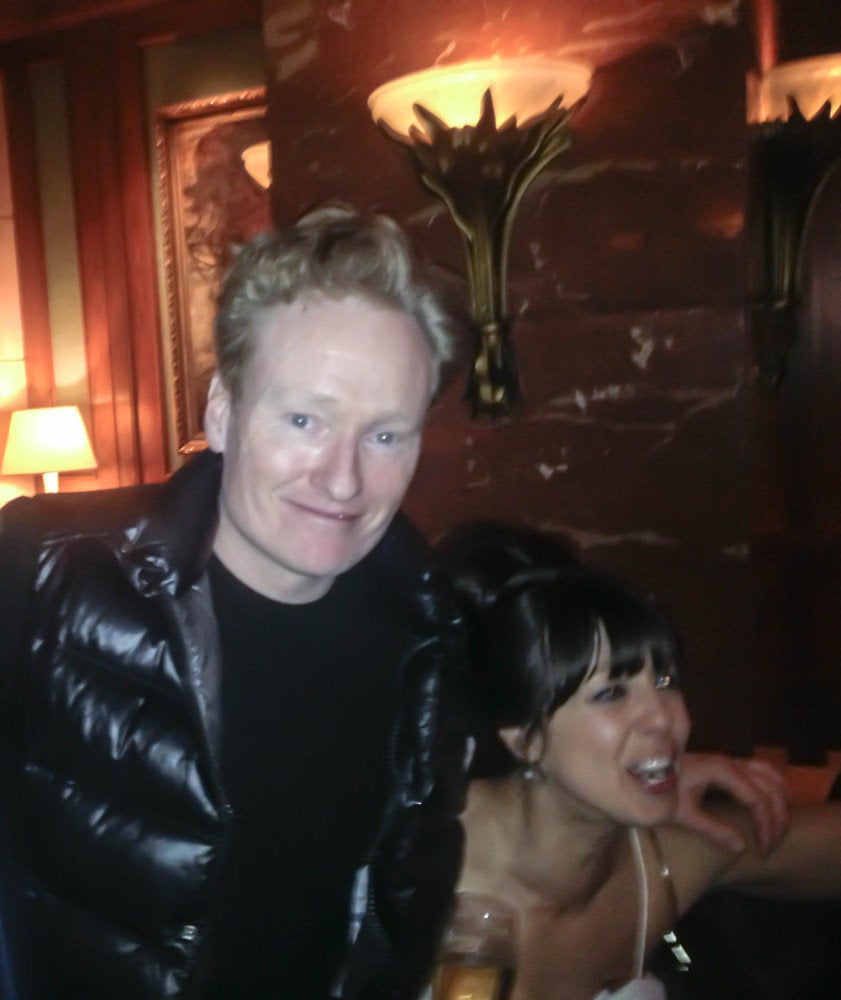 Celebrity Wedding Crashers