The New York Post reports that the 22-year-old singer spent last weekend at the exclusive Kennedy compound in Hyannis Port, Mass., and she was extremely "touchy-feely" with 18-year-old Conor.
The new couple don't appear to be making attempts to hide their romance, as Taylor turned heads when they showed up at a house party on Friday night, populated by all the jaded locals of Hyannis Port.
On Sunday, Taylor and Conor made yet another public appearance together, this time attending Mass at Our Lady of Victory Church in Centerville, Mass., where Swift sat in the balcony with the rest of the famous family, reports the Boston Herald.
Prior to Taylor and Conor's pizza date, it was rumored that she was dating another Kennedy family member -- Patrick Schwarzenegger. The two were spotted hugging during Swift's first visit to Hyannis Port at the beginning of July, but it seems that it's Conor, not Patrick, who is part of her Camelot love story.
Celebrity Photos Of The Week: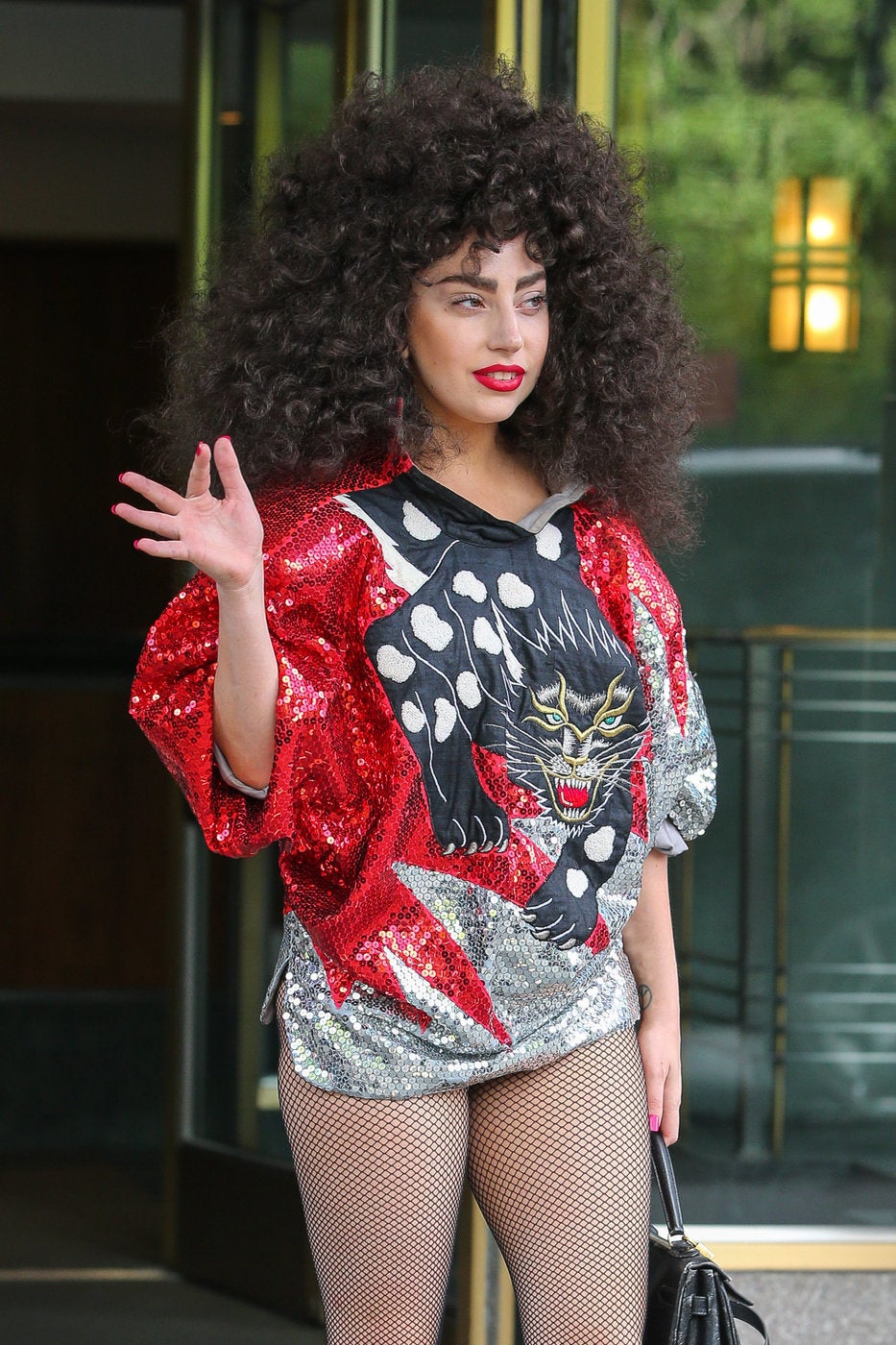 Celebrity News & Photos
Related
Popular in the Community