It's not yet clear precisely what Swift will do for the brand, or how much she's being paid for her services, but AdAge speculated that the partnership would go "beyond simply 30-second TV spots."
Taylor Swift has plenty of experience appearing in ads and selling products -- she's also a brand ambassador for Target, Sony, CoverGirl and Elizabeth Arden, among others -- so the Diet Coke deal shouldn't be too much trouble for her. The one big risk is that Swift's pact with a major soda company could provoke the ire of anti-obesity advocates like Laurie David, who argued Beyonce shoulda said no to Pepsi instead of encouraging unhealthy behaviors. Though it's also possible that Swift will, to some extent, get a pass because the soda she's endorsing is Diet Coke rather than Coke. Some studies have linked increased diet soda consumption with weight gain, but others have not.
In any case, we bet that Swift has her fingers crossed in the hopes that the marketing folks at Diet Coke USA will bring the hunk-heavy ad tactics of their counterparts in the UK over to America. Those male models belong with her!
UPDATE: 1/28/13 4:30 pm -- The Coca-Cola Company sent out a press release Monday afternoon confirming the news that Diet Coke had committed to " long-term partnership with the superstar." The press release adds that Swift "will be integrated into all key marketing efforts for the brand – including advertising, retail activation, experiential and more." Coca-Cola also noted that Swift posted a video announcing the news on YouTube and Facebook -- to see her talk about her new Coke gig, watch the video embedded at the top of this post.
Before You Go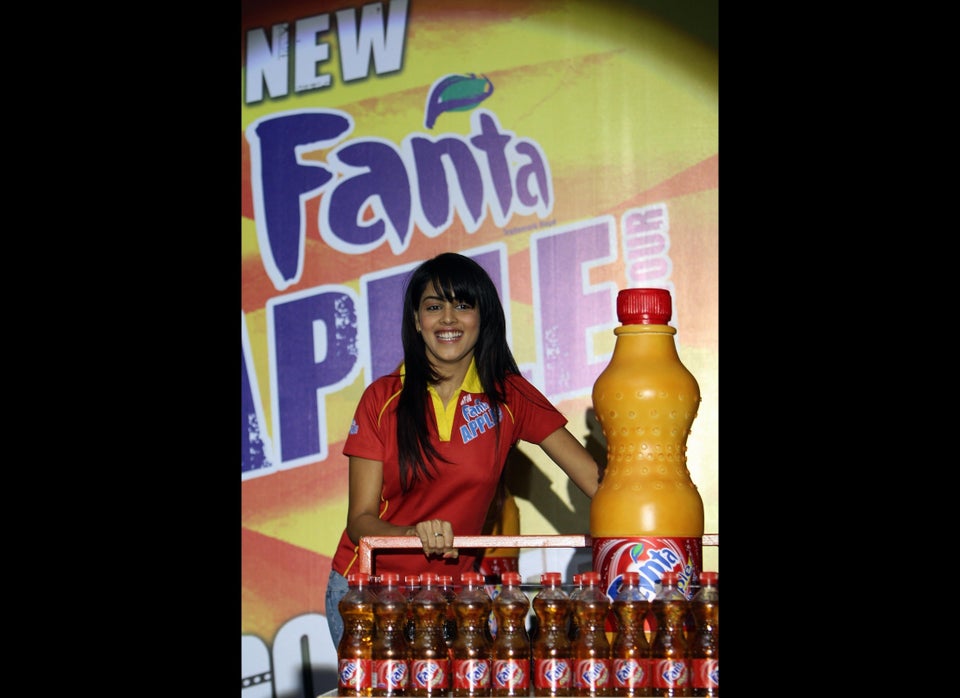 The Most Popular Sodas in the World