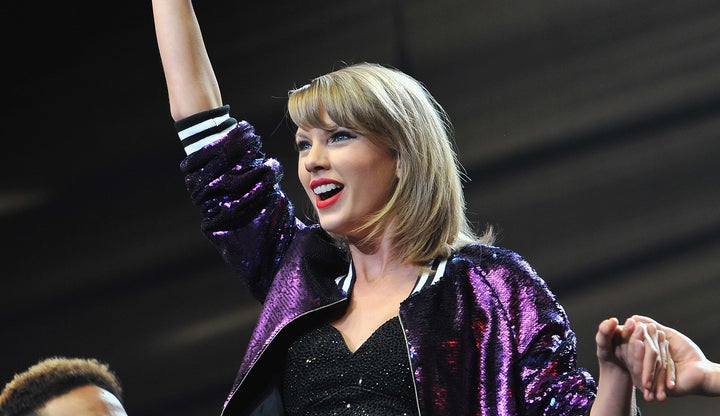 Ayden's family set up a GoFundMe page to help raise money for medical expenses. It was on that page that Swift made her donation, writing, "Baby Ayden, I'm lucky enough to perform with your uncle Toshi on tour. All of us are praying for you and your mama and sending so much love your way. Love, Taylor."
Swift's donation was more than double the $20,000 goal set by Ayden's family, and was no doubt appreciated by the family; according to the page, Ayden's mother, Lindsey, "was let go from her job since she had to be by his side at the hospital for the past few weeks."
The most recent update on the site reads:
Thank you so much to Ayden's uncle Toshi and Taylor Swift for their generous donation, which will allow Lindsey to focus on Ayden and be with him day and night without having to leave his side. Thank you so much ... words cannot express the deep gratitude we have for you two and everyone that is a part of TEAM AYDEN who have prayed and contributed to the cause! God Bless all of you!!! Thank you! Thank you! Thank you!!!
If you would like to donate to Ayden's GoFundMe page, click here.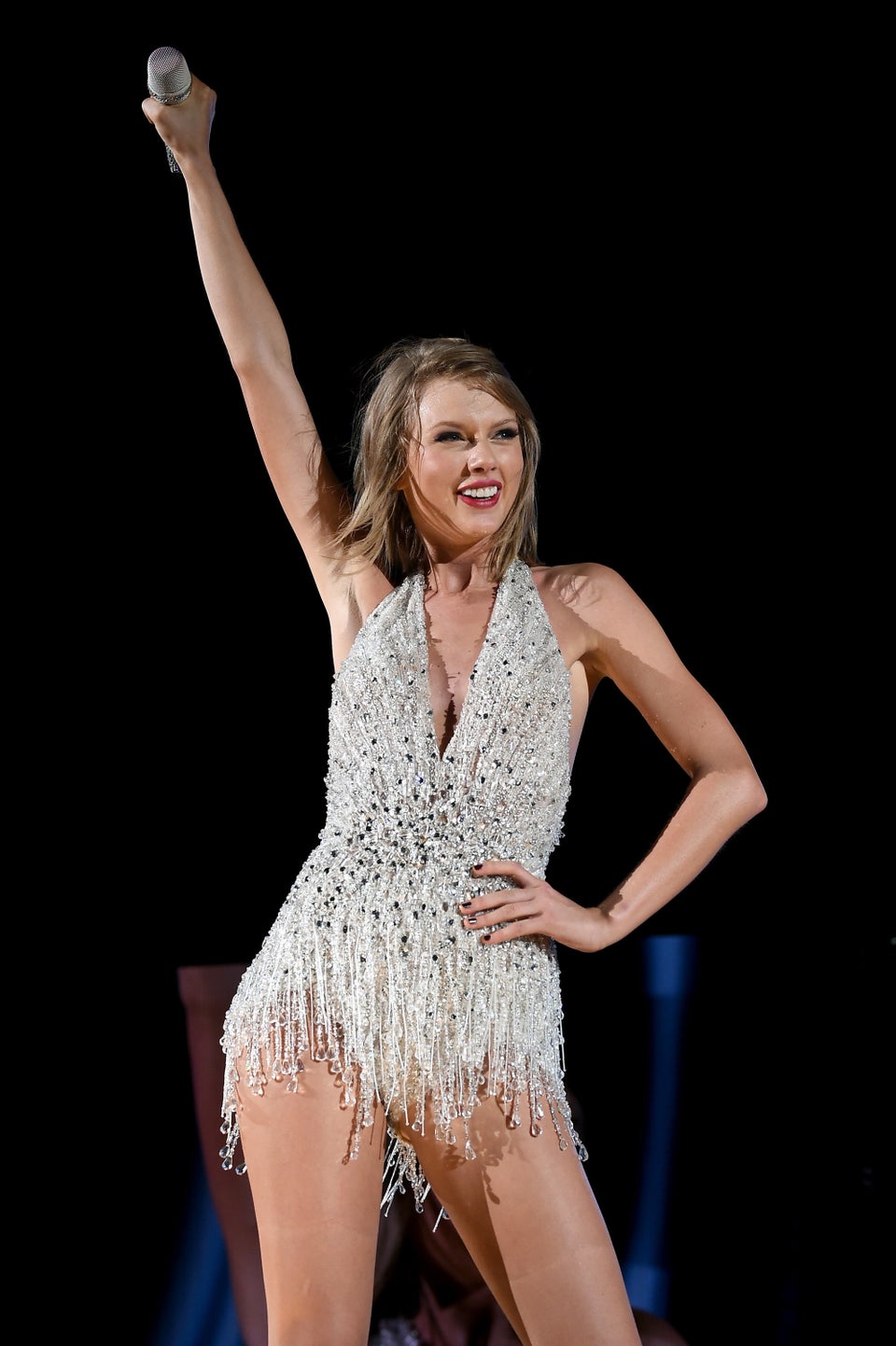 Taylor Swift's '1989' Tour
For a constant stream of entertainment news and discussion, follow HuffPost Entertainment on Viber.