Just a few days after Kesha's devastating day in court, Taylor Swift has donated $250,000 to the "Blow" singer.
On Sunday night, Kesha's mom, Pebe Sebert, shared the good news via Twitter.
"Taylor Swift has just generously donated $250,000. to Kesha, as a show of support during this difficult time. AMAZING!!" she tweeted. "A persons wealth is not measured by what they have but by WHO they they help with it. And Taylor Swift is is a truly RICH PERSON. Thank you🌹"
A rep for Swift also confirmed the news to The Huffington Post on Monday, saying, "In a show of support, Taylor Swift has donated $250,000 to Kesha to help with any of her financial needs during this trying time."
Swift is the latest in a long list of stars -- including Ariana Grande, Kelly Clarkson, Lady Gaga, Darren Hayes and Demi Lovato -- to rally in support of the singer. Lovato, however, didn't seem too impressed with Swift's donation.
"Take something to Capitol Hill or actually speak out about something and then I'll be impressed," Lovato wrote.
Kesha herself has yet to comment on Swift's donation. We have reached out to her rep and will update this post accordingly.
Prior to her court date last week, Kesha's contract barred her from making music with any producer other than Gottwald. However, after Friday's ruling, she is now allowed to work with another producer under Sony. The decision came after a judge dismissed her lawyer's claims that the record label was "setting her up to fail" and won't promote her music if she chooses not to work with Gottwald.
Geragos also called Sony's offer allowing Kesha to work with other producers a "small step," however they wanted "complete separation from Luke."
"We're going to move forward and we're going to get her that," he said. "She doesn't have to be victimized repeatedly by this guy."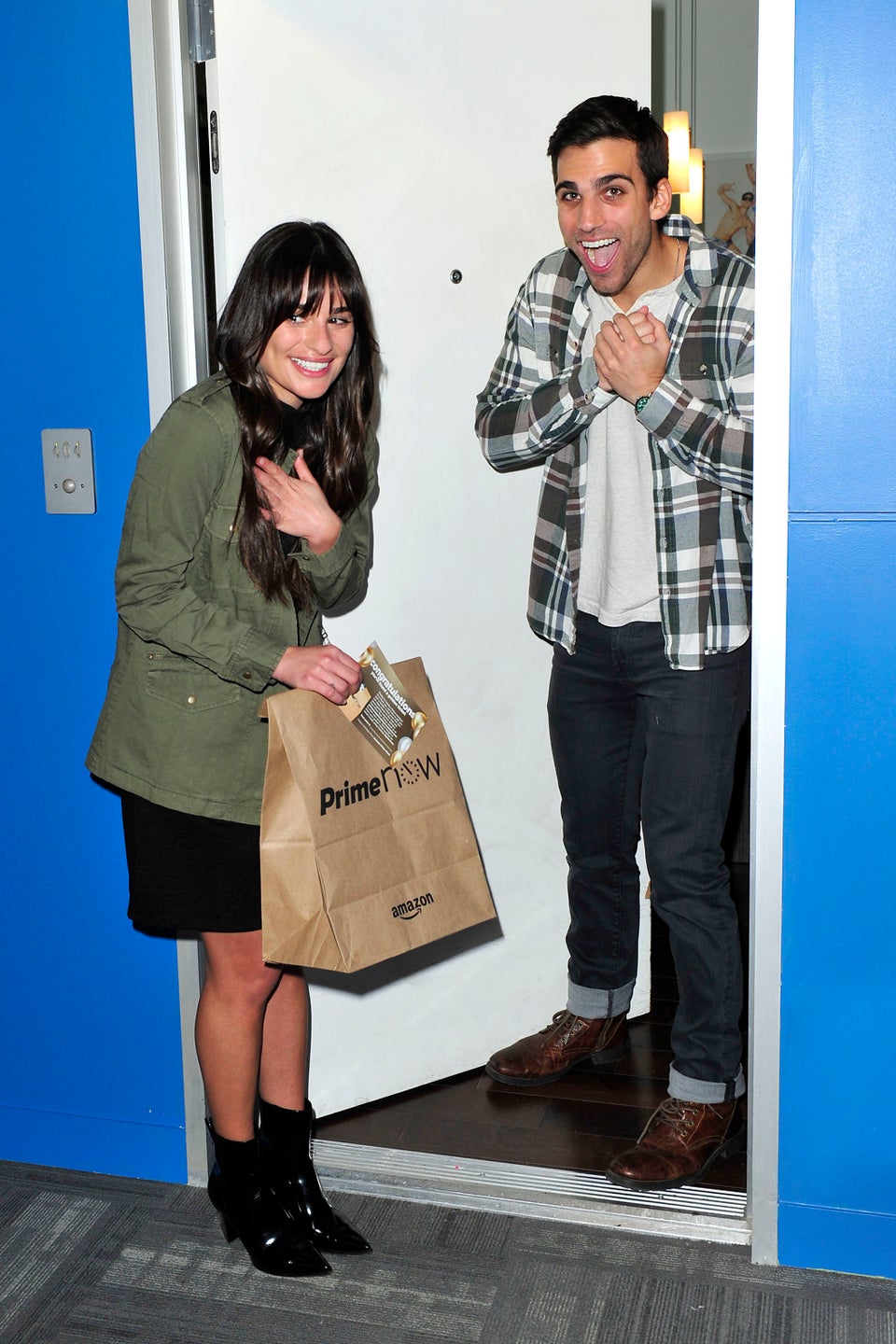 Celebrity News & Photos