 Ever since Taylor Swift and Ed Sheeran became besties, everything seems to have changed for the better in our world. Here are 10 reasons why their friendship makes us feel all warm and fuzzy inside.
1. They create amazing music together
2. That they co-wrote while jumping on a trampoline (0:48 mark)
3. And have adorable fake children together
5. Who find time for roller coaster rides between shows
6. They've gotten over the awkwardness of sharing one particular mutual friend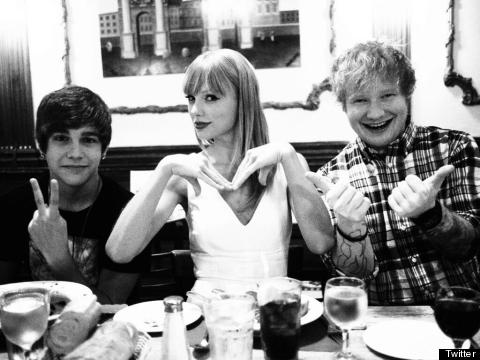 8. They have cute nicknames for eachother
9. They go on crazy summer adventures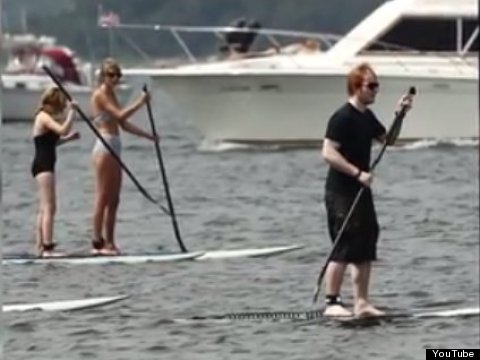 10. And most importantly, they prove that guys and girls can be totally platonic and perfectly charming best friends 4 life.
Sources: somerhaler.tumblr.com, gettingsweptaway.tumblr.com, asimplelittlekindoffreee.tumblr.com
Before You Go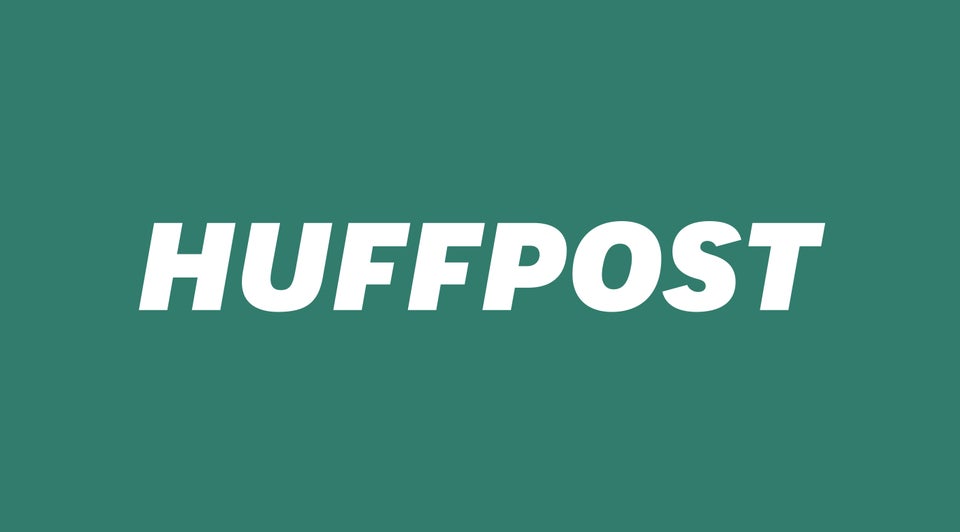 Why Ed Sheeran Wins
Popular in the Community