After inviting Sara Bareilles onstage for a duet of her song "Brave" earlier this week, Taylor Swift brought out another popular songstress on Friday night during her sold-out Los Angeles concert. Ellie Goulding joined Swift to perform "Anything Could Happen," a track from Goulding's album "Halcyon."
"How would you feel if there was a special surprise guest for you?" Swift asked the crowd after promising that "really fun surprises" will be a concert "tradition" for the singer. Goulding then ascended from the stage set and rolled through a spirited rendition of the song, with Swift accompanying.
Both singers took to social media to express their enthusiasm following the performance.
So.. Anything could happen at one of our LA shows. @elliegoulding showed up to sing 'anything could happen'! 15,000 person dance party.

— Taylor Swift (@taylorswift13) August 24, 2013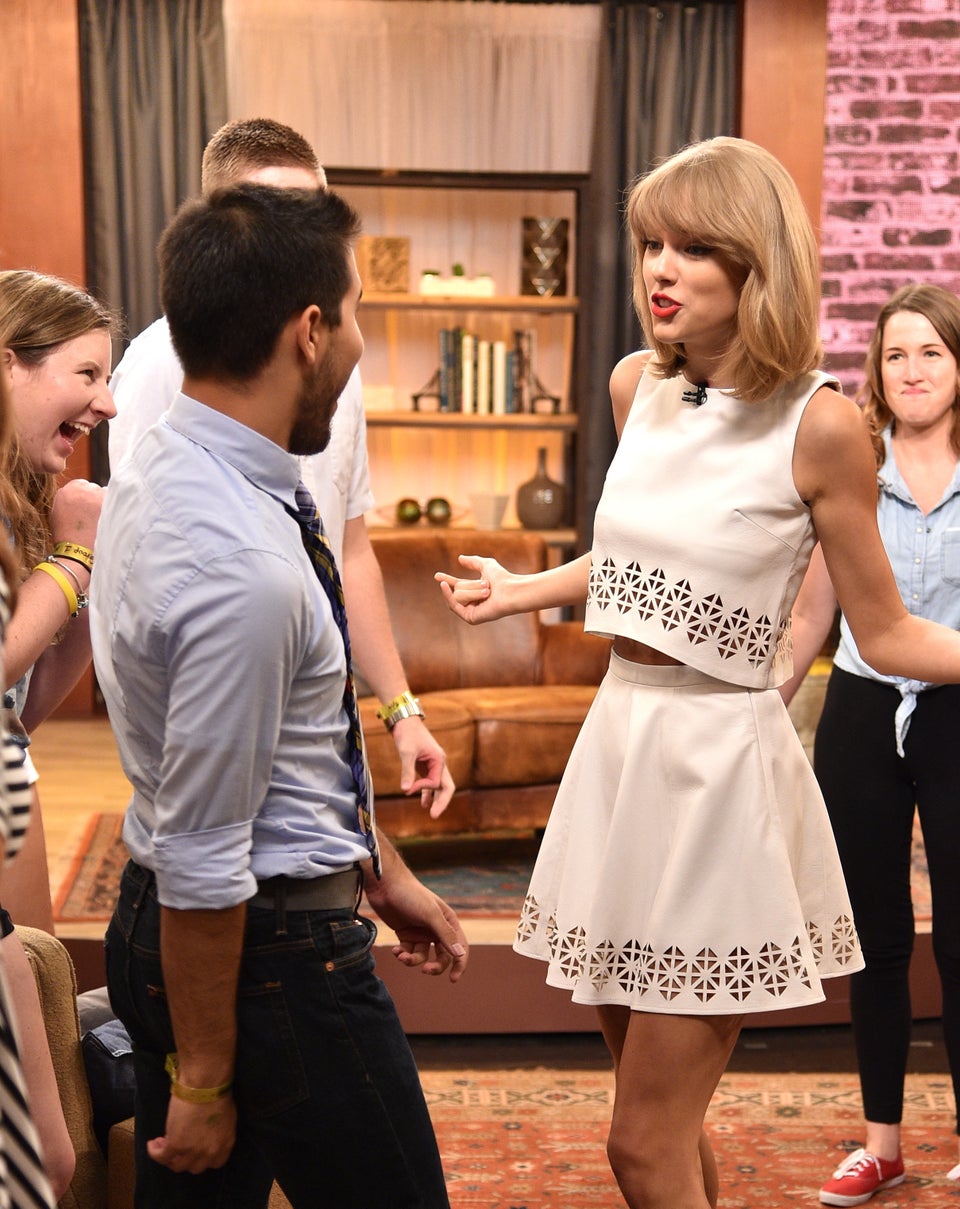 Taylor Swift
Popular in the Community