Taylor Swift fans, better known as "Swifties," do a lot of cool things to show their admiration for the pop singer. But Brian Amici (in photo below), 18, may have just topped them all with a video detailing Swift's career in a series of domino setups.
On Amici's YouTube account, "petmagnetetal," he posts videos of his elaborate domino arrangements and then films them as they knock each other over, one after the next. It sounds awfully simple, but it's mesmerizing to watch.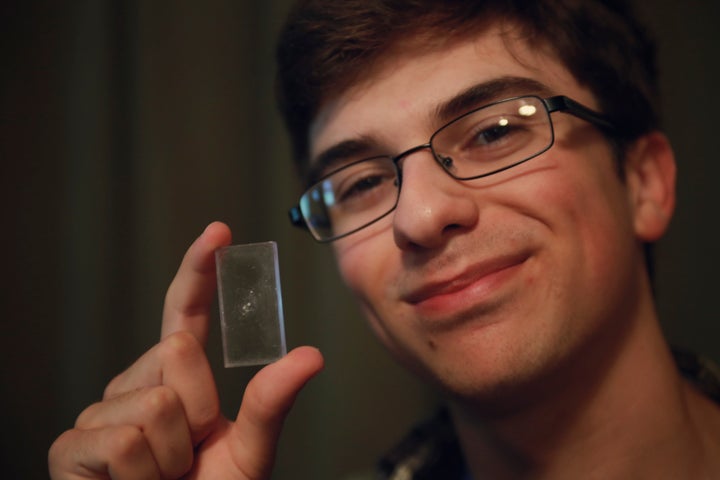 "It's hard to say exactly how long I spent working on it," Amici told the Huffington Post about the domino Swift video. "I would estimate I spent around 4-5 hours per day for a week straight. In the end however, all the time was well spent."
While the toppling dominos looks like a continuous chain reaction, Amici said that this is an illusion. "I would film a clip, clean up, build the next clip, film, etc. until I had all the clips I needed, then I edited them all together," he said.
The domino tribute video even earned him a nod from the superstar on Tuesday after she tweeted the following on Twitter:
Having caught her attention, Amici might be one step closer to his dream of meeting the singer.
Check out the video to see Swift's biggest hits come to life in the ultimate domino-effect!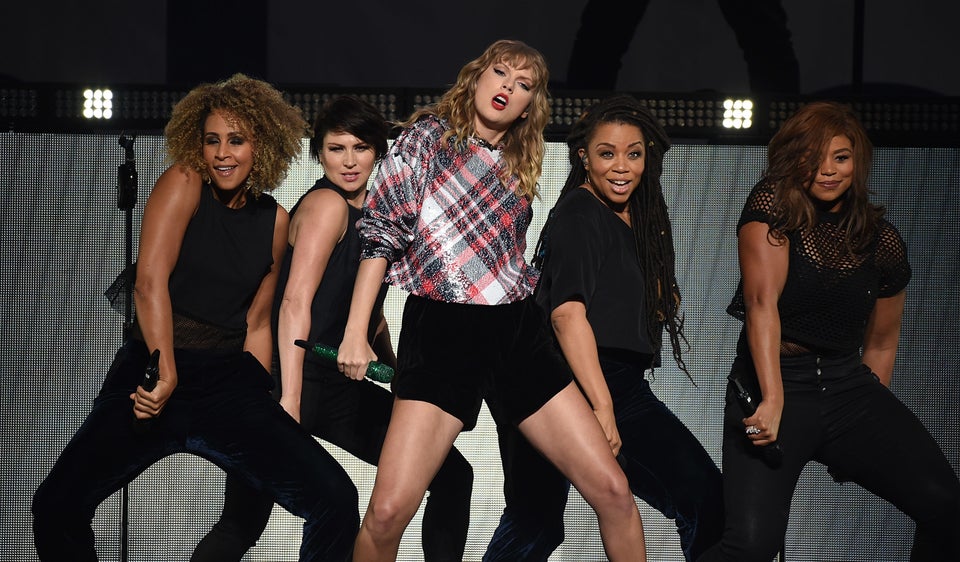 Taylor Swift
Related
Popular in the Community