Fans of Taylor Swift went into a tailspin on Friday afternoon when all of the singer's social media accounts suddenly went dark.
Swift's Twitter, Instagram, Facebook, and Tumblr pages all reverted back to blank spaces (we're not sorry). The 27-year-old's eponymous website is also just a black screen.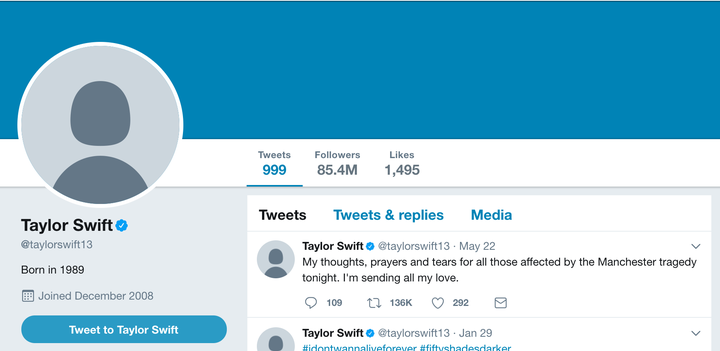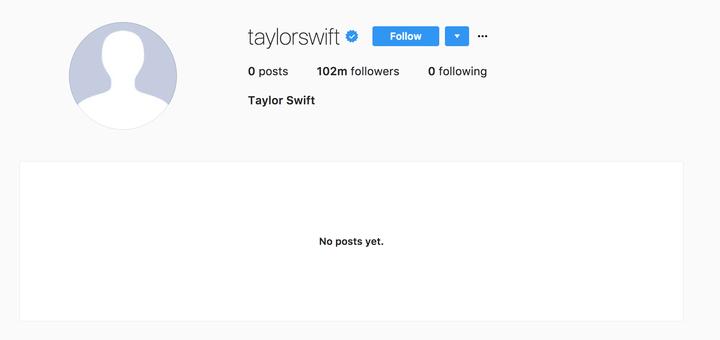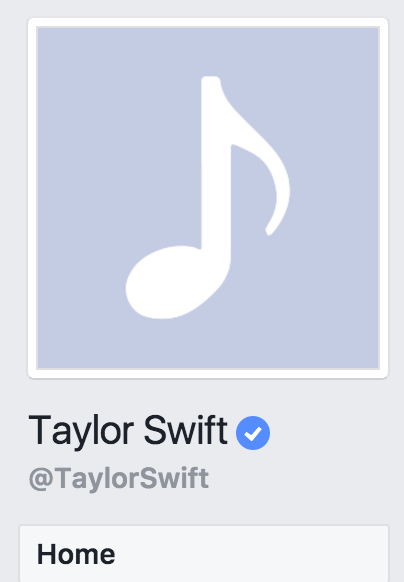 It's currently unclear as to whether or not the vanished profiles are the result of a hacker or an attempt to drum up excitement for an upcoming music drop HuffPost has reached out to a representative for Swift and will update this post accordingly.
Swifties all over the web came together to speculate:
An upcoming music drop would make sense seeing as this blackout is happening on Aug. 18, which Fuse notes "is significant because it marks the 3-year anniversary of her announcing the name of her fifth album, '1989,′ and releasing the 'Shake It Off' video on that same day in 2014."
Whatever is going on, it definitely means everything has changed.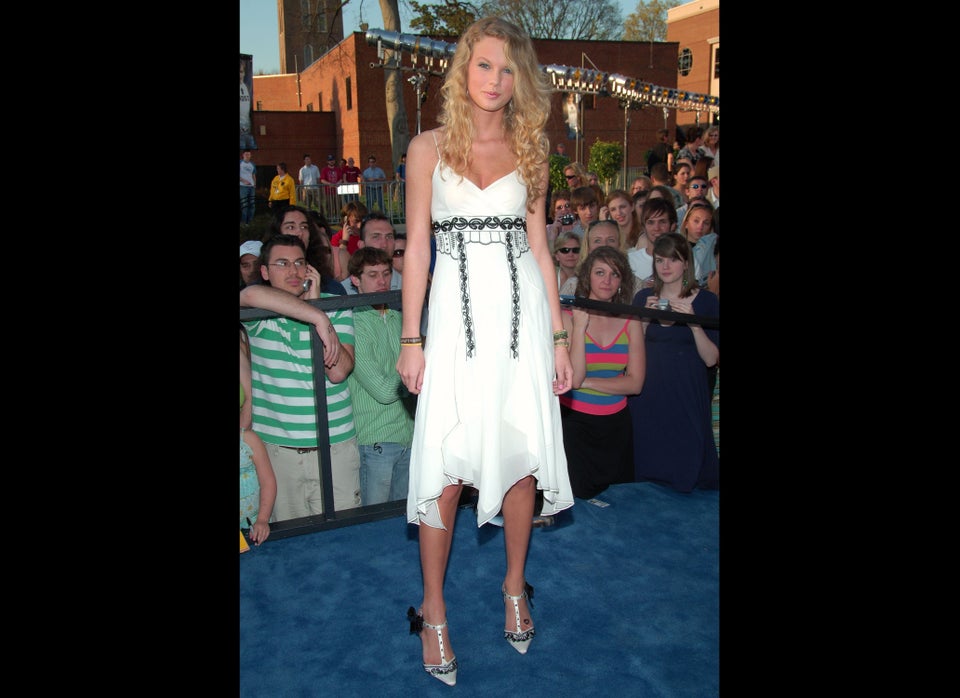 [DO NOT USE] Taylor Swift Style Evolution