The deposition transcript for Taylor Swift's countersuit against a Denver radio DJ who she says grabbed her inappropriately has been released.
David Mueller initially filed a lawsuit against Swift, claiming he lost his job after being accused of inappropriately touching the singer during a meet-and-greet session at Denver's Pepsi Center in 2013.
Swift countersued, alleging Mueller "intentionally reached under her skirt, and groped with his hand an intimate part of her body in an inappropriate manner, against her will, and without her permission."
"Right as the moment came for us to pose for the photo, he took his hand and put it up my dress and grabbed onto my ass cheek, and no matter how much I scooted over it was still there," she said. "It was not an accident, it was completely intentional, and I have never been so sure of anything in my life."
The "Blank Space" singer recalled feeling "violated in a way I had never experienced before."
"I remember saying how a meet-and-greet is supposed to be a situation where you're thanking people for coming, you're supposed to be welcoming people into your home, which is the arena for that day, and for someone to violate that hospitality in that way, I was completely stunned," she said.
The singer gained a small victory in the case last Friday when a judge decided to seal a photo of her and Mueller from the meet-and-greet that allegedly supports her claims.
The photo will remain unavailable to the public until the case goes to trial.
According to court documents, the judge ruled, "The widespread dissemination of this image might significantly complicate jury selection."
The judge denied Swift's request to withhold other pieces of evidence in the case, calling them "entirely ordinary and mundane."
The Huffington Post has reached out to a representative for Swift for comment and will update this post accordingly.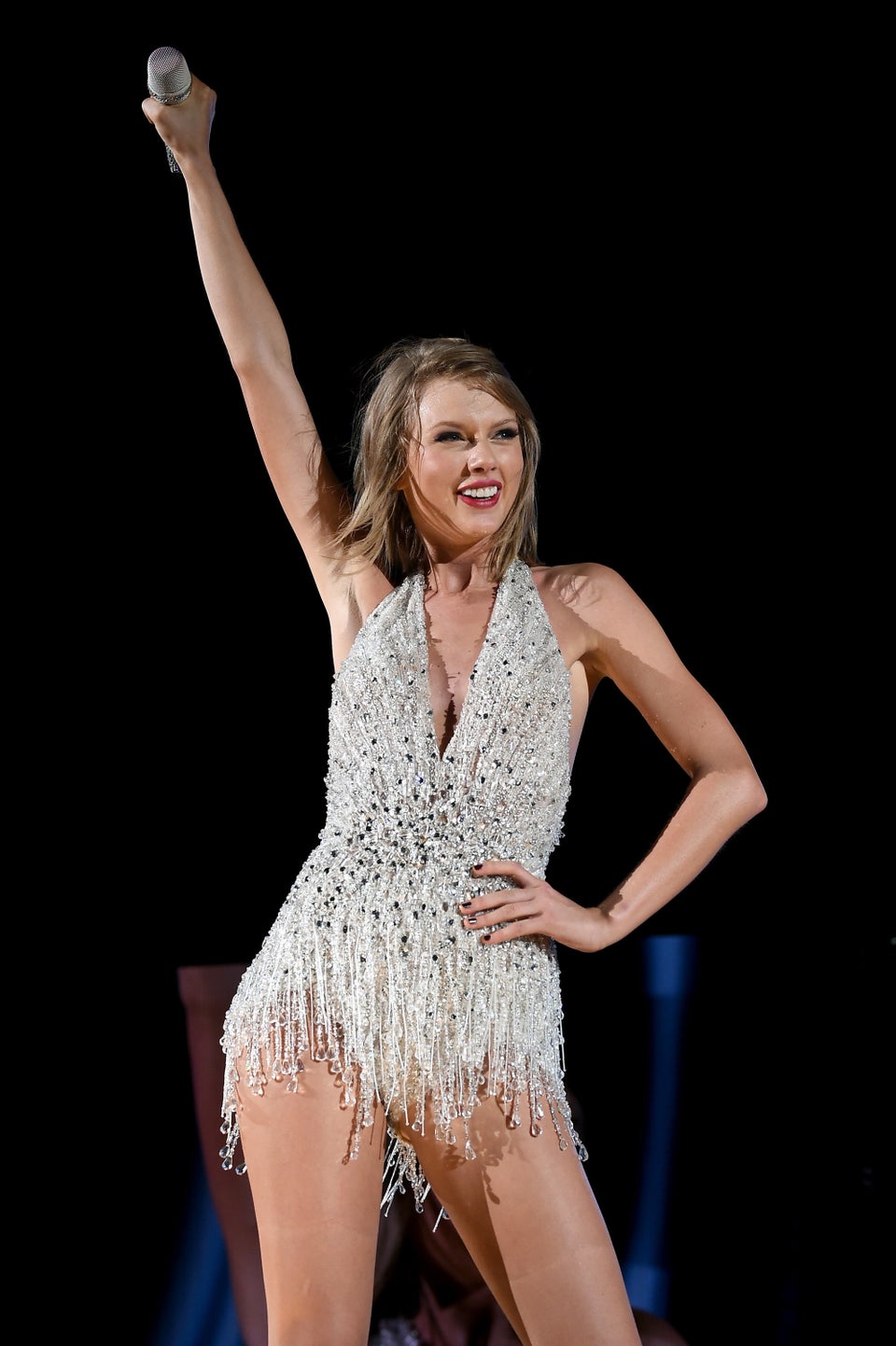 Taylor Swift's '1989' Tour
Popular in the Community