We all know that Taylor Swift is living in a bubble. But this one is a sick treat.
Artist Rob Surette created this tribute to the "Shake It Off" singer with 17,625 gumballs, and it won the Ripley's Believe It Or Not! Unbelieveable RipCycle Art Contest, in which contestants were challenged to make art out of every day items.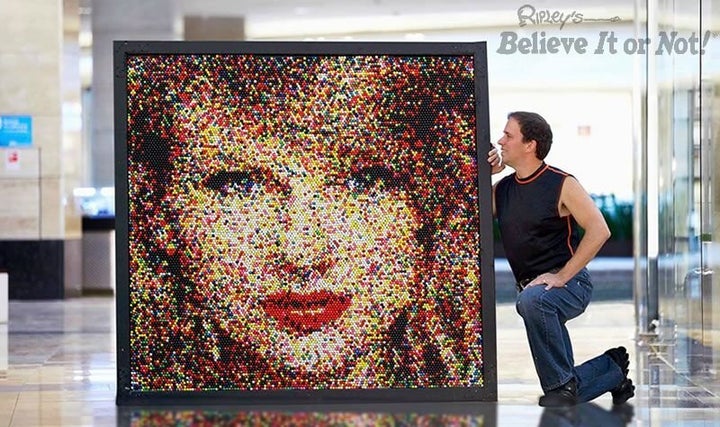 Surette, who nabbed a $2,000 cash prize, hand-placed each gumball on the canvas. He estimates that it took roughly 100 hours to complete.
The candy-coated Swift is roughly 352,500 calories in total -- truly a nightmare dressed up like a diabetic's daydream. Who knew what we've been looking for has been here the whole time?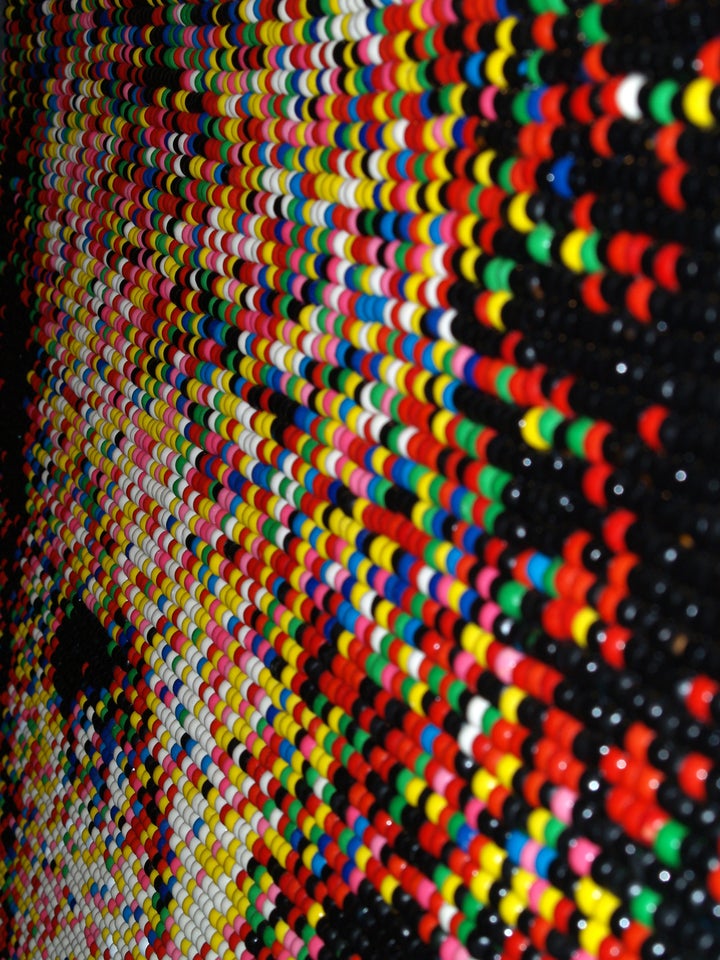 The portrait will be featured in the next issue of Ripley's Believe It Or Not! and become part of the official collection -- ensuring that Taylor will never go out of style.
Next, the artist should tackle portraits of the rest of her Girl Squad.
Popular in the Community