 Swift and her latest boy toy, One Direction's Harry Styles, ended their two-month romance at the beginning of January after they reportedly had a "blow-up" fight while on vacation. Neither Swift nor Styles has spoken about their split or offered any clues as to why it didn't work out -- but that hasn't stopped the speculation and some very laughable rumors.
The National Enquirer claims the real reason the couple split was that Styles was "sick and tired of Taylor nagging him" about his uncircumcised penis.
"Taylor didn't like the fact that English-born Harry was not circumcised – she even suggested he undergo surgery," a source who claimed to be close to the boy band member told the tabloid, adding "Harry made it clear he had no intention of changing anything. He asked her not to mention it again. But Taylor never missed the chance to poke fun or make a comment. At first, Harry just rolled his eyes and tried to ignore her, but the final straw came when she suggested once again that he get snipped."
And if that weren't enough of a reason to break up, consider that other sources told the website that Styles got bored with Swift because she "doesn't put out."
If that one takes you back to your high school days, just remember that Styles is only 18 years old.
Related
Before You Go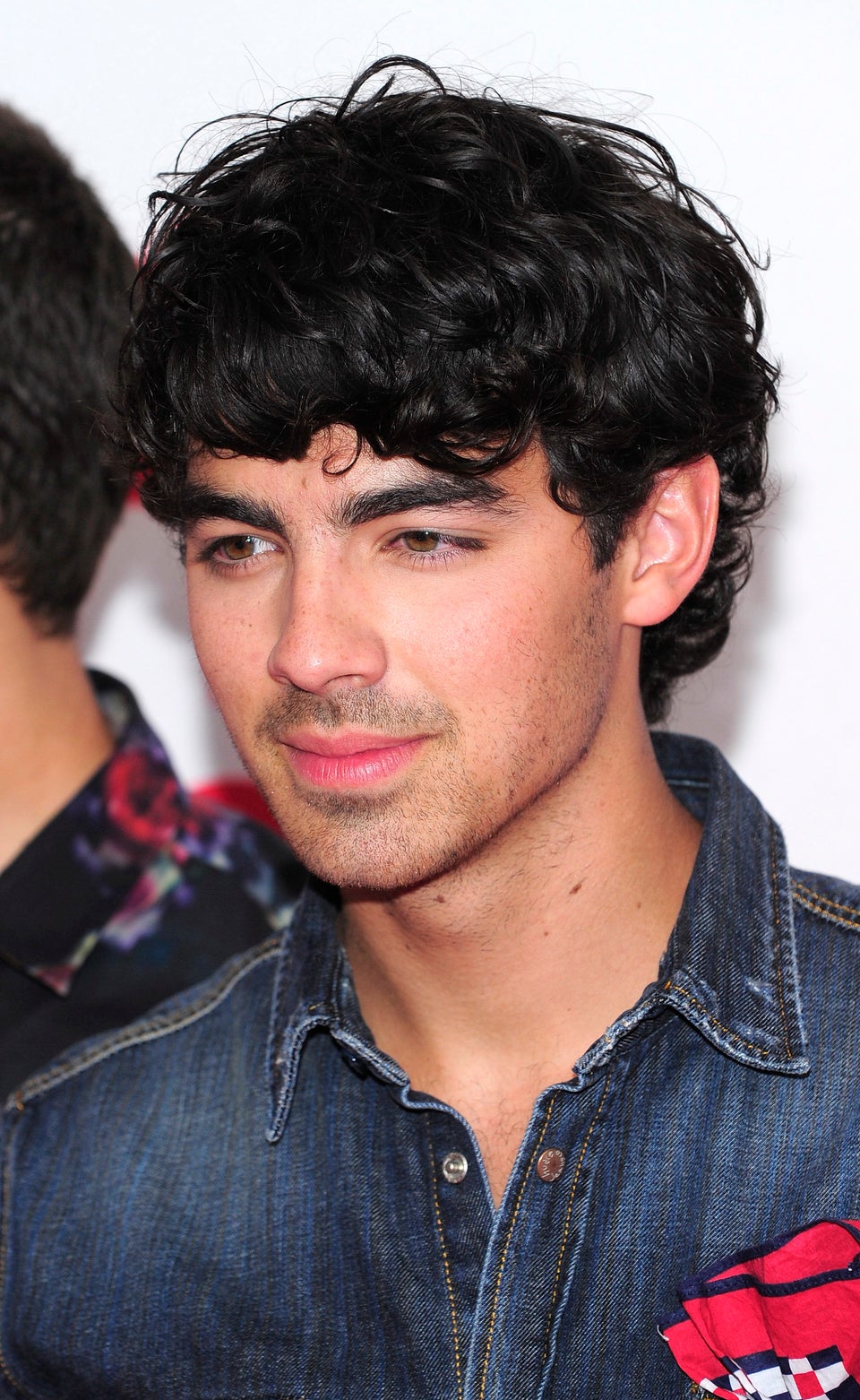 The Definitive Guide To Taylor Swift's Exes
Popular in the Community