 A school for the deaf was axed from a Taylor Swift concert contest because a multitude of votes were retrieved through an Internet prank. Despite the disappointing disqualification -- and the seemingly mean-spirited prank spearheaded by the website 4chan -- the school has been given a hefty consolation prize.
The school's headmaster, Jeremiah Ford, told Boston.com that those with hearing impairments can still enjoy music.
"There are accommodations that make music come alive for deaf people," Ford told the website. "They have different abilities. They're not disabled. They're not impaired." Adding, "It might have been done with mal intent, and shame on them, but what a great opportunity for us."
However, on Monday, Ford told Boston.com that Horace Mann was axed from the running because of the way it got its votes. But the school wan't left empty-handed.
Swift decided to give the school a personal donation of $10,000, which was matched by the two sponsor companies as well as Cover Girl and American Greetings. VH1's Save the Music program has also decided to give Horace Mann another $10,000 in instruments for students. Not only that, Swift says that every student at Horace Mann will get a ticket to her next local show.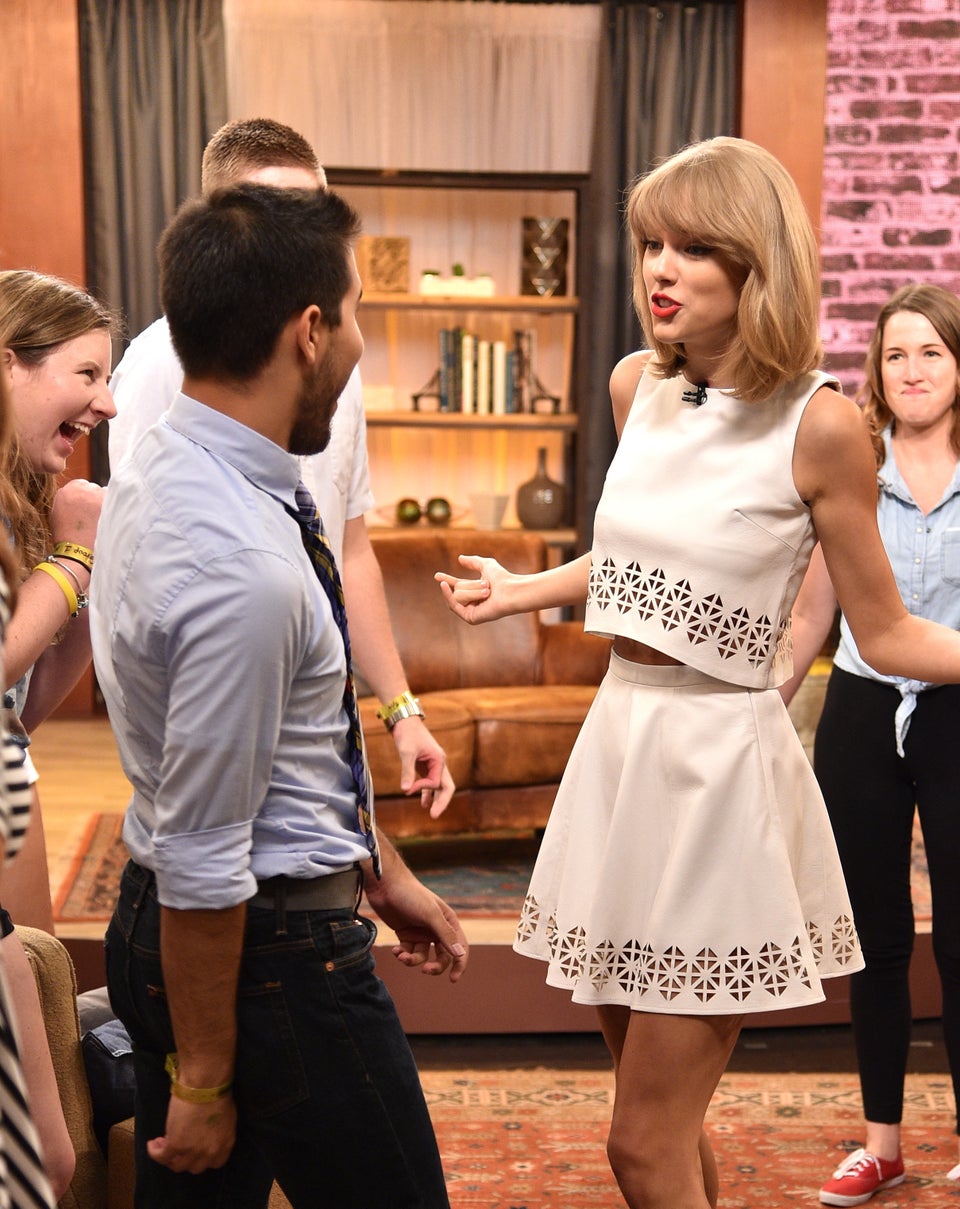 Taylor Swift
Related
Popular in the Community