When Taylor Swift releases a new single it's inevitably an opportunity to carefully dissect the lyrics and determine just which of her past romances left her jilted, heartbroken, and full of seemingly endless material for her hit songs.
In an interview with "Good Morning America", the 22-year-old explained that the song is about "kind of being frustrated with yourself because you have your heart broken and you knew when you first saw that person you saw all these red flags and you just went for it anyway."
Of all those men, Mayer, with his reputation as a notorious womanizer, is the only former flame who could possibly earn the lyrics:
A new notch in your belt is all I'll ever be/ And now I see, now I see, now I see/ He was long gone when he met me/ And I realize the joke is on me
Those lyrics and the song's chorus, "Cause I knew you were trouble when you walked in/ So shame on me now," echo Swift's sentiment in "Dear John," when she sings, "And I'll look back and regret how I ignored when they said run as fast as you can."
So why is Swift rehashing her heartbreak over Mayer?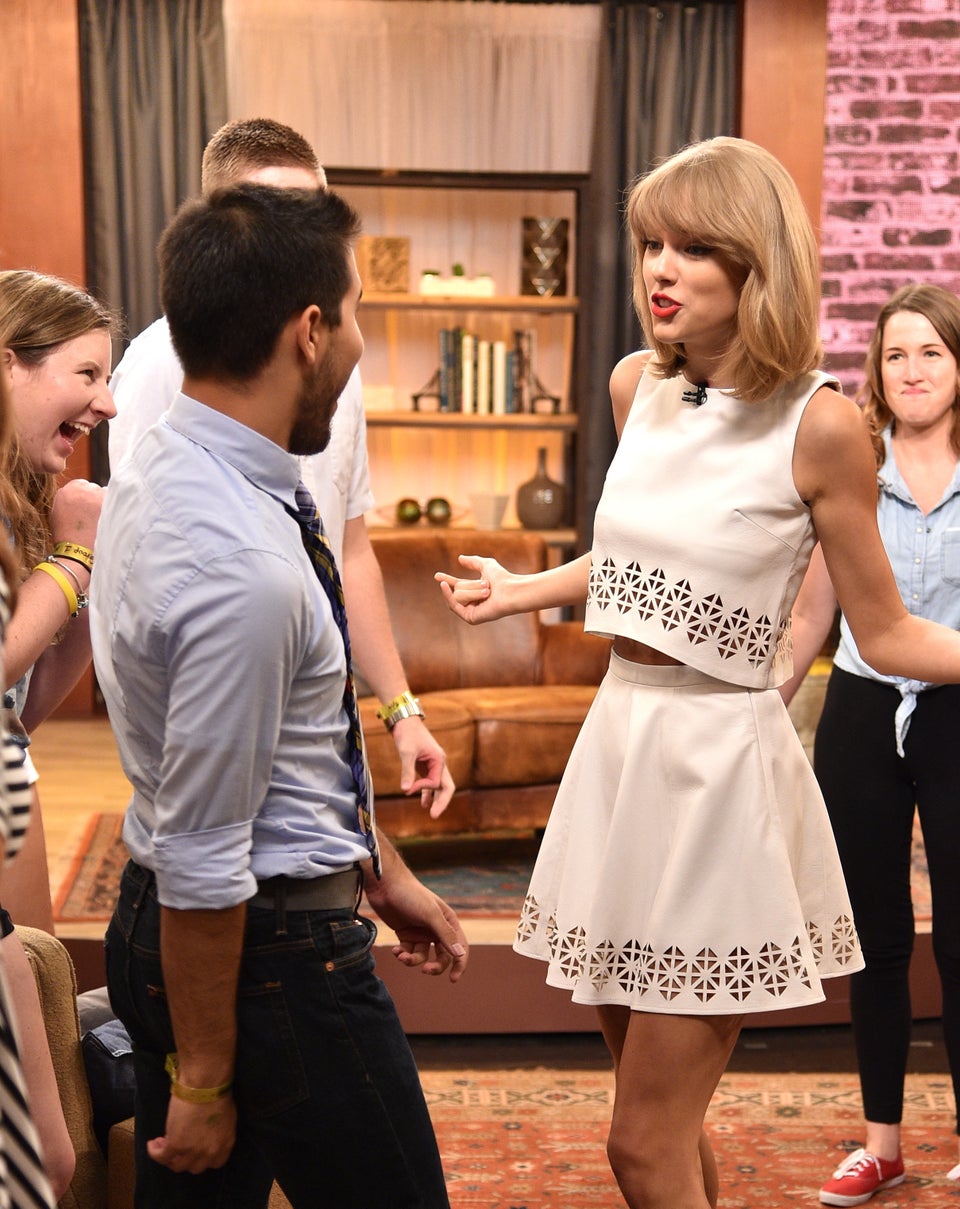 Taylor Swift
Related
Popular in the Community