Actually, that's not something that really needs context. Who wouldn't want to be part of the Swift Squad, right?
On Thursday, Stewart, 75, tweeted at the 25-year-old singer, asking ever so politely if he and his 76-year-old friend may "join the squad."
Swift clearly knows a good offer when she sees one. The singer lived up to her surname and responded swiftly:
And they all lived happily ever after.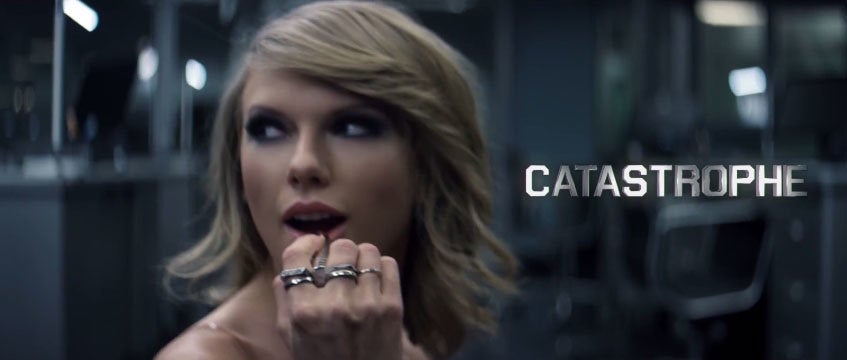 Everyone In The 'Bad Blood' Video
Popular in the Community