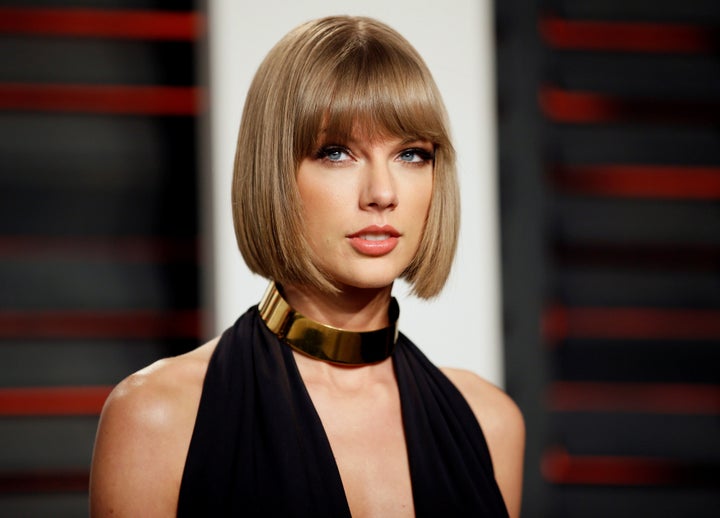 Apparently Taylor Swift has not completely fallen from her "State of Grace."
According to a BuzzFeed-sponsored poll by Morning Consult, Americans favor Miss Swift over Kim Kardashian and Kanye West, with 34 percent of those polled siding with the pop princess and only 8 percent siding with the power couple. More important, this poll reveals that Twitter does not tell all, because it sure seemed like more than 8 percent of Americans were at the #KimExposedTaylorParty.
The poll also revealed that a staggering 75 percent of Americans have heard about the feud. That means, statistically, your great-grandma Mary is probably currently wearing an "I Feel Like Pablo" shirt or an "I Heart T.S." tank. Statistically speaking, of course. These are just the facts, people.
Despite tabloid headlines declaring Swift a liar and the snake emoji becoming the universal sign of her presence, 55 percent of Americans still feel generally favorably about the "Blank Space" singer. Only 16 percent feel favorably about Kardashian, while just 15 percent had a favorable rating of Yeezy.
Most shockingly, 58 percent of Americans don't give a damn about the greatest feud since Alexander Hamilton and vice president Aaron Burr engaged in a duel. (Has anyone proposed this to Taylor yet?) The majority of those polled either don't care enough or are too uninformed to pick a side. Meanwhile, we have invested more time in this fight than most people invest in choosing a career path (kidding, but not).
Looks like Miss Swift is still America's Sweetheart, and is most likely whipping up some biscuits to serve Mrs. Kardashian with all that TEA.
TBH, this poll is kind of like when you're forced to eat the unappealing salad you brought for lunch or starve until 5 p.m.; neither option seems particularly dandy right now.
CORRECTION: An earlier version of this article misstated that Alexander Hamilton challenged Aaron Burr to a duel.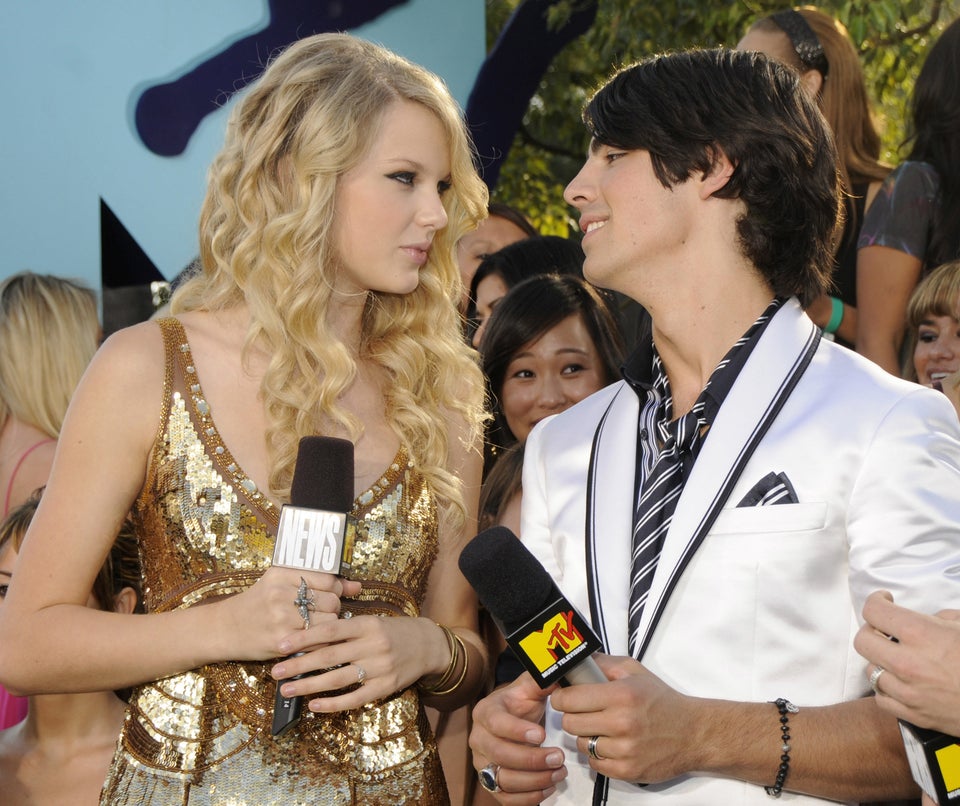 Taylor Swift's Famous Exes
Popular in the Community