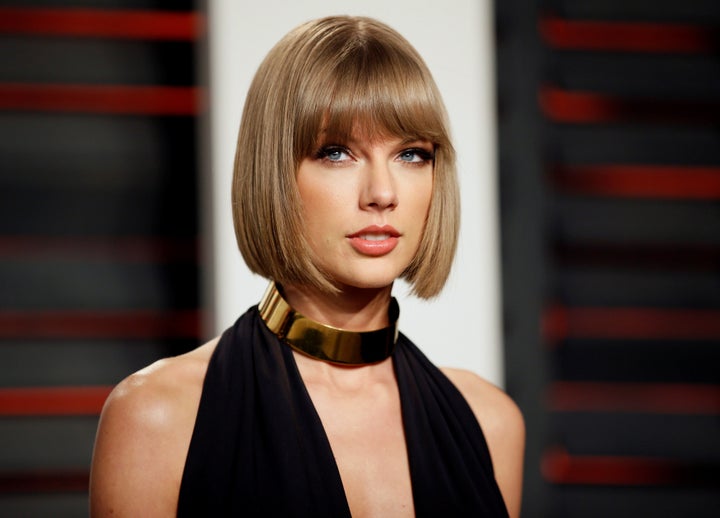 Mueller, a former DJ, groped Swift without her consent underneath her dress during a meet-and-greet in 2013. The jury awarded Swift $1, the amount she sought for Mueller's assault and battery.
Douglas Baldridge, Swift's lawyer, said that the dollar she asked for in damages is "of immeasurable value." "It means no means no," Baldridge said on Monday. "And it tells every woman that they will determine what is tolerated with their body."
"I acknowledge the privilege that I benefit from in life, in society and in my ability to shoulder the enormous cost of defending myself in a trial like this," she said. "My hope is to help those whose voices should also be heard. Therefore I will be making donations in the near future to multiple organizations that help sexual assault victims defend themselves."
Many of Swift's fans were overjoyed about the verdict and tweeted just how powerful it was to see Swift receive justice.
Popular in the Community