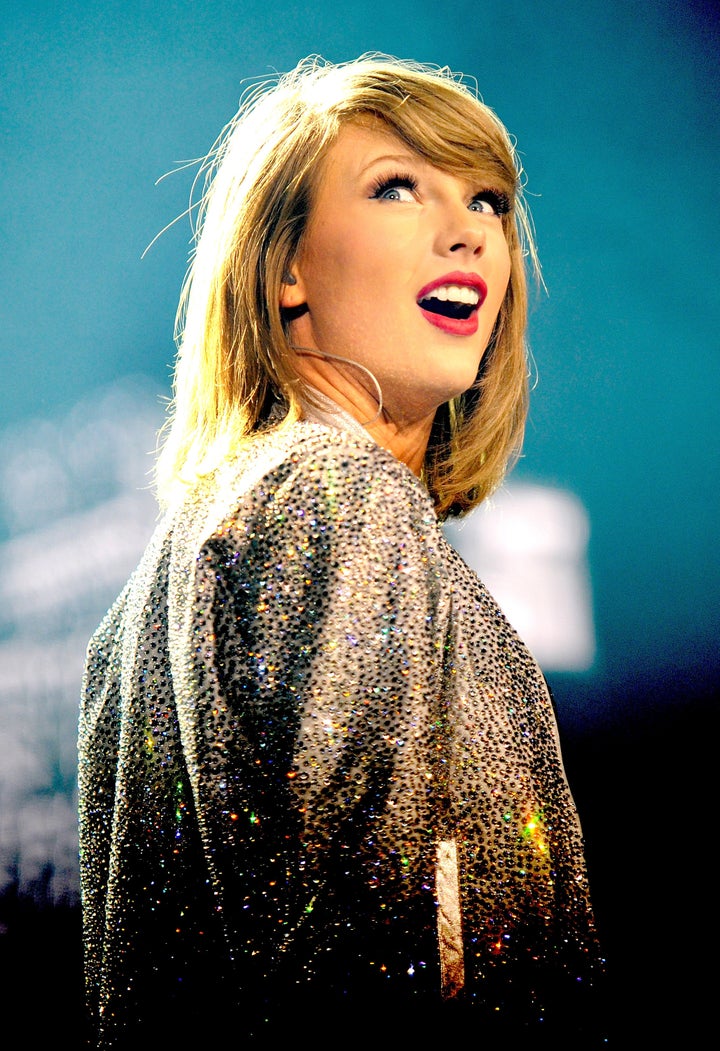 Online shoppers in China are about to be the envy of T-Swift fans everywhere.
Everything the "Bad Blood" singer touches turns to gold, but the move to launch her first-ever clothing line in China is a wise one. After all, the last time she performed there for her "Red" tour, tickets sold out in less than one minute.
The pricing and design aspect of the line are unclear, but CNN reports that it will roll out at the same time Swift is scheduled to perform in Shanghai -- Nov. 10-12, 2015. We have a feeling there will be lots of coordinate-wearing pre-teens in the audience.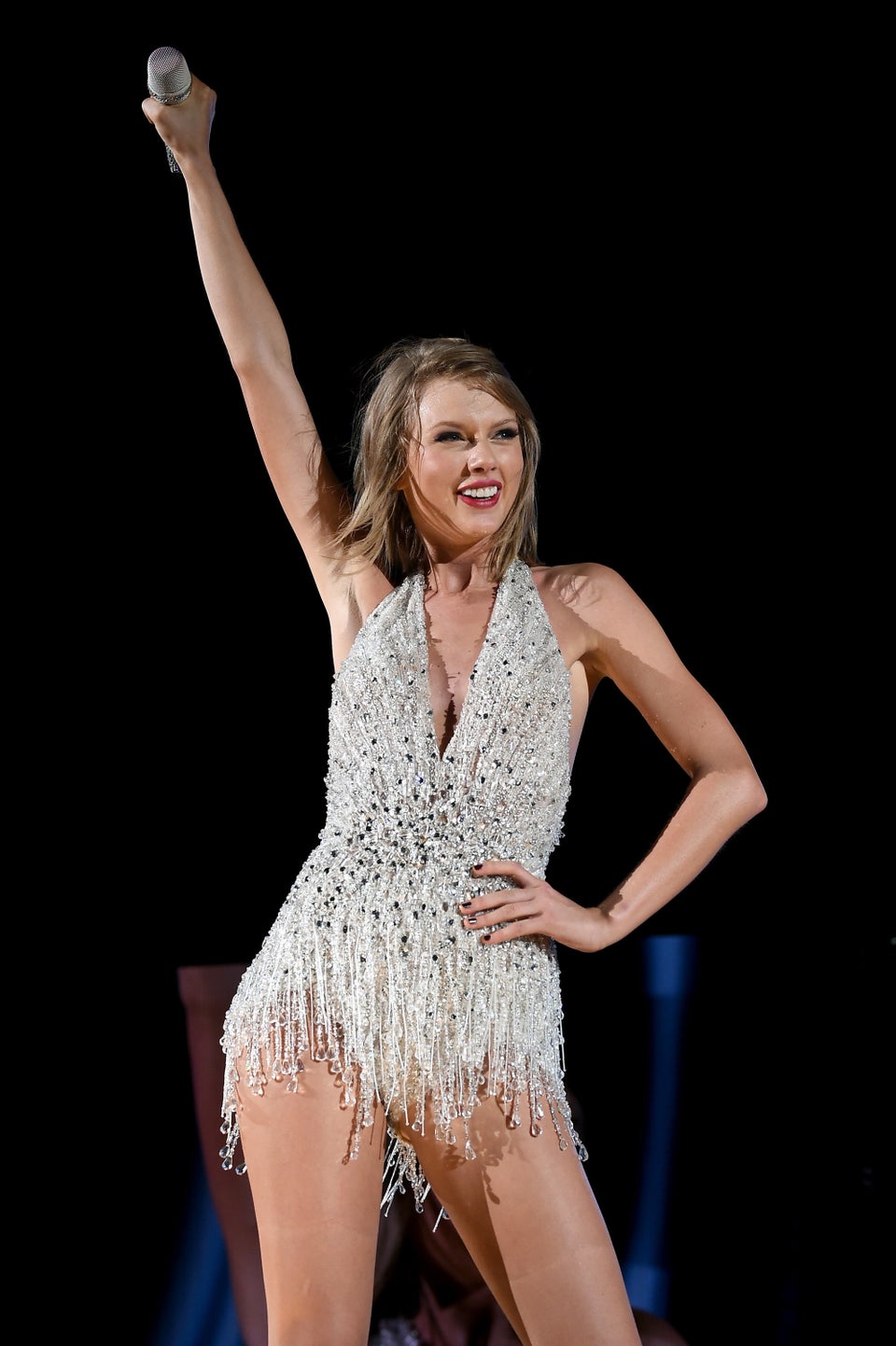 Taylor Swift's '1989' Tour