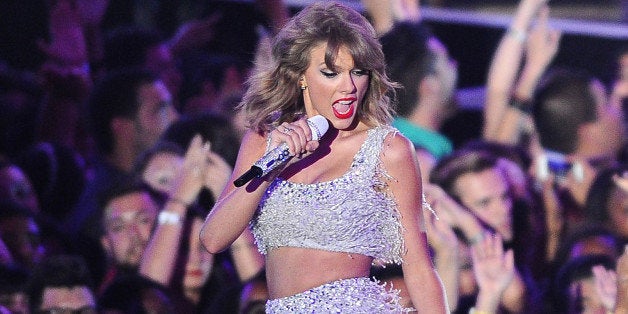 Sometimes the MTV Video Music Awards get the best of 'em. This year, Taylor Swift was one of them.
Swift performed her new single, "Shake It Off," live at The Forum in Inglewood, California, on Sunday. The 24-year-old danced around the stage alongside a slew of tuxedoed men, glittering in a fringed costume and singing about her "haters."
As the Daily Dot notes: "Of course, this is a live performance with choreography, so perhaps she can be forgiven for sounding a little out of breath, but if we don't have something to hate the day after the VMAs, did they even happen?"
A rep for Swift was not immediately available for comment.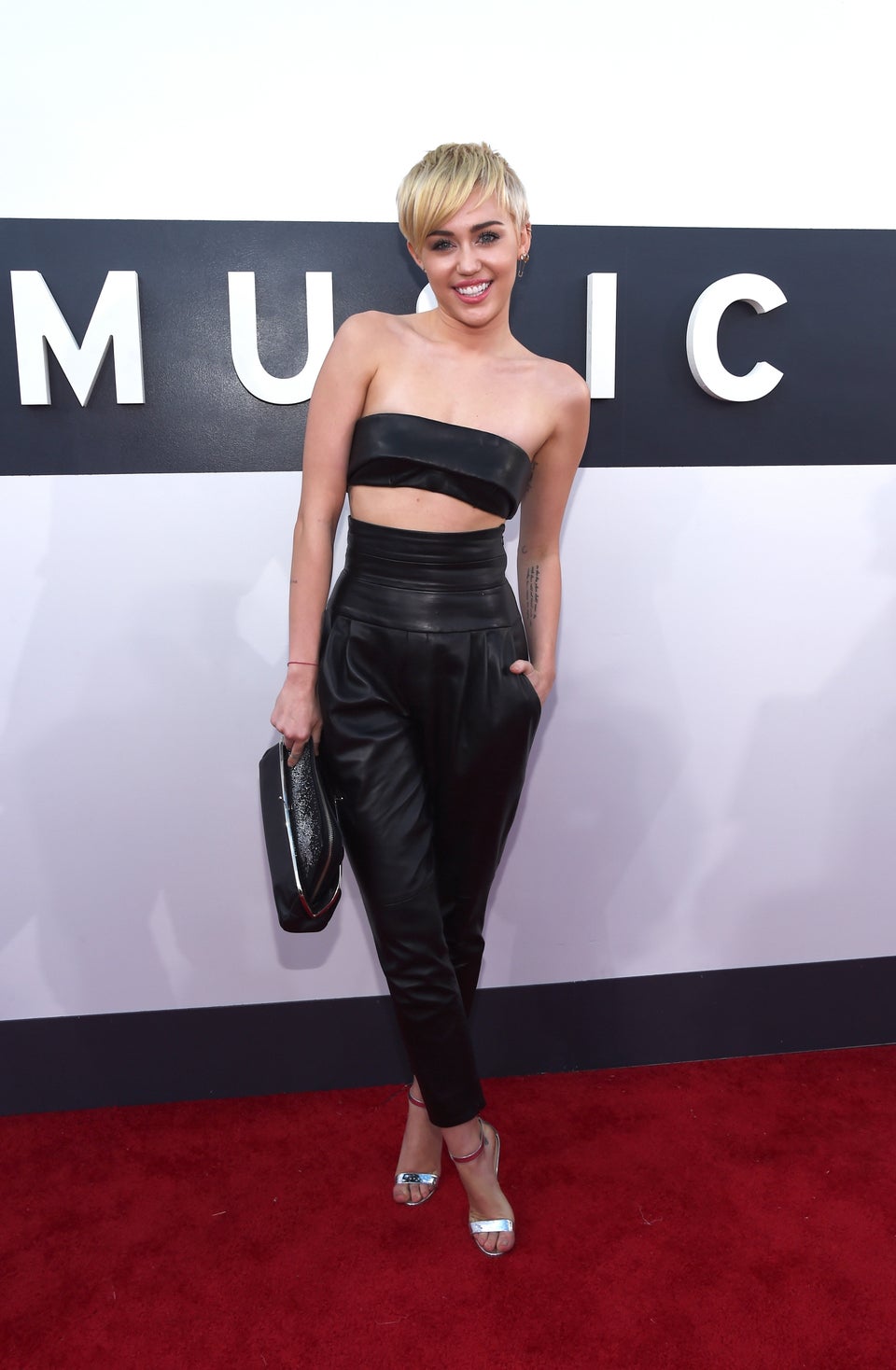 2014 MTV Video Music Awards Red Carpet Arrivals