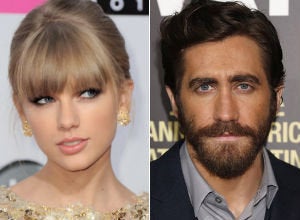 It's time to play our favorite game: Guess the man who wronged Taylor Swift.
It's a pastime that is sweeping the nation, as Swift's latest album "Red" has given us 16 new tracks to analyze. Previously we deduced that "We Are Never Ever Getting Back Together" is likely (almost definitely) about Jake Gyllenhaal -- and though the two dated for only a few months in 2010, it looks like Swift got some good material out of it.
An insider reveals to Us Weekly that the song "All Too Well" is also about Gyllenhaal -- to which all we can say is "duh."
In the song Swift sings about the scarf she left at his sister's house, which of course, has to be the same scarf both were photographed wearing during their relationship (that same scarf makes an appearance in the video for "We Are Never Ever Getting Back Together"). Swift seems pretty obsessed with that scarf, judging by her lyrics:
"Now you mail back my things and I walk home alone/ But you keep my old scarf from that very first week/ Cause it reminds you of innocence and it smells like me/ You can't get rid of it, cause you remember it all too well."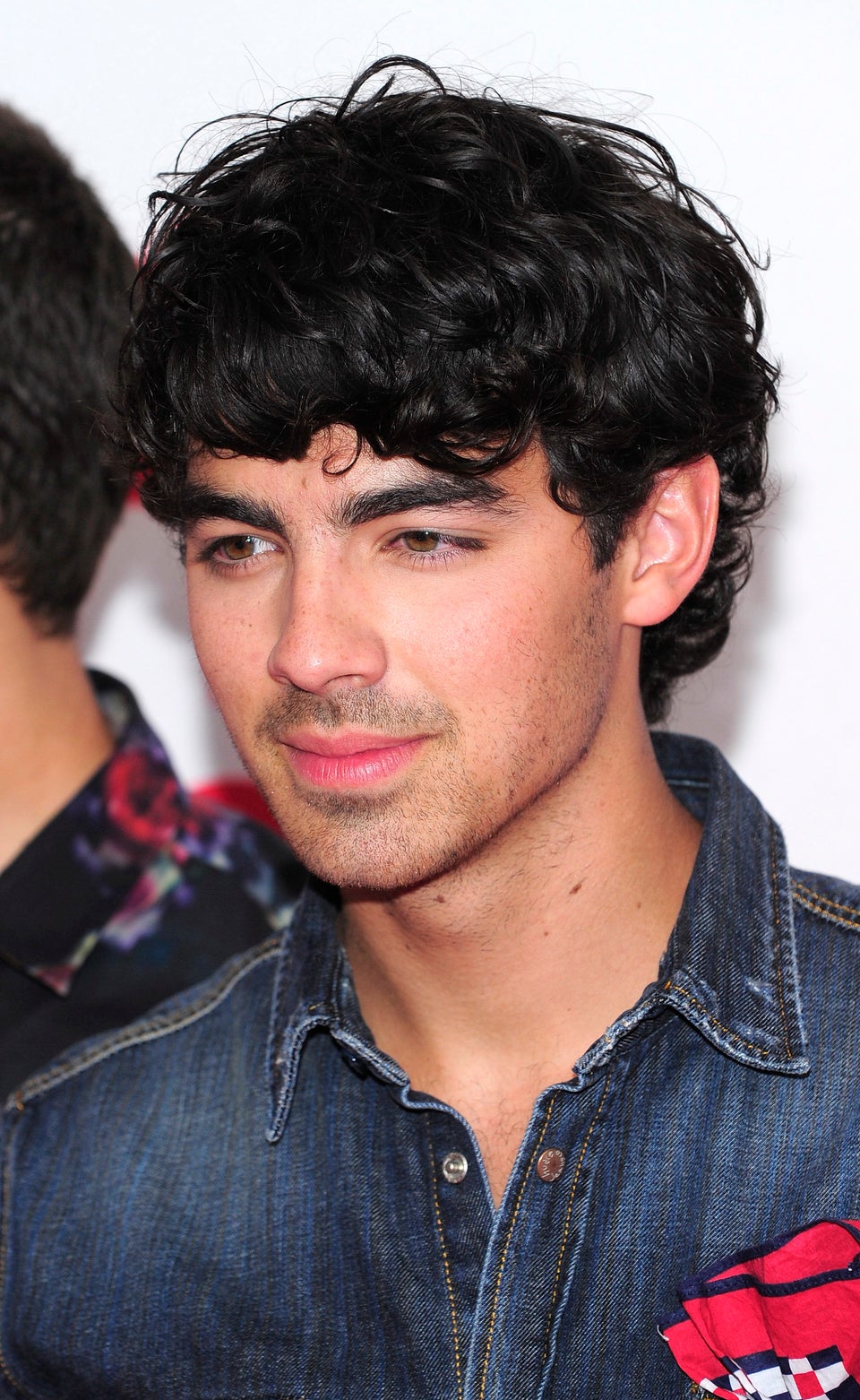 The Definitive Guide To Taylor Swift's Exes