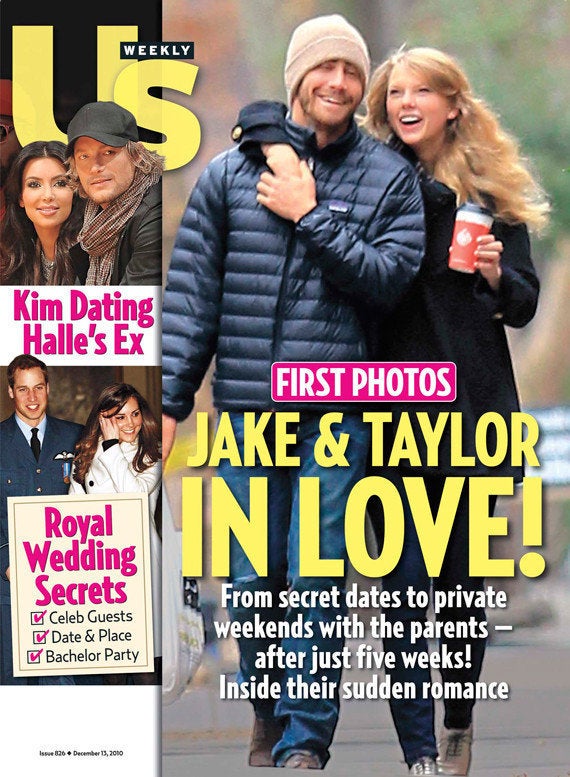 Word that Jake Gyllenhaal and Taylor Swift broke up leaked yesterday, and now, we know why the big split went down.
"He said he wasn't feeling it anymore and was uncomfortable with all the attention they got," and insider told the Magazine. "He also said he could feel the age difference."
Gyllenhaal is 29, while Swift is 21.
After ending things, which happened just before the holidays, Swift and Gyllenhaal spent New Year's Eve alone. For her part, Swift is devastated.
"Taylor is really upset," the source continued. "We told her not to move so fast with this but she didn't listen."
On the plus side, at least she's got some new material for her next album.
Perhaps the split should have been seen coming; in December, Gyllenhaal told USA Today that, "It's going to be a long, slow burn for me. I'm not rushing into anything!"
Popular in the Community