The latest stars to join Taylor Swift's star-studded squad are none other than music icon Joan Baez and fellow American sweetheart Julia Roberts.
T-Swift shared a snap from the evening's concert on Instagram showing the Oscar-winning actress praising Baez as she danced to "Style." Swift added the caption, "Tonight Joan Baez and Julia Roberts danced it out to 'Style'. These two women are my heroes. What an honor." It's pretty epic:
Swift was also joined onstage by British girl group Little Mix, who came out to perform their hit single "Black Magic."
"Little Mix smashed it in front of 50,000 screaming fans tonight!" the singer wrote on Instagram.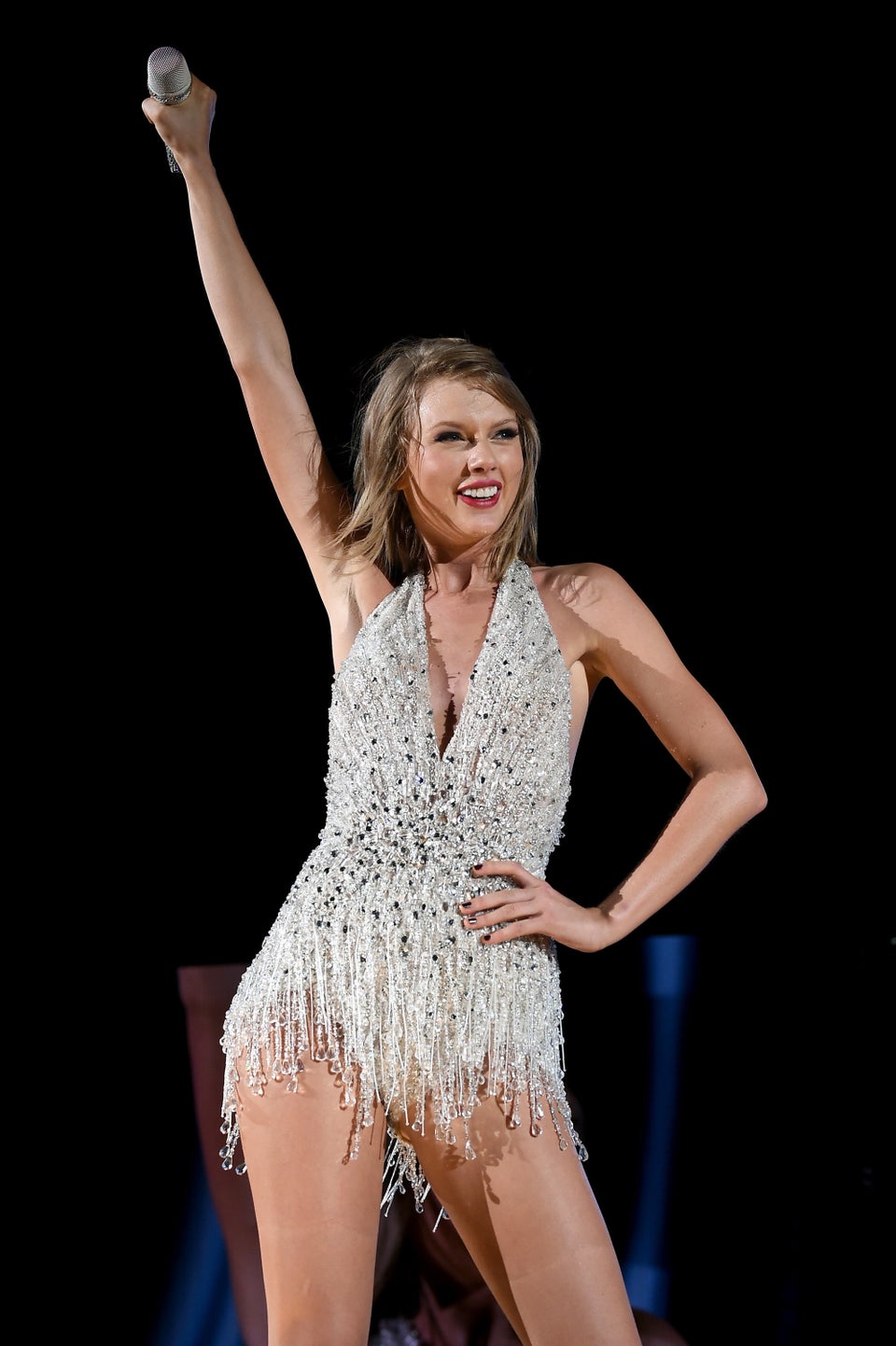 Taylor Swift's '1989' Tour
Popular in the Community