Kanye West is now saying he never dissed Taylor Swift in lyrics on his song "Famous."
"Kanye did not call for approval," a rep for Swift said in a statement. "But to ask Taylor to release his single 'Famous' on her Twitter account. She declined and cautioned him about releasing a song with such a strong misogynistic message. Taylor was never made aware of the actual lyric, 'I made that bitch famous.'"
Yeah, we didn't think Swift would have been impressed nor would have "got the joke" as TMZ claimed, and her friends and family certainly didn't like the lyrics either.
Meanwhile, members of Swift's squad were equally disappointed with West's lyrics: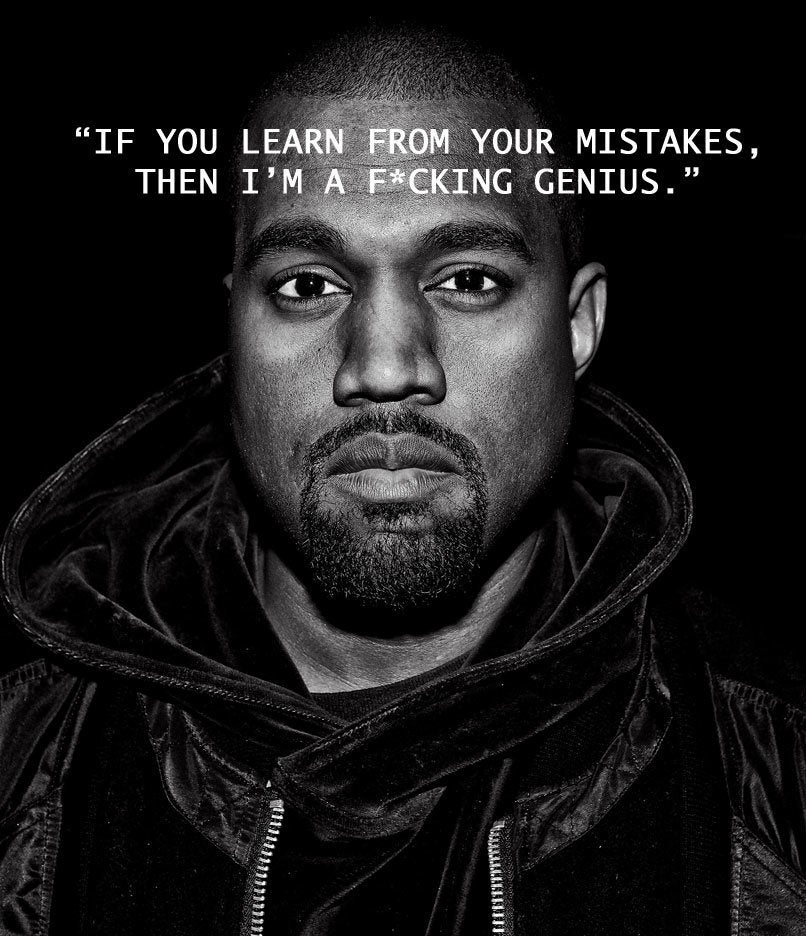 The Wisdom Of Kanye West