It's difficult to imagine what Karlie Kloss and Taylor Swift's friendship is like, because coordinating concerts, fashion shows and the like aren't something "normal" BFFs have to deal with. Then again, most BFFs don't normally pose together for the cover of Vogue.
On Friday, Yahoo Style exclusively revealed that Swift and Kloss landed the March 2015 cover of Vogue, shot by Mikael Jansson.
The cover story details how the two friends met (at the 2013 Victoria's Secret Fashion Show), why Swift started making more gal pals (the media made her out to be a maneater), how often Kloss and Swift dress alike and where Kloss will be attending school (NYU!).
Yahoo Style reported that the March issue is currently only available at a newsstand in New York City's Garment District, but you can head over to Yahoo.com to read more quotes and see more pictures now.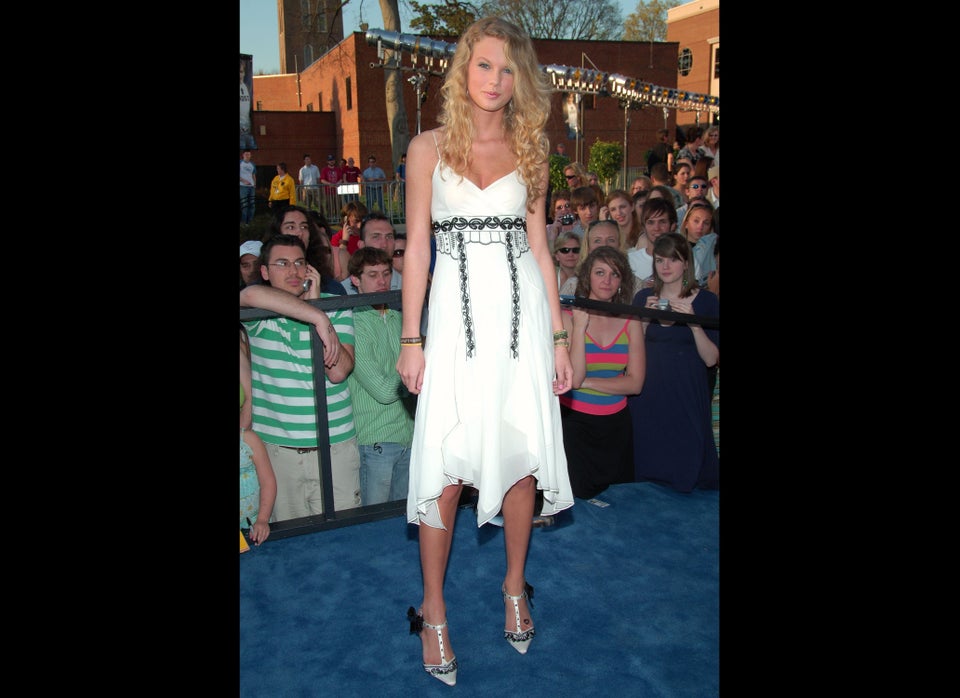 [DO NOT USE] Taylor Swift Style Evolution